The Canterbury Tales
I racconti di Canterbury
Pier Paolo Pasolini's earthy recreation of Chaucer's tales.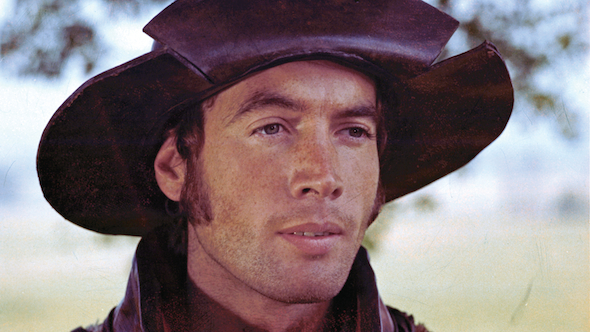 Italy-France 1971
Directed by Pier Paolo Pasolini
With Laura Betti, Hugh Griffith, Jenny Runacre, Pier Paolo Pasolini
Running time 122 min
15
Hard to credit that Pasolini could recapture the spirit of The Decameron in the England of 1971, but he absolutely did, in a movie which tells tales 'for the joy of telling them'. He casts himself as Chaucer, mixes his regulars (Citti, Davoli) with great British character actors, and focuses on stories about confronting death. The presiding spirit is silent comedy: there's an elaborate homage to Charlie Chaplin.