Blonde Crazy + pre-recorded intro by Christina Newland
Blonde Crazy
+ pre-recorded intro by Christina Newland
James Cagney and Joan Blondell play con-artists robbing hotel guests where they work... and trying to keep one step ahead of the law.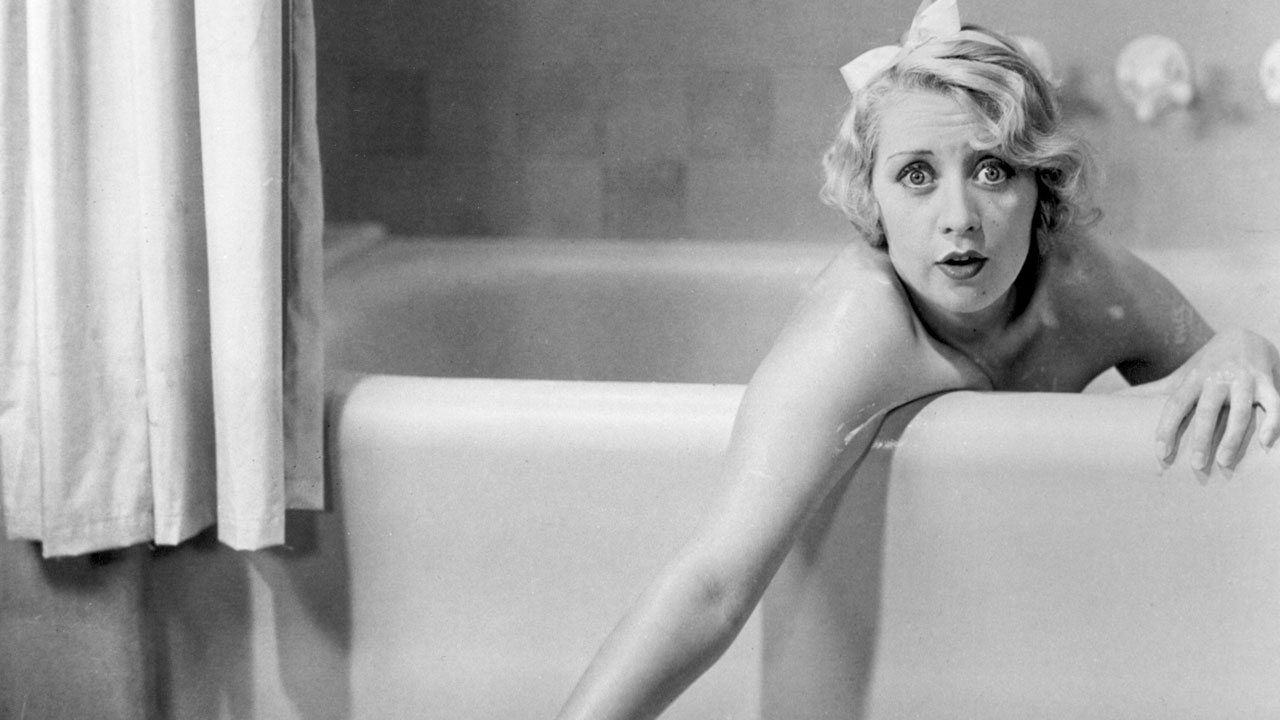 Director

Roy Del Ruth

With

James Cagney, Joan Blondell, Louis Calhern

USA 1931. 79min

Newly remastered Digital

Certificate

PG

Courtesy of Park Circus and Warner Bros
"Oh, that dirty, double-crossin' rat. I'd like to get my own hooks on him. I'd tear him to pieces." When a cheeky bellhop (a young James Cagney) meets a dishy blonde (the effervescent Joan Blondell) and gets her installed in his hotel as a chambermaid through nefarious means, the pair set a criminal scheme into motion. Here's the grift: they entrap and blackmail married men who are caught up to no good. The problem is that they're wide open to being conned by a bigger fish, and Louis Calhern is precisely that fish.
Cagney and Blondell's fiery and frank chemistry is only made sexier by the uncertainty of their loyalty to each other, both criminally and romantically. Although initially there appears to be a more respectable suitor in the mix (no less than Ray Milland), he, too, shows a penchant for the felonious. In spite of a rather unexpectedly sweet conclusion, it's pretty obvious no one who made this movie was interested in 'respectability'... whatever that word's supposed to mean.
Christina Newland
Tickets £8, concs £7.20 (Non Members £8, no concs)
See other screenings of this film.