Liberty 2012: Disability Film UK Shorts Programme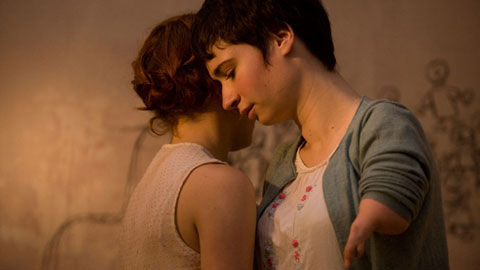 Running time: c85min
British shorts programme celebrating the extraordinary talent and imagination of disabled filmmakers. All the films in this programme will be open captioned and audio described. Read more
*Please note: tickets for this shorts programmes are free of charge.
Synopses
Buttermouth (Year: 2009, Running time: 6min 55sec)
A haunting stop motion animation about a mother and daughter and their blindness.
Shades of Living (Year: 2012, Running time: 10min 13sec)
Parents wrapped up in an unhappy marriage forget Theo who takes refuge in the woods nearby. He is an adventurous boy with a fertile imagination. Has he created invisible friends out of his longing for love or attracted something supernatural?
Wake Up in Dream (Year: 2012, Running time: 3min 44sec)
A visually-stunning short film about a man who is drawn into a world somewhere between dream and reality, fantasy and memory. This mesmerising, surreal and beautifully vivid dance film was devised, who plays the main character, and was directed by Sergio Cruz.
Resistance (Year: 2008, Directed by: Liz Crow, Running time: 12min)
1939. Hitler authorises a programme of mass-murder targeting Germany's disabled people, transporting them to killing centres. Elise is a patient who sweeps the institution and watches everything, saying nothing. Buses filled with patients leave and return empty. Based on real events, this is the story of one woman's resistance!
All Day (Year: 2010, Directed by: Nadia Nadarajah, Running time: 11min)
A romantic comedy about two single neighbours looking for love. Each one fancies the other, but neither knows that the other is Deaf. They visit the same locations, each time just missing each other. Will they ever meet?
Beyond the Surface (Year: 2011, Directed by: Kevin Clifford, Running time: 6min 30sec)
Disabled and non-disabled dancers achieve a haunting but beautiful fluidity of movement in this mesmeric piece filmed almost entirely underwater. Inspired by stories of fishermen lost at sea and by The Little Mermaid.
Justin Goes to the Party (Year: 2012, Running time: 3min 5sec)
Justin has NOT been invited to the party but undeterred he tries several creative techniques to sneak in unnoticed….
All the King's Fools (Year: 2012, Running time: 16min)
In 2011, a company of actors with learning difficulties created performances for Hampton Court Palace based on research into the lives of Tudor fools. All the King's Fools documents this innovative work.
People and Power (Year: 2012, Directed by: Lucy Skuce, Running time: 4min 55sec)
A compelling and engaging insight into Lucy's life as she directs and presents to camera her unique vision. She depicts the choices and control she has over the things that occupy her everyday life.
Going to War Over a Banana Truck (Year: 2012, Directed by: Andrew Pike, Running time: 5min 30sec)
An animation reflecting the stupidity of war. Bin Laden plays tennis with the Statue of Liberty. The chief Air Marshall, suspicious of flying objects in the sky, accidentally presses the red button. Imagine a world without beauty…
All for Claire (Year: 2010, Directed by: Simon Mckeown, Running time: 7min)
An animated love story - Lee armed with a beautiful rose, tries to win Claire's heart. Each time he draws near to handing her the flower he is tried and tested. Will Claire ever accept his red rose?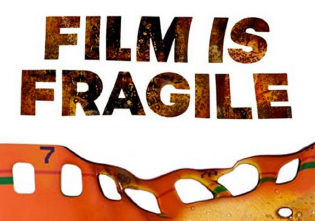 Help protect our nation's film collection.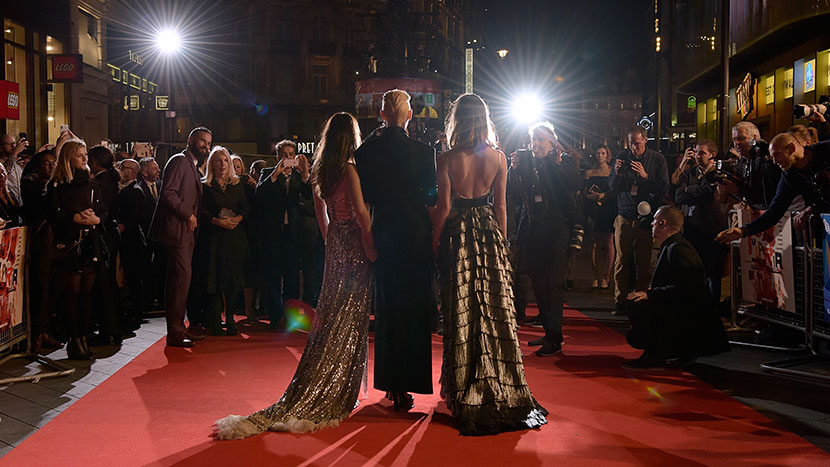 BFI Membership
Become a BFI Member from only £37.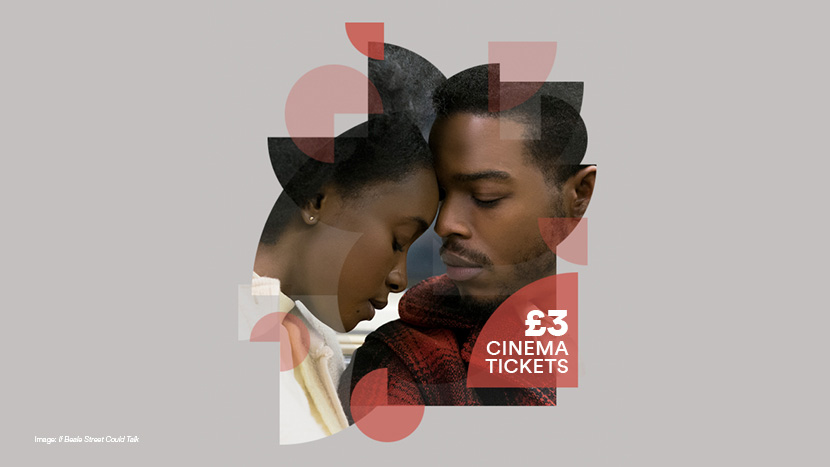 25 & under
If you're aged 16 to 25, you can get £3 cinema tickets at BFI Southbank to any film, any time.