Donate
By making a donation to the BFI you are supporting us as a charity to preserve the world's most significant collection of film held by the BFI National Archive and to deliver our cultural and education programmes, enabling more people to access a rich and diverse choice of film. Every donation makes a real difference and is greatly appreciated.
BFI Southbank calendar
Programme changes
Updates to the printed BFI Southbank Guide.
BFI Southbank will be closed to the public until 5.30pm on 3 November and all day and throughout the evening on 16 November. The box office will operate from the BFI Shop during the closure.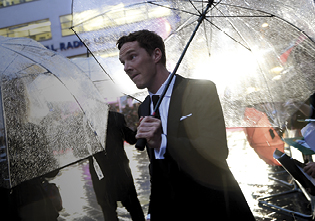 BFI Membership
Join now for priority booking and ticket discounts.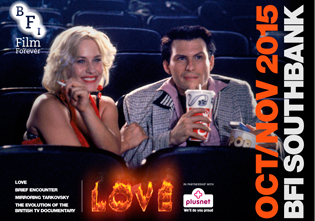 Digital BFI Southbank Guide