Ziggy Stardust & The Spiders from Mars
Ziggy Stardust & The Spiders from Mars
DA Pennebaker captures the legendary concert that marked the end of Ziggy.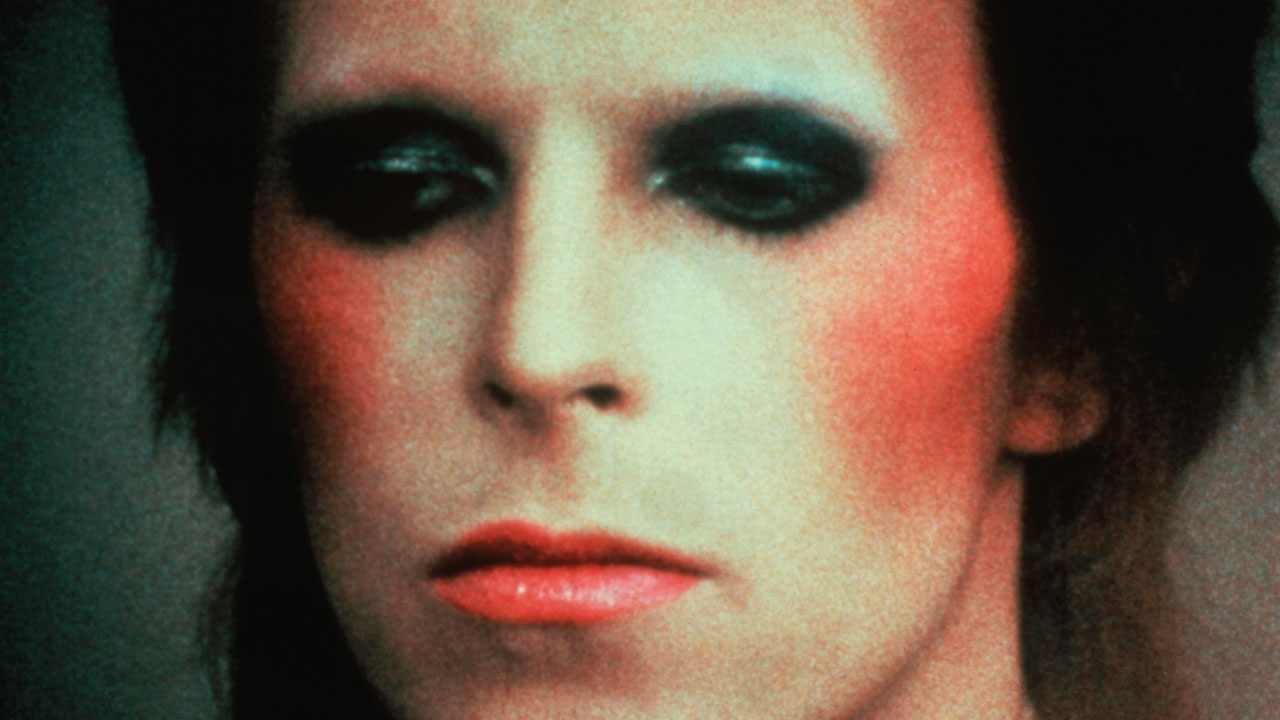 Director

DA Pennebaker

UK 1979. 90min

Digital

Certificate

12A

Courtesy of DCD Rights Ltd and Jones Music / Mainman 1973
DA Pennebaker had only vaguely heard of David Bowie when he was commissioned by RCA Columbia to shoot a 30-minute film of the star live at Hammersmith Apollo. The direct cinema pioneer set about capturing vérité material backstage to mix with the three-camera concert footage. When Bowie stunned the audience – and his own band – by announcing live on stage it would be the last ever Ziggy show, all the ingredients fell into place for a truly remarkable concert film.
Screening with Ziggy Stardust & the Spiders from Mars on Sunday 9 January only:
+ Inside Cinema: David Bowie
Little Dot Studios-BBC 2021. 6min
A short video essay exploring Bowie's fascination with the silver screen.
Win a Ziggy Stardust makeover at BFI Southbank, January 2022.
In conjuction with @katesfxmakeup and @brixtonbrewery.