Zapata's Gang + The Eskimo Baby
Zapata's Gang + The Eskimo Baby
Nielsen flexes her funny bone in two sharp comedies.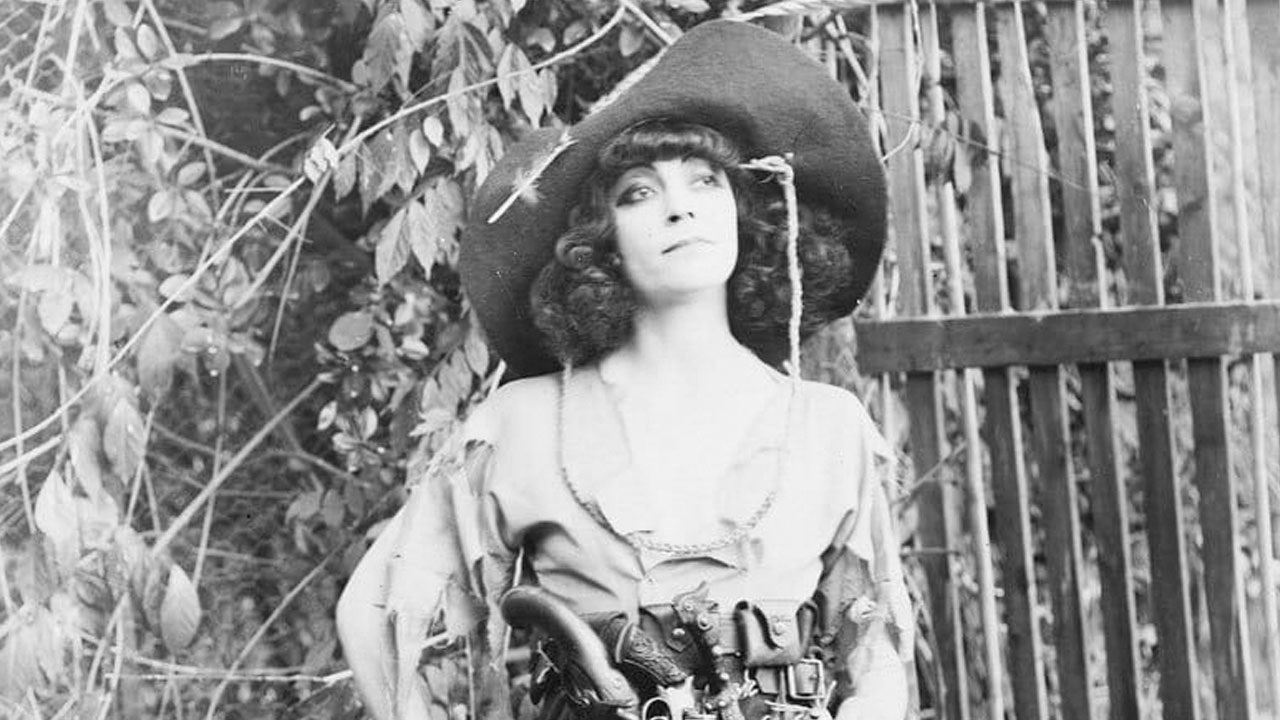 Zapata's Gang
Zapatas Bande
Director

Urban Gad

With

Asta Nielsen, Fred Immler

Germany 1913/14. 42min

Digital

English subtitles

With live piano accompaniment
Nielsen was perhaps surprisingly adept at broad comedy, though there's always a transgressive twist. In Zapata's Gang, she plays an actor, as she often would, in self-reflexive reference to her own celebrity. On location to shoot a film about bandits, Nielsen and her crew run into a real band of robbers who steal their clothes, forcing them to change into their outlaw costumes. While cross-dressed as a brigand, Nielsen gets involved with admirers of both sexes.
Restored in 2006 by the Friedrich-Wilhelm-Murnau-Stiftung, digitised in 2014.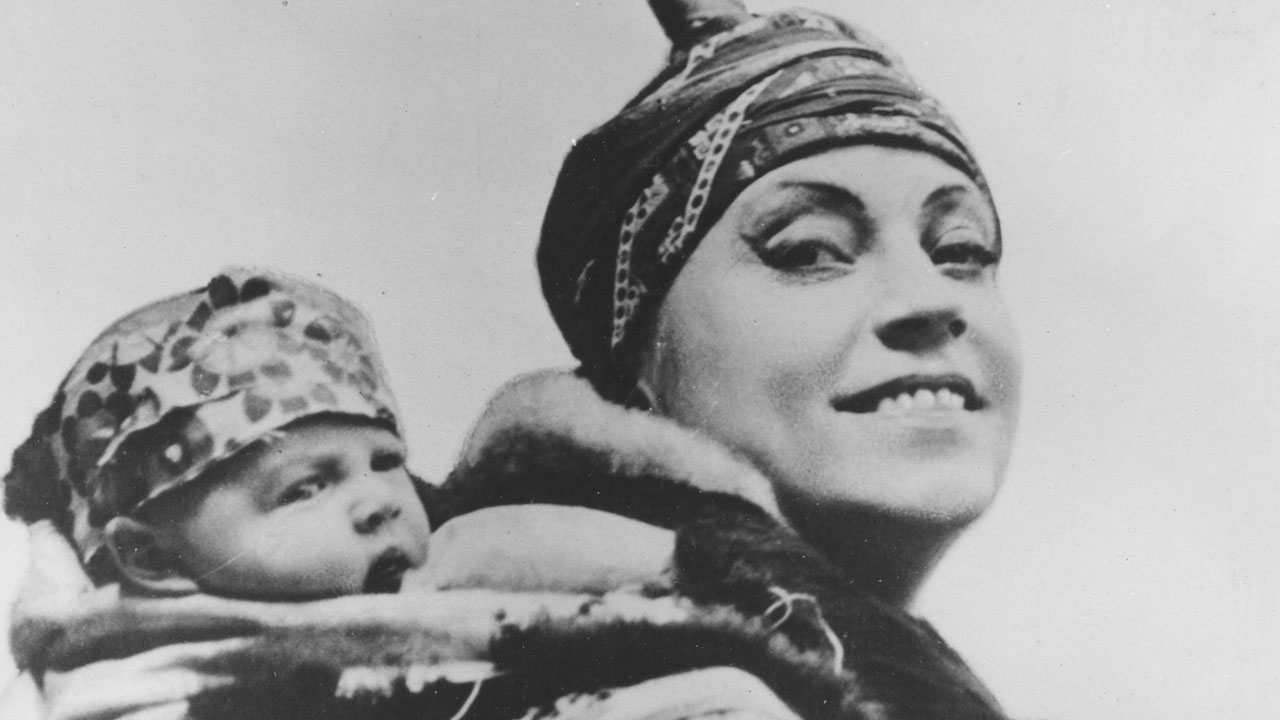 + The Eskimo Baby
Das Eskimobaby
Director

Walter Schmidthässler

With

Asta Nielsen, Freddy Wingardh

Germany 1916/1918. 66min

Digital

English subtitles

With live piano accompaniment
The Eskimo Baby features one of Nielsen's most full-throttle comic performances in the fish-out-of-water mode. In this romp that bears no relation to geographical authenticity, Nielsen plays a young Inuit woman brought to Berlin by an Arctic explorer, marvelling at the madness of big-city life.
Restored in 2000 by Danske Filminstitut and Deutsche Kinemathek.