Contemporary Anime Auteurs
Your Name
Kimi no Na wa
Teenagers Mitsuha and Taki haven't met but find their lives intertwined after the arrival of a comet.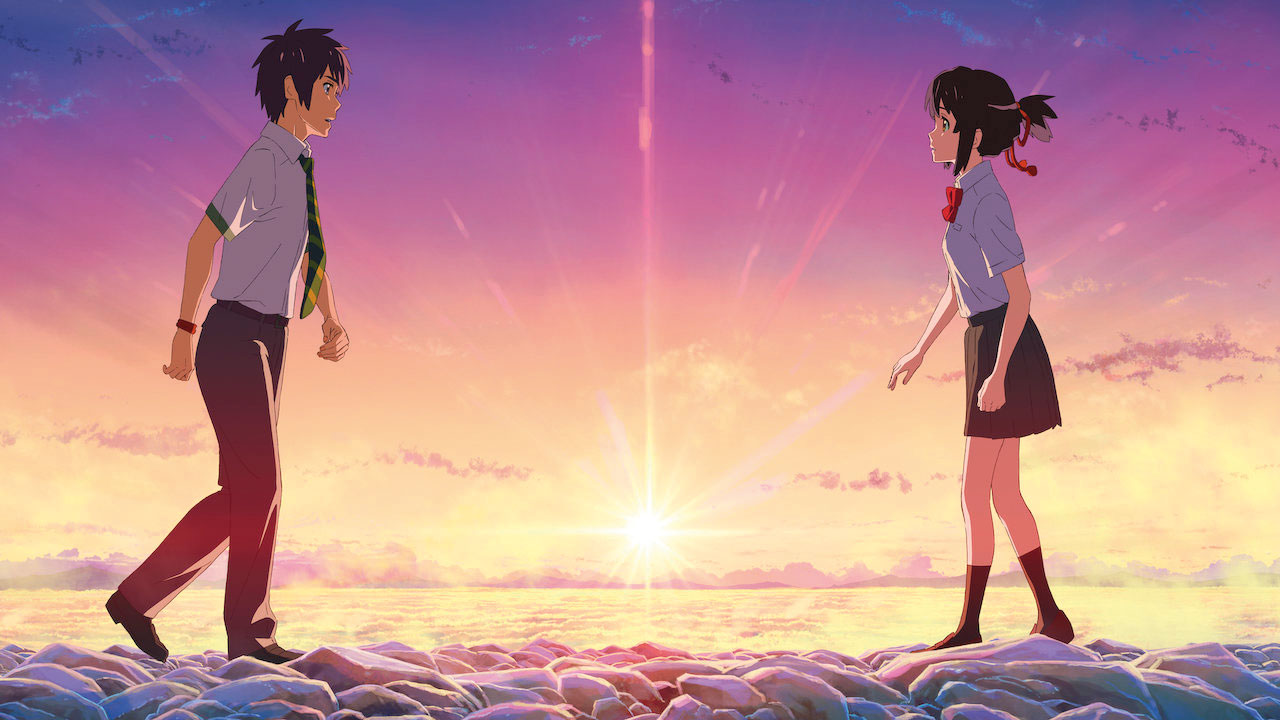 Director

Makoto Shinkai

With the voices of

Ryûnosuke Kamiki, Mone Kamishiraishi, Ryô Narita

Japan 2016. 106min

IMAX Digital

Certificate

12A

English subtitles
A couple of teenagers are changed forever when the first visible comet for a thousand years approaches Japan. Despite having never met, they both begin to dream about each other, imagining that somehow they've exchanged bodies. With this part body-swap comedy, part emotionally charged sci-fi, Shinkai proves himself to be a master of precise, beautifully observed animation.