Young Filmmakers Saturday Club
Young Filmmakers Saturday Club
A Saturday filmmaking Club at BFI Southbank with filmmaking activities for 12 to 16-year-olds.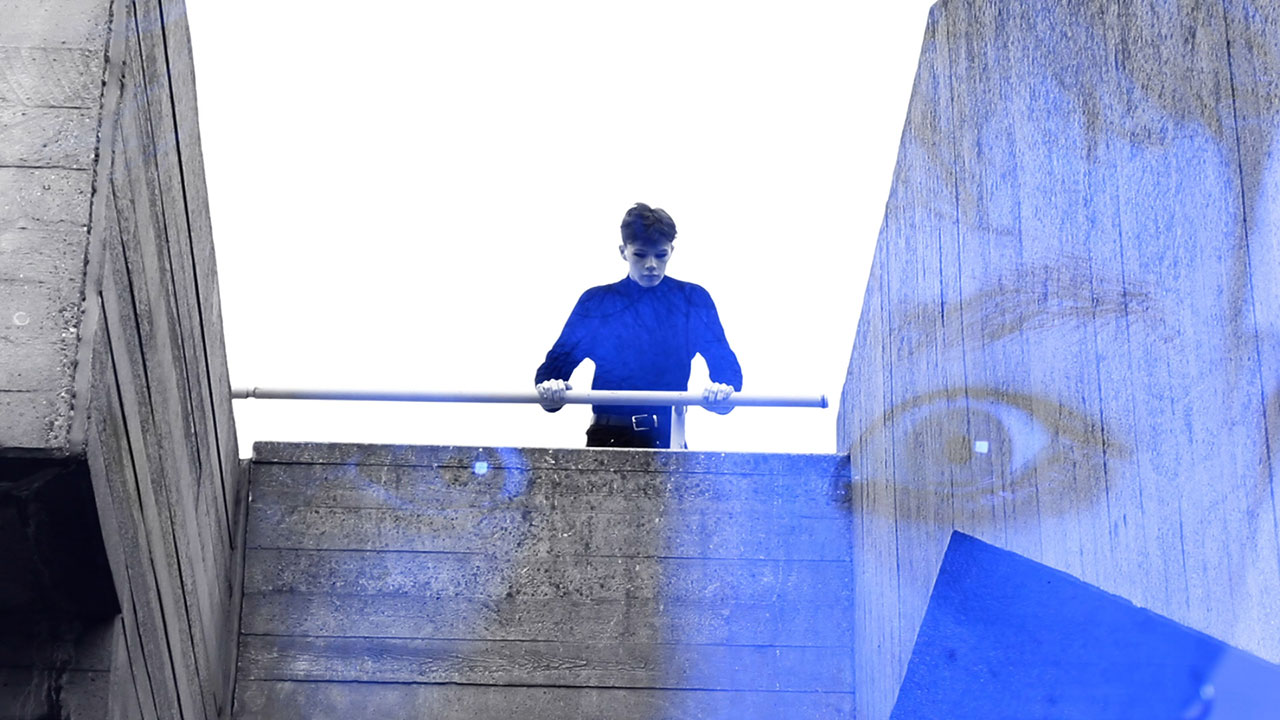 10 September to 15 October 2022
14:00PM to 16:30PM, 6 sessions
Price per young person: £105 per half term
Young Filmmakers Saturday Club returns to BFI Southbank this September. For six consecutive Saturday afternoons, students will learn about filmmaking and the value of teamwork as they make short films. The theme for this half term is Movie Trailer making. The students will devise their own fictional movies and make exciting trailer for them.
Please email Lead Tutor paul.cotrulia@bfi.org.uk if you have any questions.
We reserve the right to change or cancel this workshop in accordance with government guidelines.
See our Young Filmmakers' Club at Ripley Arts Centre, Bromley.