YES & NO Salon: Exploration Now
YES & NO Salon: Exploration Now
A unique opportunity to hear from our panel of explorers and climate scientists on what it means to be an explorer.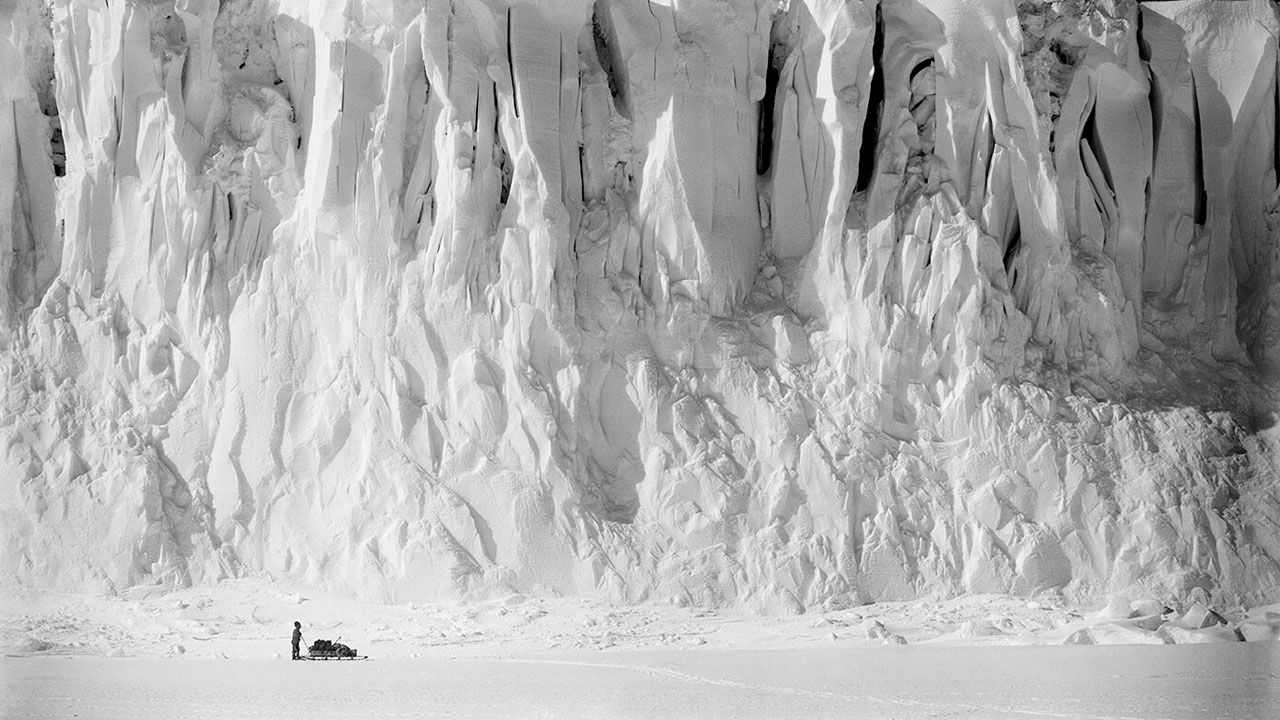 What does it mean to be an explorer? This, and other burning questions about the nature of exploration today will be examined by a panel of explorers and climate scientists in an informal conversation chaired by artist and filmmaker Cassius Matthias. Our distinguished panel will also be reflecting on the historical icons and cinematic moments that have inspired their own dreams, ambitions and personal journeys.
Speakers
Cassius Matthias (Chair). A graduate of Central Saint Martins, artist and filmmaker Matthias worked with and was mentored by some of the leading figures in the British film industry, including the late Anthony Minghella. Matthias is Founder and Editor-in-Chief of the cultural quarterly YES & NO, launched in 2017.
Prof. Stephan Harrison is a climate scientist working at Exeter University on climate change impacts, natural hazards and climate change adaptation. Harrison has worked for 30 years on earth system responses to climate change in many of the world's mountain regions, including in Patagonia, the Tropical Andes, the Himalayas, Tien Shan and the European Alps.
Craig Mathieson is an accomplished and renowned explorer, having led the first dedicated Scottish expedition to the South Pole and many other expeditions to the Arctic. In 2013 he was awarded the title of 'Explorer in Residence' by the Royal Scottish Geographical Society, and set up the Polar Academy, a charity demonstrating how, by 'inspiration through exploration', anybody can achieve their potential.
Iona Somerville is a 19-year-old Polar Academy graduate and role model whose journey started at age 14 when, in April 2016, she was selected by the Polar Academy to train and take part in an Arctic Expedition to Greenland. Since then, she has gone on to inspire her peers, giving talks and presentations to thousands of other young people about her experiences.
Unfortunately Mark Wood is no longer able to attend. We apologise for any disappointment caused.
Joint ticket available with The Conquest of Everest on Wednesday 12 January 20:40 NFT3 £15, concessions £12 (Members pay £2 less).
Presented in association with YES & NO Magazine and The Explorers Club – Great Britain and Ireland ChapterThe Explorers Club – Great Britain and Ireland Chapter.