Contemporary Anime Auteurs
Wolf Children
Ôkami kodomo no Ame to Yuki
Mamoru Hosoda's tale of a woman bringing up her wolf children away from the city is a lyrical, beguiling treat.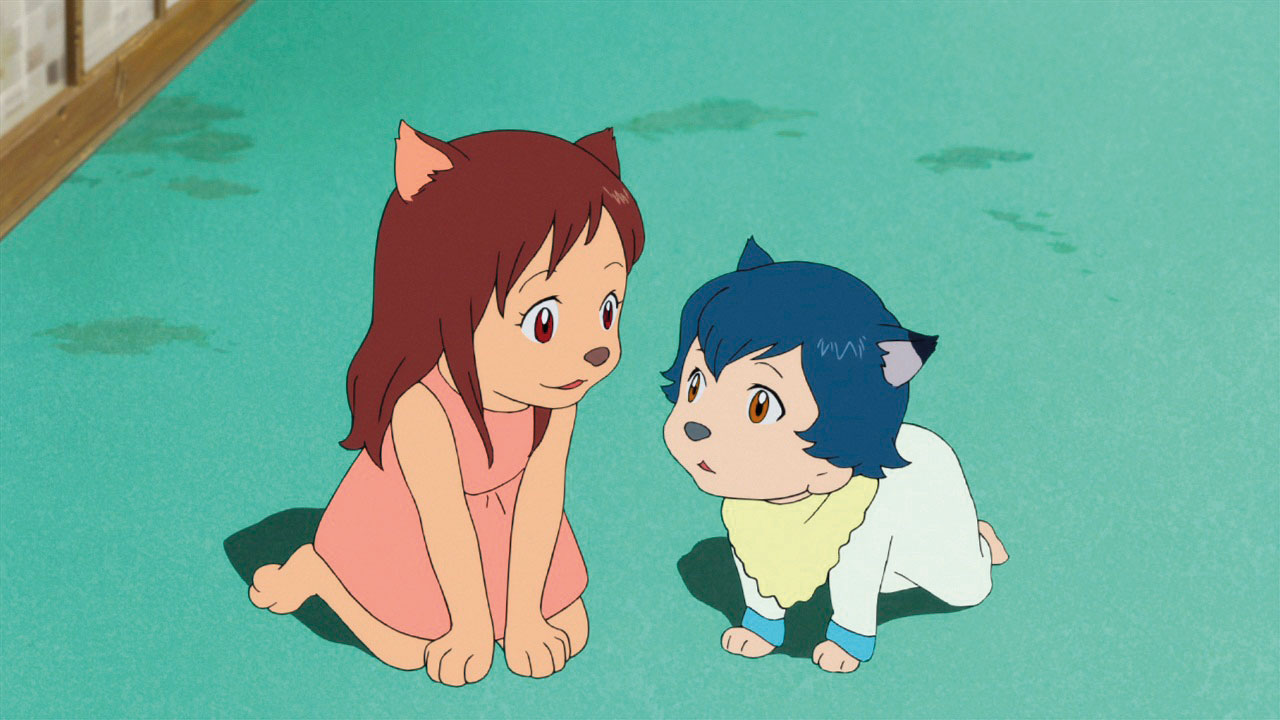 Director

Mamoru Hosoda

With the voices of

Aoi Miyazaki, Takao Osawa, Haru Kuroki

Japan 2012. 117min

Digital

Certificate

PG

English subtitles
Hana, a student at Tokyo University, is intrigued by a mysterious man who sits in on her lectures. Before long, they fall in love and she discovers that he has the blood of both man and wolf, and as wolves have been extinct in Japan for many years he's the last of his kind. When they bring two children into the world they must decide how best to protect them from outside prejudice. Hosoda's beguiling, lyrical anime is irresistibly touching and relevant without becoming a genre piece.