Wings of Desire + Q&A with director Wim Wenders
Wings of Desire
Der Himmel über Berlin
+ Q&A with director Wim Wenders
The acclaimed director joins us to discuss his timeless and poetic masterpiece.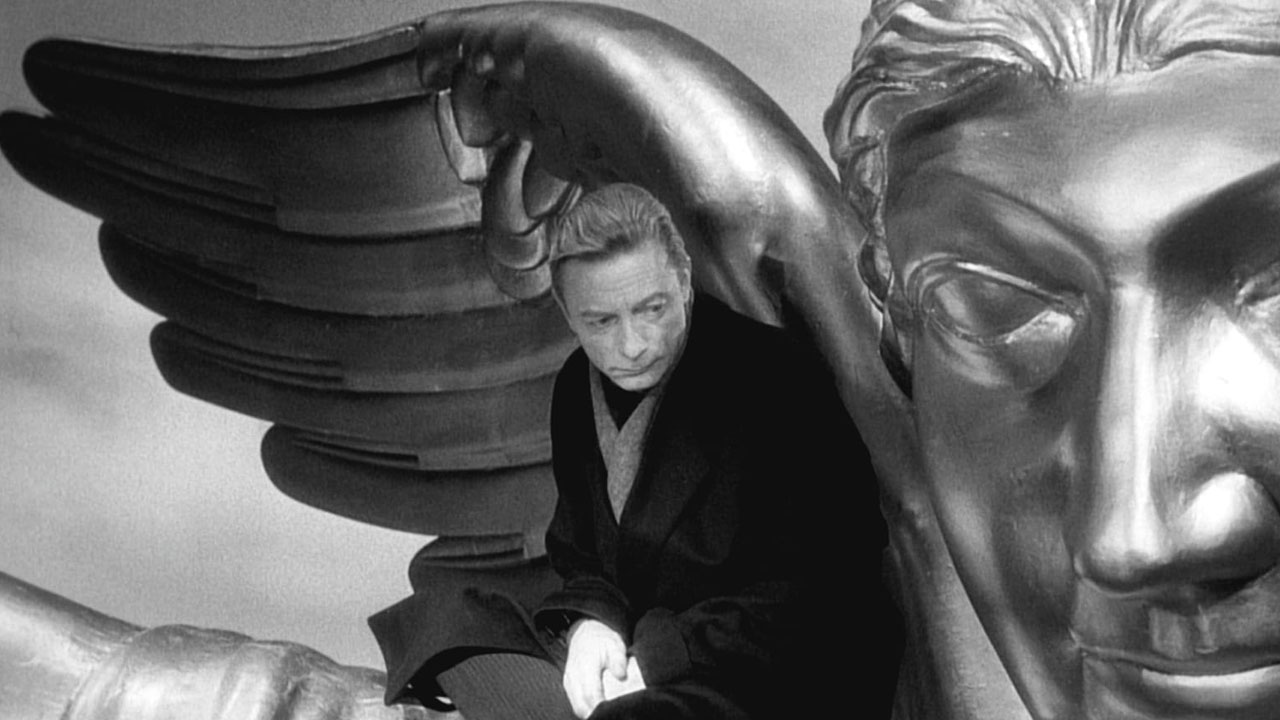 Director

Wim Wenders

With

Bruno Ganz, Solveig Dommartin, Otto Sander, Peter Falk

West Germany-France 1987. 127min

Digital 4K

Certificate

PG

English subtitles

A Curzon release
In Berlin angels silently watch the everyday lives of the city's inhabitants and listen in to their thoughts. Unseen, except by children, they cannot intervene in what's happening beyond offering a comforting presence to lonely and unhappy people. Damiel, one of the angels, finds himself increasingly drawn to one such woman, a trapeze artist with nothing to live for, and he becomes tempted to shed his immortality – a move that would allow him to function as a human and finally meet her face to face. With the angel's viewpoint presented in a sepia style monochrome and a bold colour used for the humans, Wings of Desire is an outstanding, lyrical piece of work full of symbolism and humanity in every frame.
Justin Johnson, Lead Programmer
Tickets £15, concs £12 (Members pay £2 less) on sale Wed 1 June to BFI Champions and Patrons from 11:30, to BFI Members from 12:30 and to the general public from 16:00.
Please note the non-Q&A screening at 15:00 in NFT2 is now cancelled. Ticket-holders should contact the box office for a ticket-exchange or refund.
See other screenings of Wings of Desire.