Who Needs Channel 4?
with Channel 4 Chief Content Officer Ian Katz
Chief Content Officer Ian Katz discusses his priorities for the channel with some of the channel's major stars.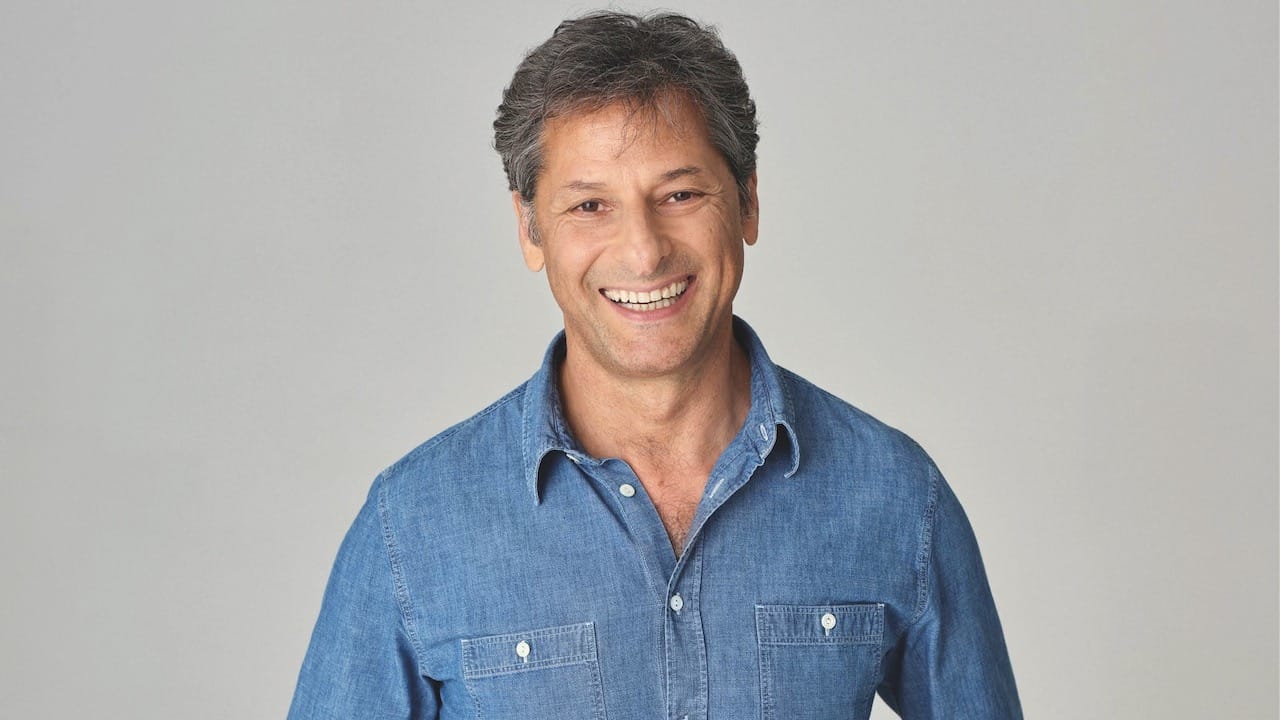 Special guests include: BAFTA-winner Nida Manzoor (We Are Lady Parts), TV presenter Yinka Bokinni (Unapologetic, How to Hire a Hit Man), comedian Rosie Jones (Trip Hazard), and satirist Munya Chawawa (Complaints Welcome).
Check back here for panel updates.
Total running time 90min.
The world Channel 4 was born into 40 years ago was very different to today's: only two UK broadcasters, whole swathes of society unrepresented on the TV screen, precious little edgy or challenging programming. So, in a world of limitless viewer choice, vastly improved on-screen representation, and both streamers and broadcasters offering more challenging and innovative content, what is the role of Channel 4 now? Can it still be a trail-blazer and trouble maker over the next 40 years? Chief Content Officer Ian Katz discusses how the DNA created in 1982 still shapes the channel's output while a panel of stars who have emerged through the modern Channel 4 talk about the role it has played in their careers. There will also be the chance to ask your own questions.
Joint ticket available with TV preview: Don't Hug Me I'm Scared £15, concessionss £12 (Members pay £2 less). Book in person at the box office or by phone on 020 7928 3232.