Beyond Your Wildest Dreams: Weimar Cinema 1919-1933
Groundbreaking, imaginative, innovative and astonishingly modern: welcome to the dreamscapes and nightmares of this creative era.
Introduction by season programmer Margaret Deriaz
Extended run
Strands
Talks and events
Sounds of Weimar Cinema day
Collections Focus
Introduction
Part 1 (May)
"Expressionism is a game... but why not? Everything today is a game"
Dr. Mabuse, the Gambler
Revolutionary chaos, economic turmoil, the collapse of authority: such was the shock experienced by Germans in the turbulent aftermath of WWI. In the fast-paced, unstable Weimar Republic, cinema was the latest sensation, a dream machine for a new mass audience. Thanks to brilliant aesthetic and technical innovations, Germany's film industry was second only to Hollywood, conjuring extraordinary visions: dystopian cities, Alpine adventures, depraved nightclubs. And in its famous brand of 'haunted screen' horror, the darkest recesses of the human psyche found visible form. Yet nightmares were only part of the dreamscape. Part one of our two-month survey celebrates the sheer diversity of styles and genres from this groundbreaking era of German cinema. Most surprising is the wealth of comedies, largely driven by Jewish talent. From gender-bending farces to sparkling musicals, their energy and charm are irresistible.
Margaret Deriaz
Part 2 (June)
"Whose tomorrow is tomorrow? Who owns the world?"
Kuhle Wampe (Solidarity Song)
Weimar cinema wasn't just dazzling entertainment, it also sought to change the world, writes season programmer Margaret Deriaz In the turmoil following WWI, Germany was searching for new ways forward. In life and in art, this was an era of limitless possibilities, and its films conjure visions of sexual freedom, rebellious women and hedonistic youth. Berlin was now the world's third-largest city – an icon of glittering modernity and dangerous depravity, inspiring edgy urban dramas; some belonged to a new brand of satirical realism (dubbed 'New Objectivity'), which cast a cool eye on contemporary life, blighted by poverty and corruption. But even films in historical settings were really addressing current controversies. Throughout this period of polarised politics – increasingly overshadowed by the rise of Nazism – Weimar cinema posed vital questions. From an early plea for gay rights to stirring critiques of the capitalist system, it still speaks urgently to our concerns. These are dreams which warn and inspire.
Margaret Deriaz
WANT MORE?
Season ticket offer: 3 films for £30 (no concs). Use promo code 'Weimar' when booking.
With special thanks to:
Deutsche Kinemathek and International Film Festival Berlin
And with the kind support of:
Bundesarchiv-Filmarchiv
Deutsches Filminstitut
Filmmuseum München
Friedrich-Wilhelm-Murnau-Stiftung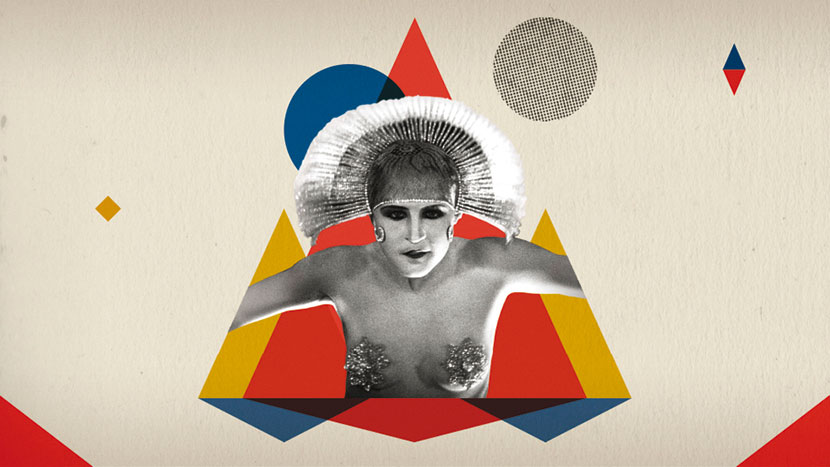 Calendar
Please note Benugo Bar & Kitchen at BFI Southbank will be closed all day Thu 23 May until 16:00 on Fri 24 May for a private hire.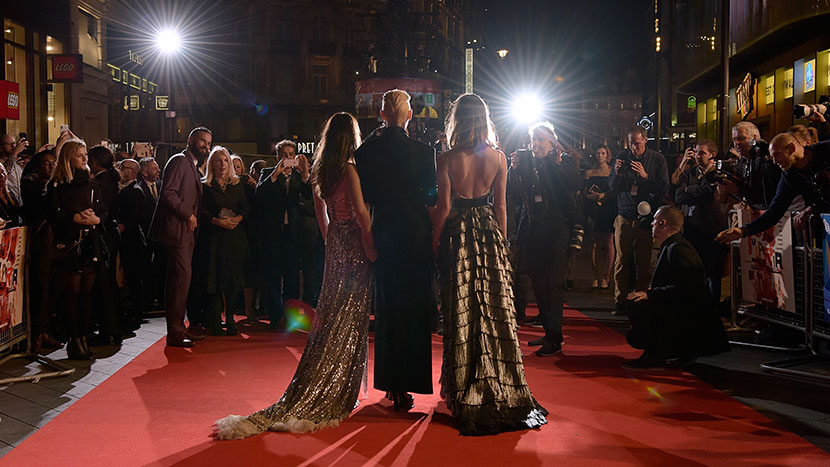 BFI Membership
Become a BFI Member from only £37.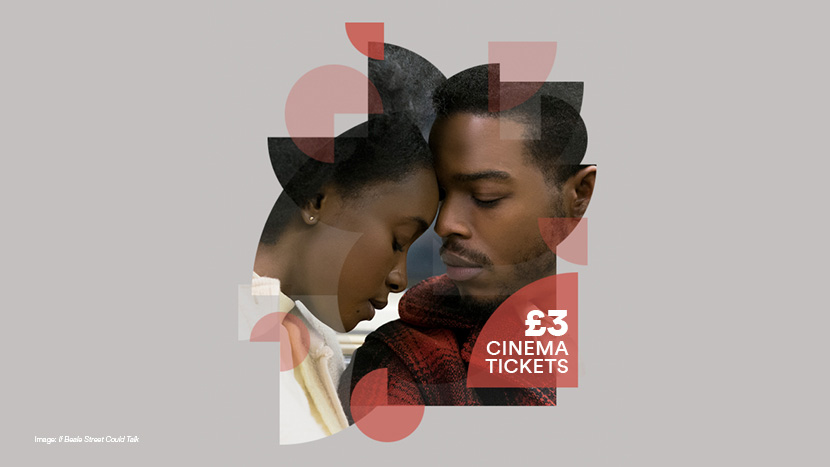 25 & under
If you're aged 16 to 25, you can get £3 cinema tickets at BFI Southbank to any film, any time.