The Wandering Princess
Ruten no ohi
Tanaka's lavish historical epic starring Rashomon's Kyô Machiko.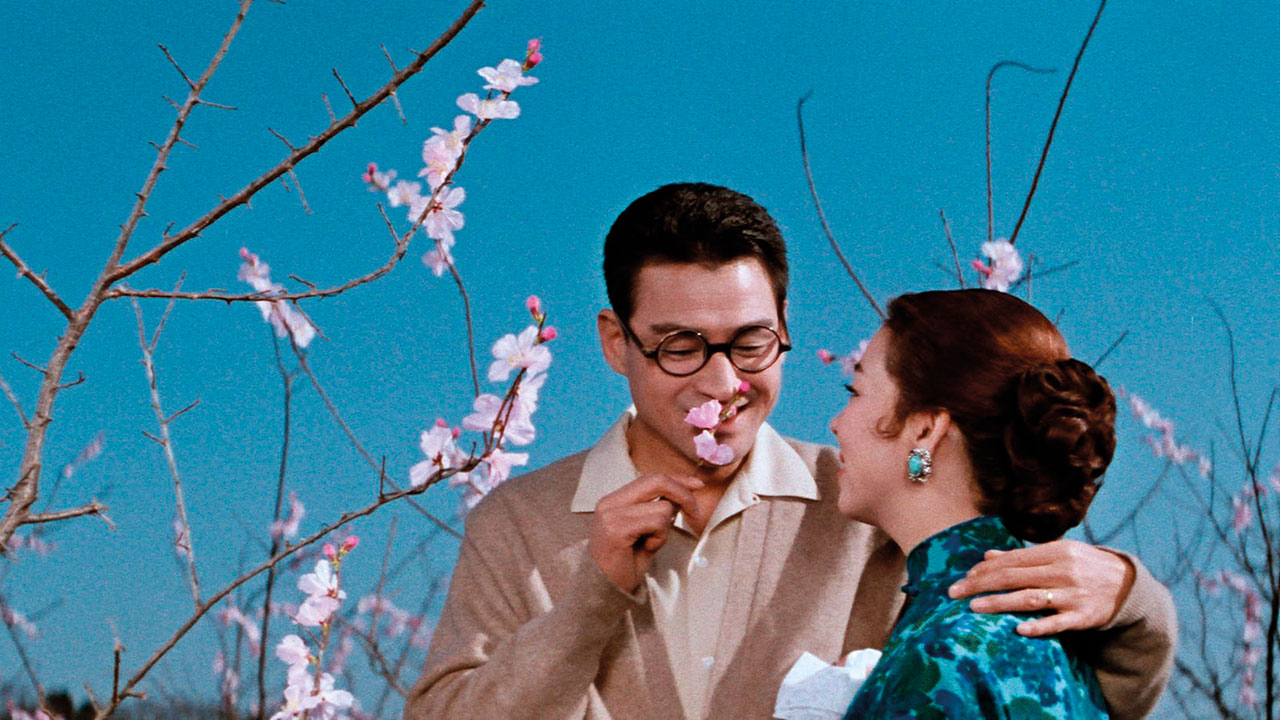 Director

Kinuyo Tanaka

With

Machiko Kyo, Eiji Funakoshi, Atsuko Kindaichi

Japan 1960. 102min

Digital 4K
Following a five-year break from directing, Tanaka returned with a historical melodrama which she dubbed 'a new version of War and Peace seen from a woman's perspective'. Based on Saga Hiro's popular memoir, this widescreen epic charted the aristocrat's journey from adolescence to womanhood, revelling in her resolve when faced with political turmoil and personal heartbreak.