Virtual Young Filmmakers' Club AM
Virtual Young Filmmakers' Club AM
The morning edition of our popular virtual Saturday filmmaking club with at-home filmmaking activities for 12 to 16-year-olds.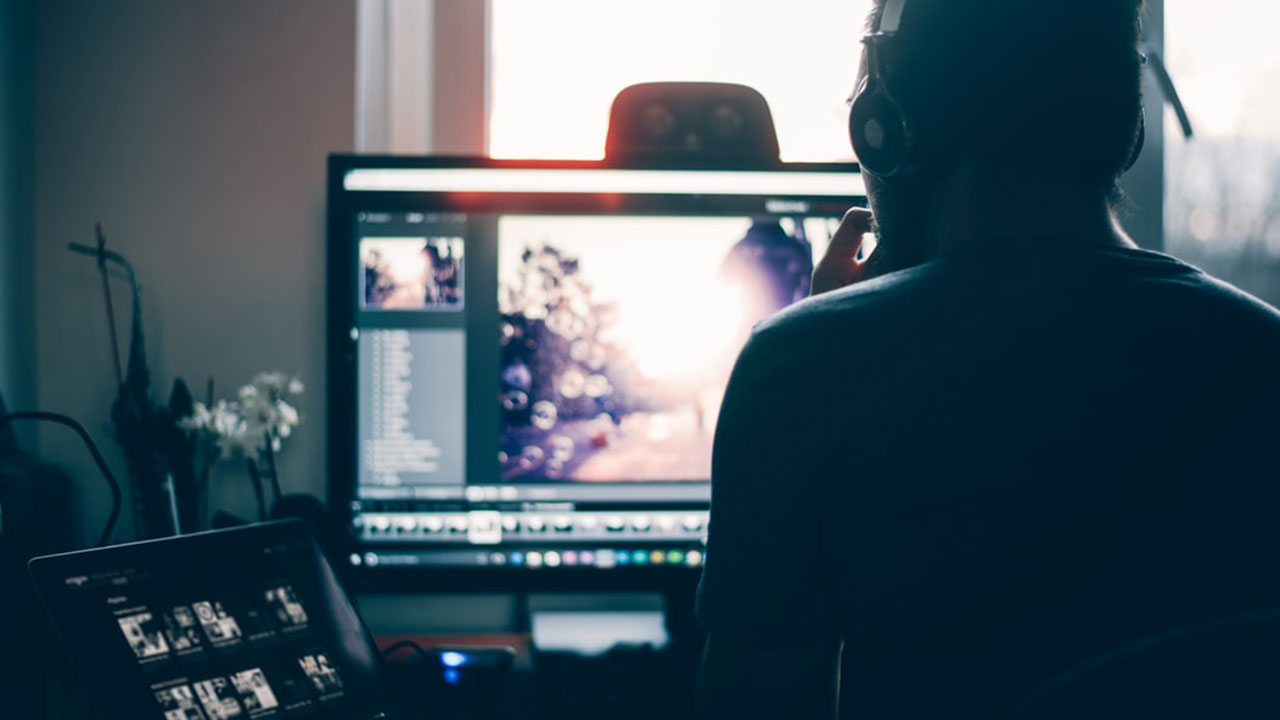 26 February to 2 April 2022
10:30 to 12:00, 6 live online sessions
Price per young person: £45 per term
Our popular virtual Saturday Filmmaking Club continues in February. For six Saturday mornings students from across the UK come together on Zoom to learn about filmmaking and shoot their own films using their smartphones. The theme for this half term is 'DIY Cinematography', and students will be learning how to achieve cinematic shots at home.
Ticket holders will be sent a private link to the online sessions.
See also our afternoon edition of this club.
All Zoom sessions are recorded for safeguarding purposes.
Please email Lead Tutor paul.cotrulia@bfi.org.uk if you have any questions.