A Very British Coup
+ intro by author Chris Mullin
The British establishment join forces to topple a newly elected left-wing Labour Government in one of Channel 4's finest dramas.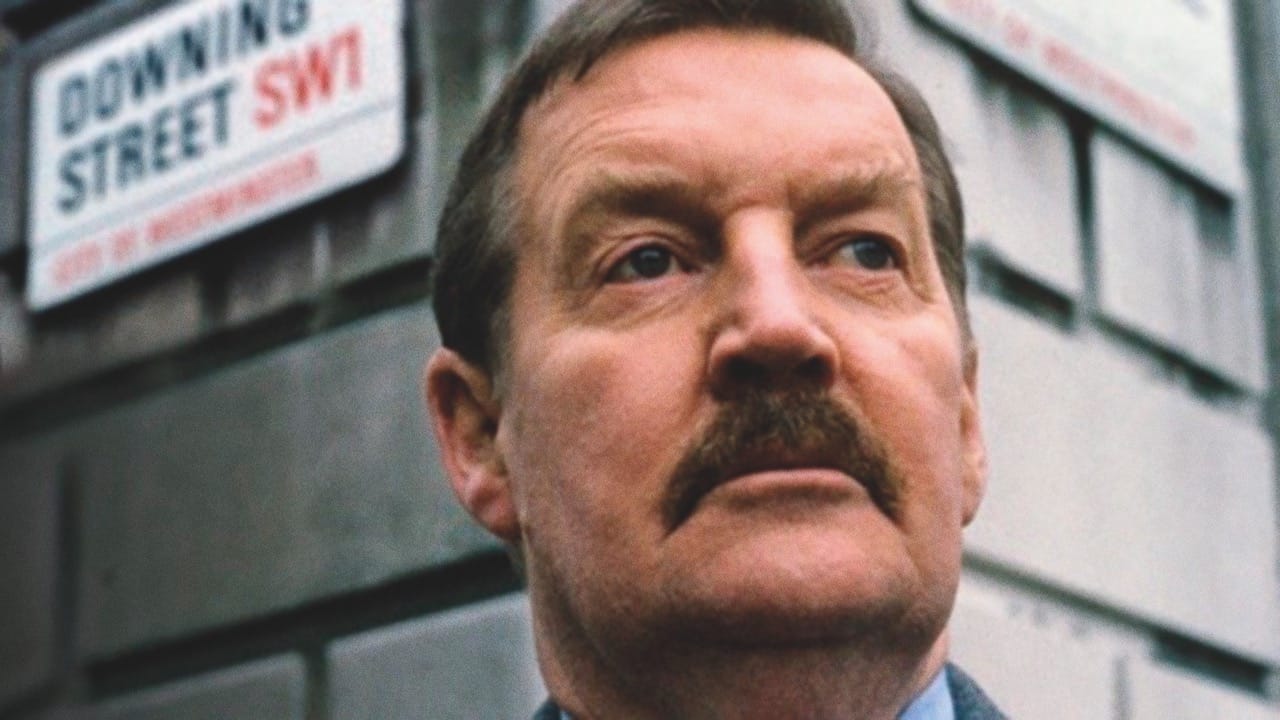 Director

Mick Jackson

With

Ray McAnally, Keith Allen, Jim Carter, Tim McInnerny

1988 3 x 55min episodes plus intervals.

Total running time 148min
A Very British Coup, adapted from the novel by Chris Mullin by the great Alan Plater, remains unnervingly prescient. Dealing with the election victory of a left-wing Labour Government (transmitted in 1988, Labour had just lost the election for a third time) and an immensely popular working class Prime Minister, brilliantly portrayed by Ray McAnally, the series explores how the establishment joins forces to bring him down. Touching on the power of the hidden state and a privileged class's sense of entitlement when it comes to power, it is a drama for the ages.
Joint ticket available with Channel 4's TV Drama Revolution + discussion and Q&A £15, concessionss £12 (Members pay £2 less). Book in person at the box office or by phone on 020 7928 3232.