Une Femme douce
A Gentle Creature
Bresson's first colour film, adapted from Dostoevsky, concerns a man's attempts to find out why his wife killed herself.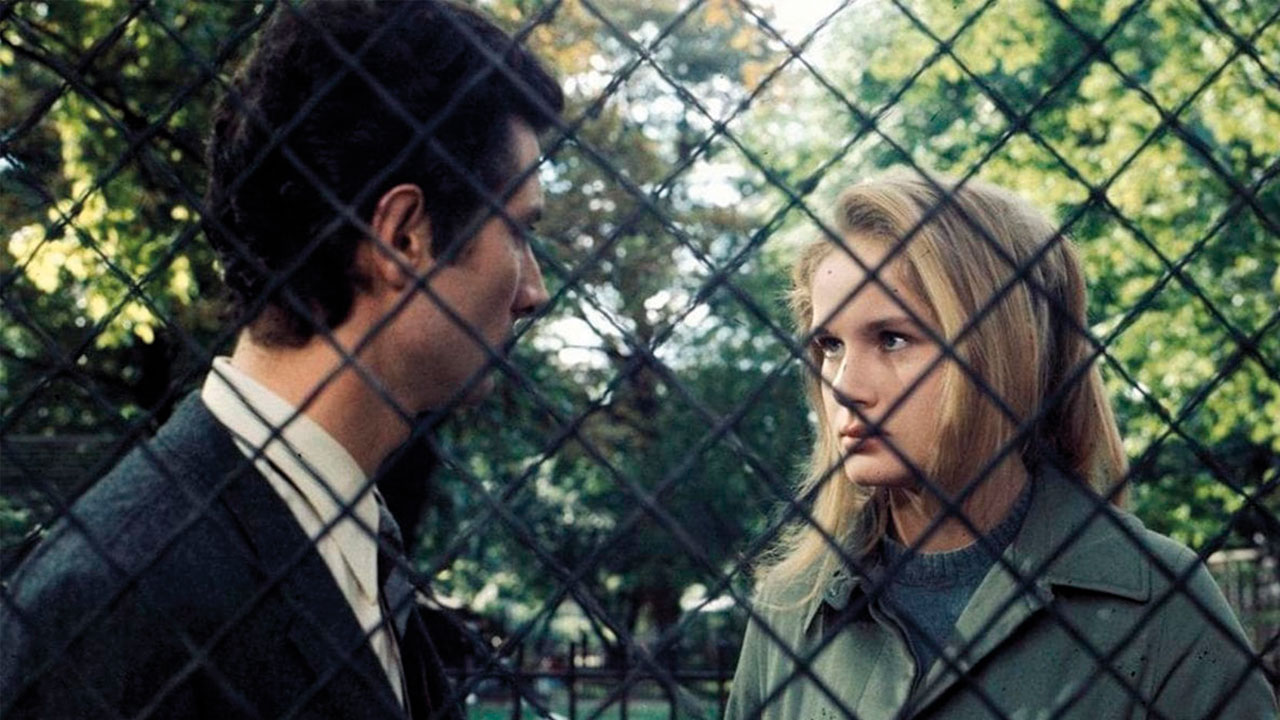 Director

Robert Bresson

With

Dominique Sanda, Guy Frangin, Jane Lobre

France 1970. 88min

Digital

Certificate

15

English subtitles
Adapted from a short story by Dostoevsky, Bresson's first colour film charts a man's attempts to discover what drove his wife to commit suicide by looking back at their past together. An account of existential solitude and the unintelligibility of other people, it benefits from a subtly nuanced performance by Sanda (making her film debut) and from an expressive use of blues and greens.