The Umbrellas of Cherbourg
The Umbrellas of Cherbourg
Les Parapluies de Cherbourg
Demy's visually astonishing all-sung musical about the force and fragility of love is deeply affecting.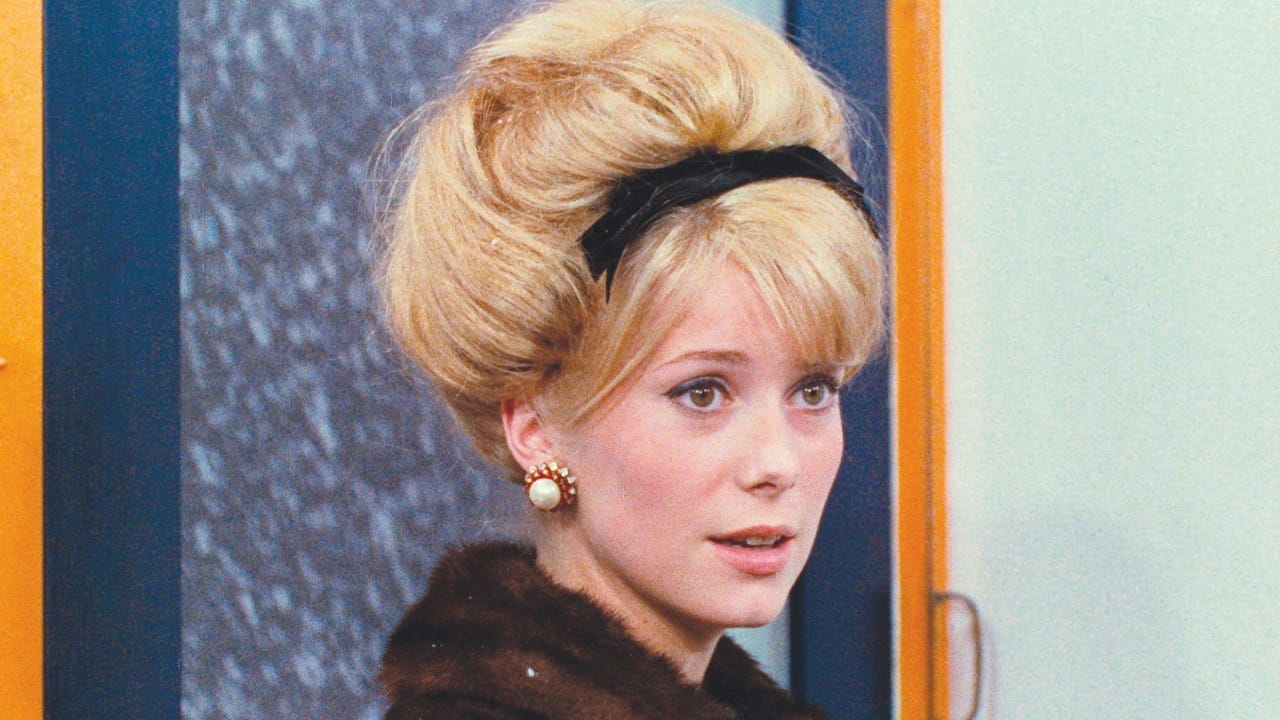 Director

Jacques Demy

With

Catherine Deneuve, Nono Castelnuovo, Anne Vernon, Marc Michel

France-W Germany 1964. 93min

Digital

Certificate

PG

English subtitles
Demy's all-sung musical centres on a shop assistant (Deneuve) devoted to a garage mechanic who is suddenly whisked off to military service in Algeria; though pregnant, she resists her mother's suggestion that she should marry a diamond merchant. The vibrant colours, fluid camerawork and Michel Legrand's lush score may suggest a fairy tale, but Demy's libretto is an altogether unsentimental study of love's vicissitudes.
See a Relaxed screening of this film.