UK Asian Film Festival
Celebrating the richness and vibrancy of South Asian culture through film.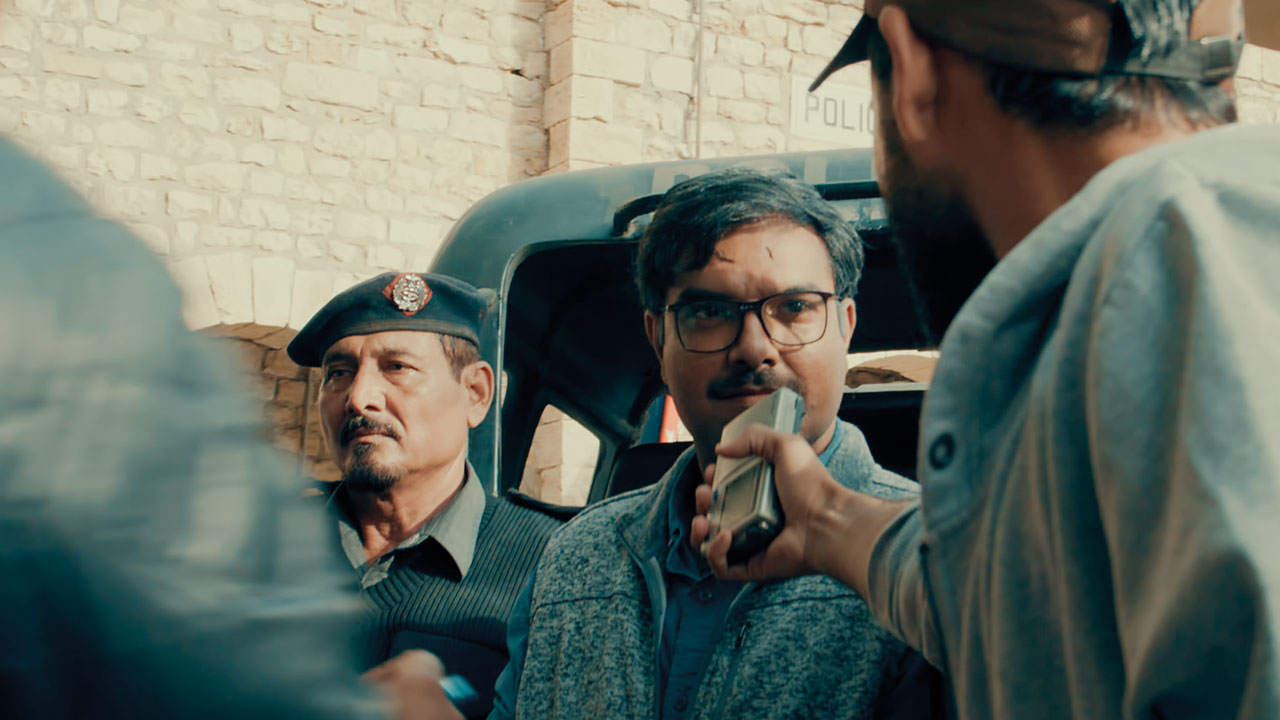 Javed Iqbal: The Untold Story of a Serial Killer + Q&A with Yasir Hussain and Ayesha Omar
A drama about Lahore's notorious serial killer, Javed Iqbal.
Read more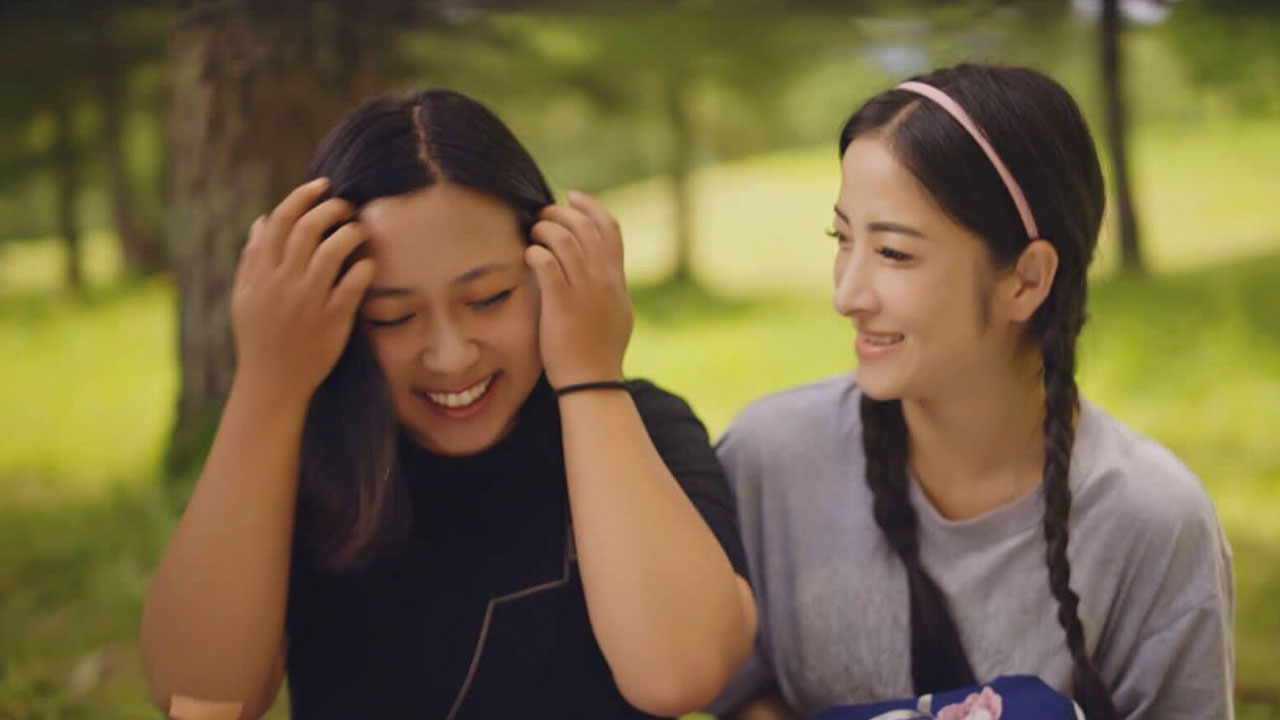 Closing Night: Gangnam Girls + intro by director and producer
A drama following four childhood friends as they separate and re-unite once more.
Read more