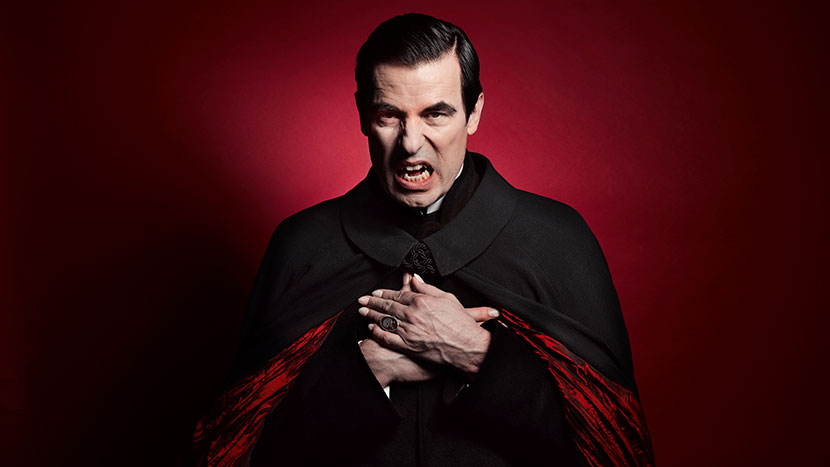 Photograph: Richard Ansett
Join the BFI and Radio Times for a vibrant celebration of all things television, featuring the creative talents behind the most talked-about and hotly anticipated shows.
With heavy-hitters Disney+ and Apple TV joining an already competitive global TV market, storytelling on the small screen is set to become even more staggering in its range, depth and quality. The past year has been stellar for British talent in front of and behind the camera, with our shows winning major awards and setting the agenda across drama, comedy and current affairs – success that we'll be celebrating at the festival with panel discussions and special previews, alongside rarities from the BFI National Archive, which houses the largest collection of British TV in the world.
Please check back here for further announcements and events.
Tickets on sale now to BFI Members and Radio Times readers (except new additions) and to the public from Tue 10 Mar 11:30. Please see individual events for ticket prices. Ticket buy-back day will be Mon 6 Apr 16:00.