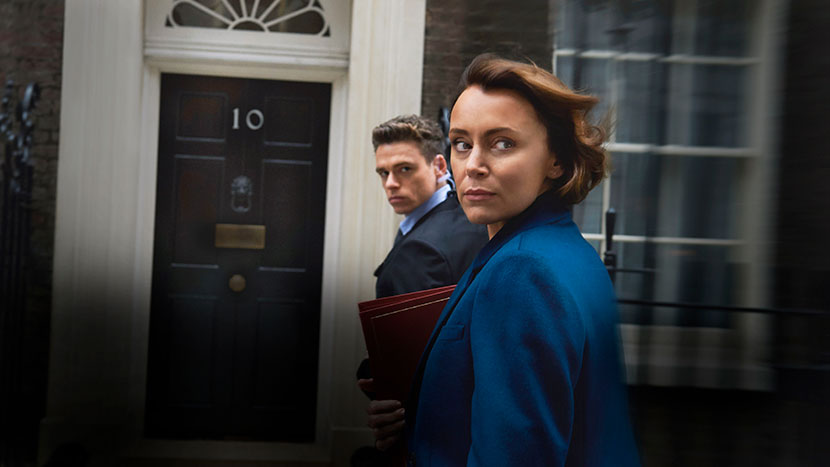 Photograph: World Productions / Des Willie
Over the course of three days we'll showcase the very best British television. Across 30+ events and screenings you'll be able to hear from the stars and creators of some of your favourite TV shows (with many more to be confirmed), indulge in some food and drink with the likes of Jamie Oliver and Nadiya Hussain, revisit classic clips from the BFI National Archive, and catch exclusive previews of tomorrow's hits today.
The second batch of events will go on sale 4 March for BFI Champions, 5 March for BFI Members, 6 March for Radio Times readers, 12 March for general public. Ticket buy-back day with extra ticket release will be Tue 2 Apr. Events are individually priced.