François Truffaut
For the Love of Films
A leading light of the nouvelle vague, François Truffaut made films that were innovative and personal yet highly accessible.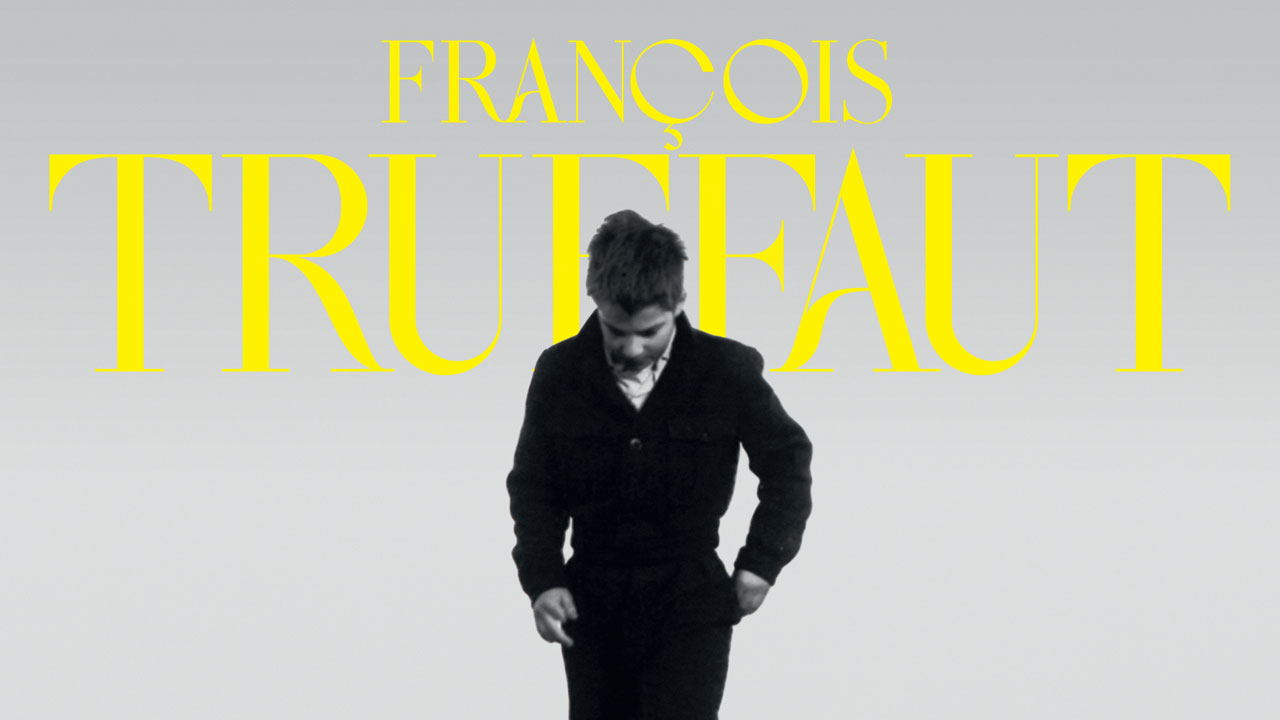 Though Truffaut (like Chabrol and early Godard) flirted with genre, he was essentially (like Rohmer) a humanist. For all his cinephilia and abiding interest – whether playful or allusive – in film form, his movies were primarily about people, particularly their emotional lives and their relationships with one another. Love, loss, loneliness; desire, doubt, disappointment; trust, betrayal, guilt: these preoccupations permeate his work. A former critic who felt his life had been transformed by the arts, he imbued his films with personal passions.
This retrospective divides his work into four (inevitably overlapping) categories. January features the films about the (initially semi-autobiographical) character Antoine Doinel, and those displaying the influence of Truffaut's beloved Jean Renoir. February will highlight literary adaptations and movies influenced by another hero, Alfred Hitchcock. Such groupings aside, everything here is, finally, un film de François Truffaut.
Geoff Andrew
The Antoine Doinel cycle
Following the fortunes of the protagonist of The 400 Blows.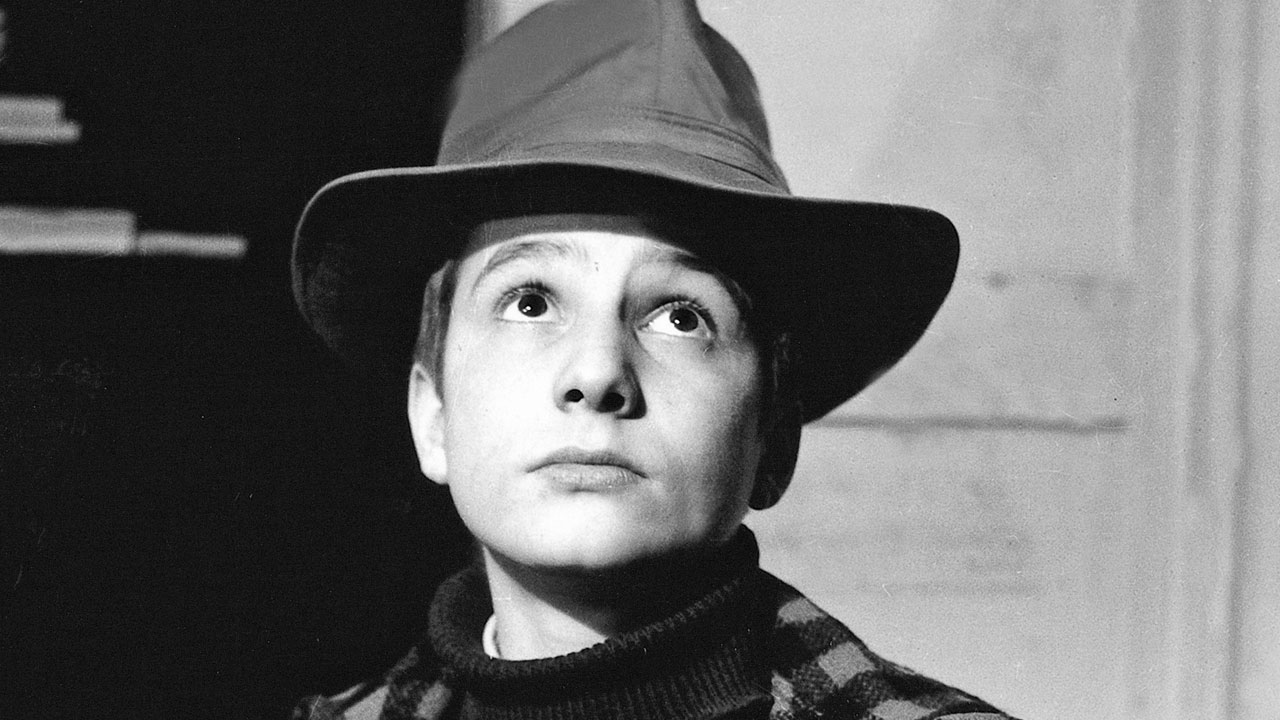 Re-release
The 400 Blows
From 7 January

One of the greatest films about childhood, François Truffaut's first feature is also profoundly moving.
Find out more
Read more
The Renoir Truffaut
Compassion, community, humanity – and rebellion.
The Literary Truffaut
Films inspired by books, films about books, films about writing and storytelling.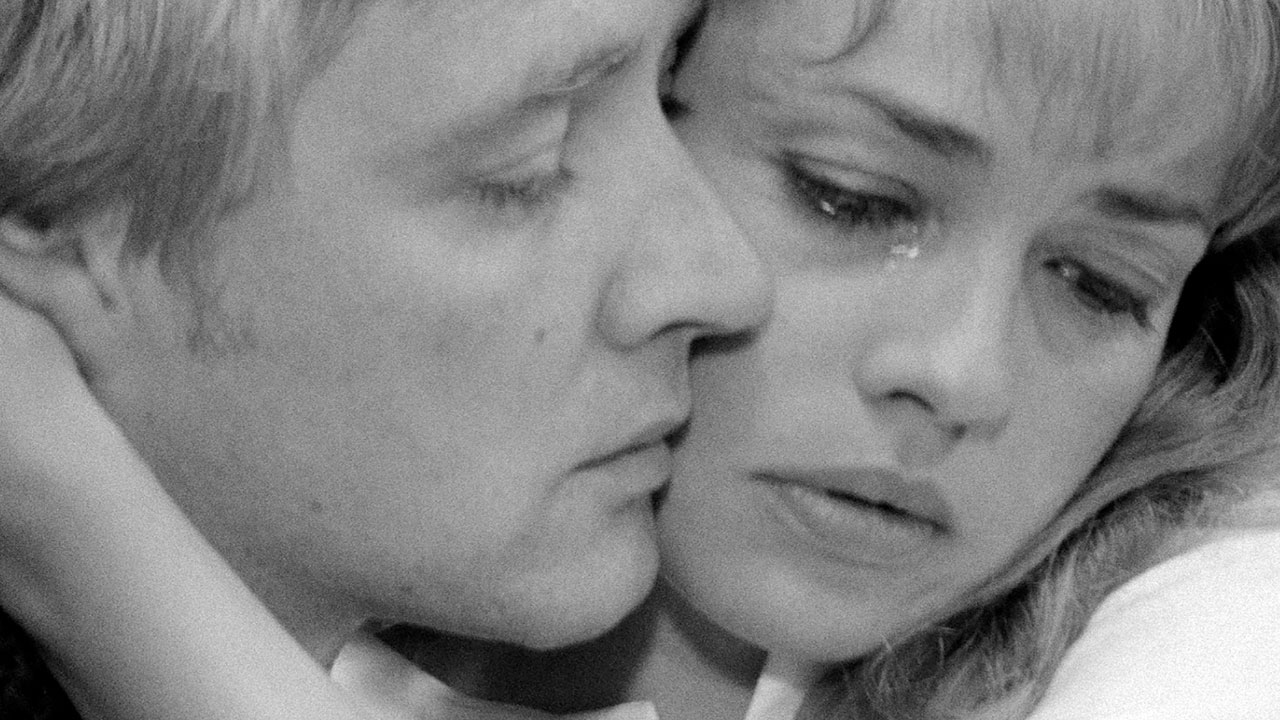 Re-release
Jules et Jim
From 4 February

Truffaut's classic account of a ménage-à-trois is a bittersweet ode to romantic idealism.
Find out more
Read more
The Hitchcock Truffaut
Films displaying the influence (thematic and stylistic) of 'the master of suspense'.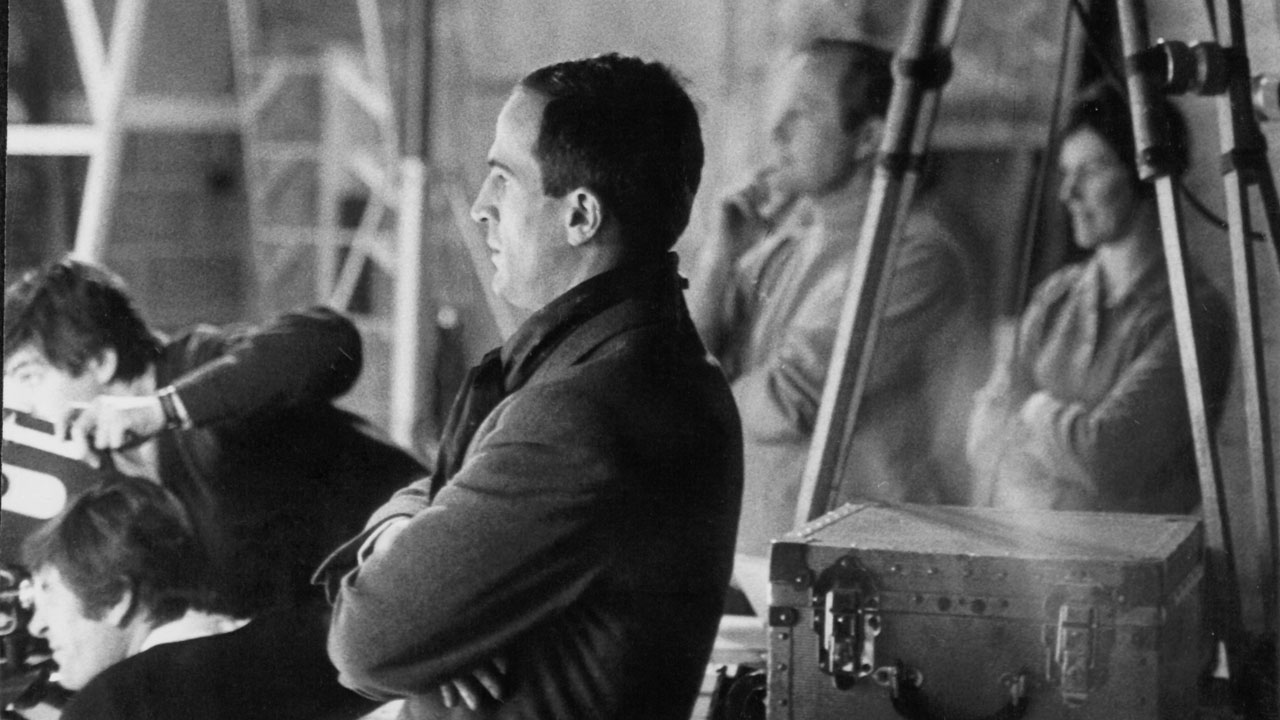 BFI Course
BFI Course: François Truffaut
A six-session course, for beginners and aficionados alike, that explores Truffaut's journey from critic to filmmaker, his role in the French New Wave and more.
Find out more
Read more
Want more?
See our Truffaut-themed big screen classics.
Coming in February: Jules et Jim, Fahrenheit 451, The Bride Wore Black and many more...
A selection of 10 Truffaut films will be available on BFI Player Subscription from January, and a selection of Truffaut films will screen around the UK.
In cultural partnership with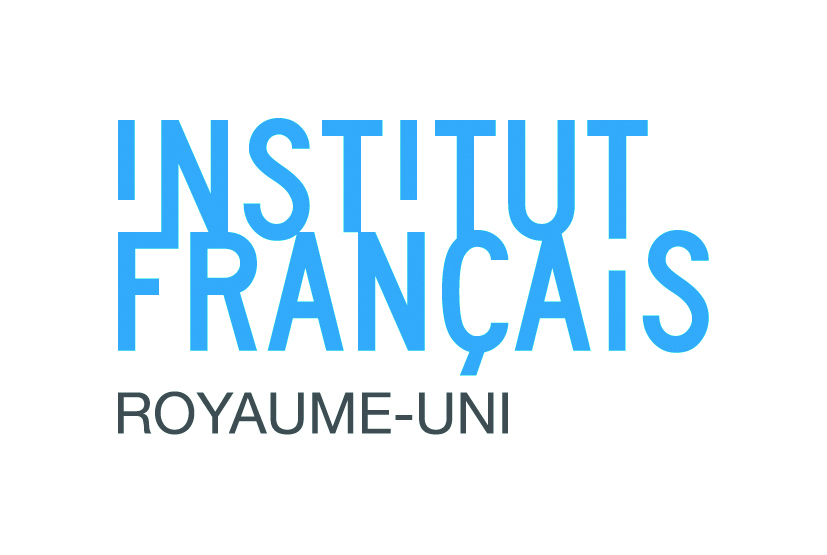 Promotional partner