François Truffaut
For the Love of Films
Our tribute to a leading figure of the nouvelle vague continues with some of Truffaut's most sophisticated studies of human passion.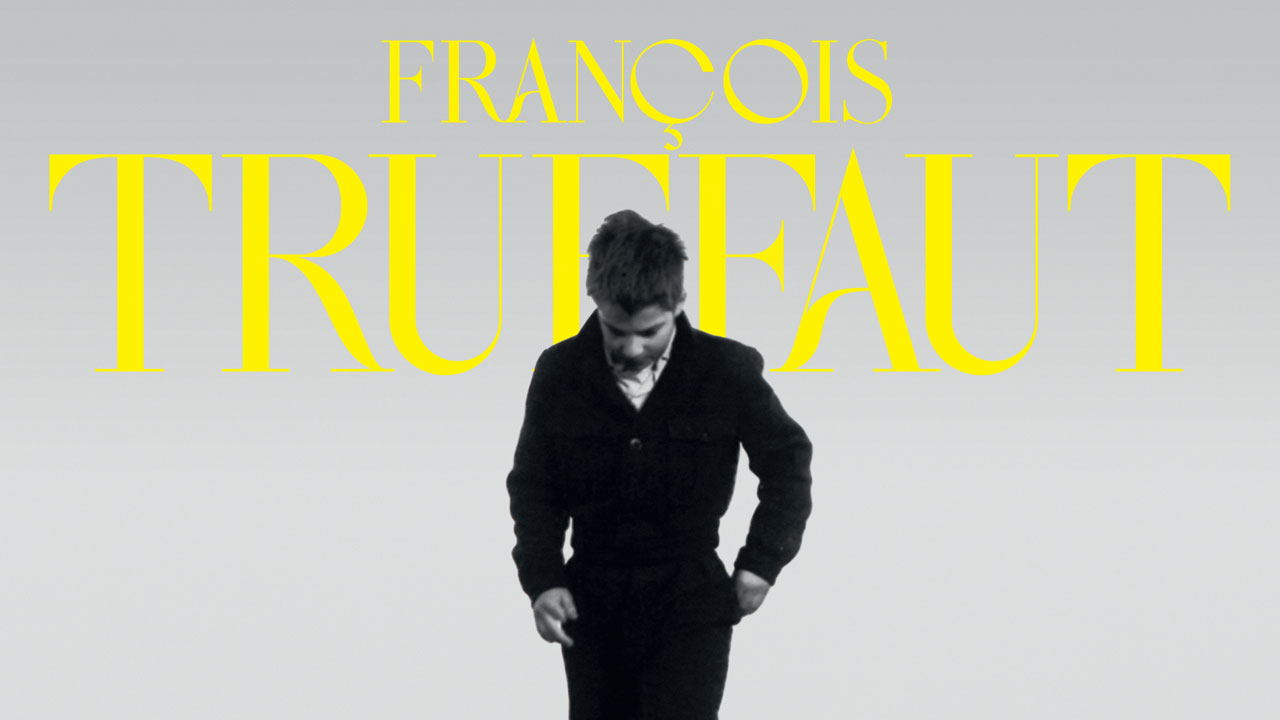 In January, screening the Antoine Doinel cycle and the films in which Jean Renoir's influence could be discerned, we noted that Truffaut, for all his cinephilia, was at heart a humanist, fascinated by the inner lives of complex, flawed individuals. The same remains true of the films playing this month, which highlight both his abiding interest in literature and cinema as different but related forms of storytelling, and his profound admiration for Alfred Hitchcock. Whether adapting favourite novels (and most of the 'Hitchcock Truffauts' here are based on books) or paying homage to the older director's distinctive style of cutting, camera movement and composition, Truffaut was primarily concerned with what drove his characters to behave as they did. Extreme or obsessive emotions predominate – always observed with sharp insights and a cool compassion.
Geoff Andrew
The Literary Truffaut
Films inspired by books, films about books, films about writing and storytelling.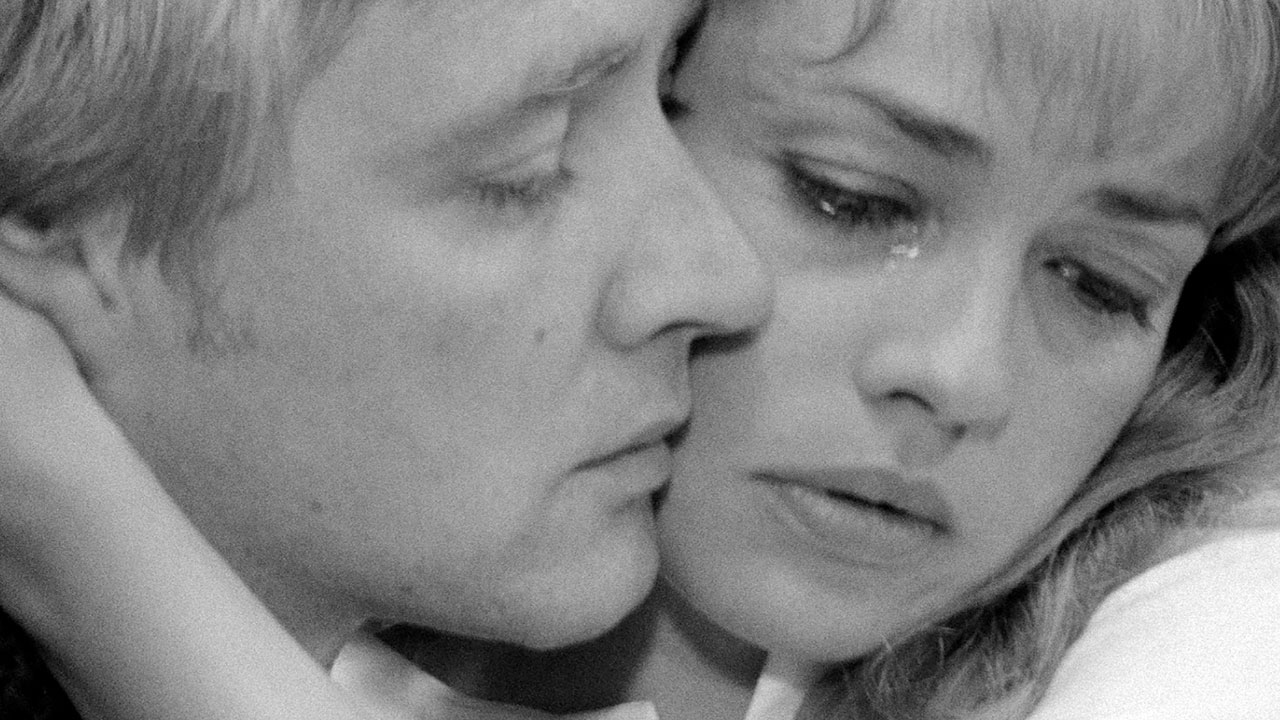 Re-release
Jules et Jim
From 4 February

Truffaut's classic account of a ménage-à-trois is a bittersweet ode to romantic idealism.
Find out more
Read more
The Hitchcock Truffaut
Films displaying the influence (thematic and stylistic) of 'the master of suspense'.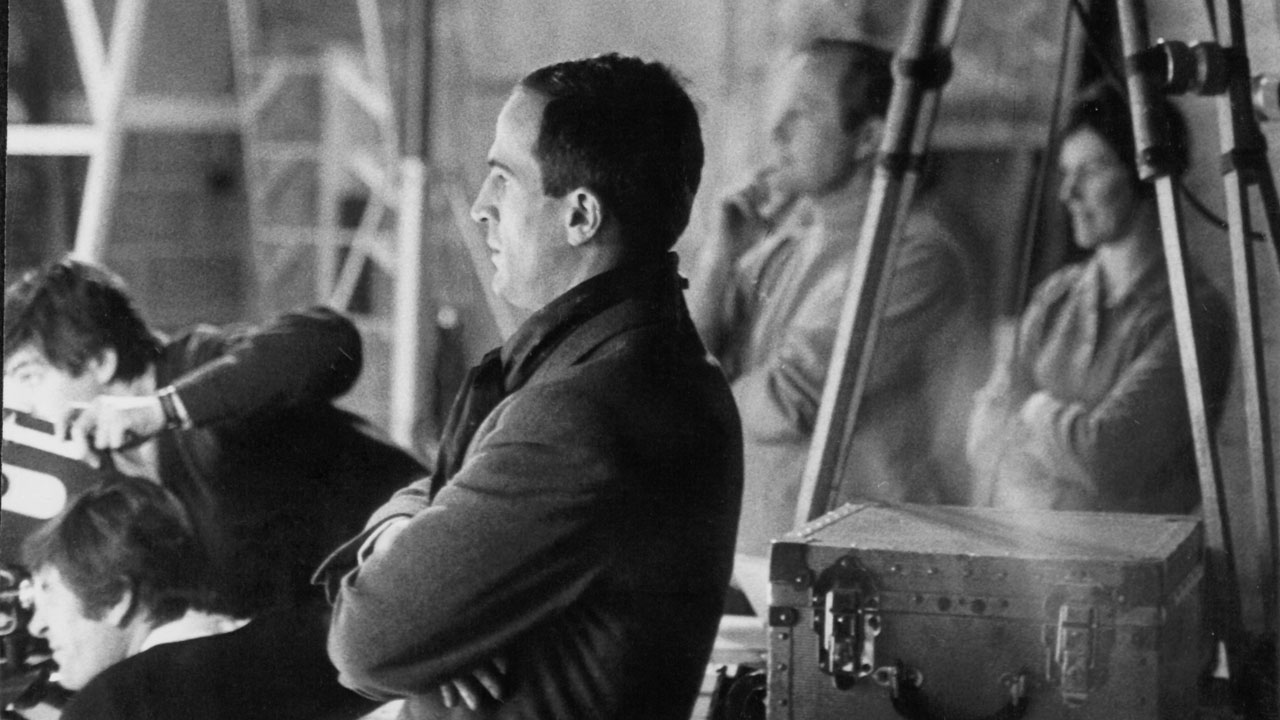 BFI Course
BFI Course: François Truffaut
A six-session course, for beginners and aficionados alike, that explores Truffaut's journey from critic to filmmaker, his role in the French New Wave and more.
Find out more
Read more
In cultural partnership with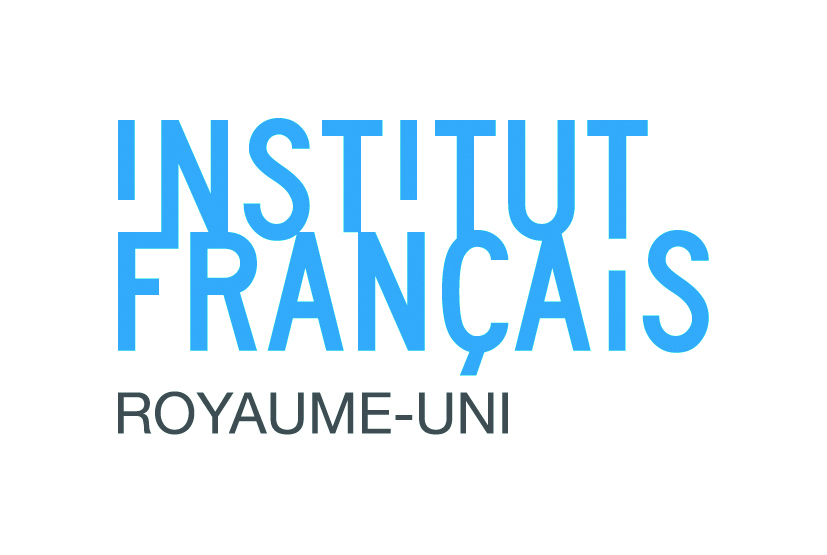 Promotional partner