Trouble Every Day + intro by writer and creative Sophie Monks Kaufman
Trouble Every Day
+ intro by writer and creative Sophie Monks Kaufman
An erotic horror with cannibals, starring Béatrice Dalle and Vincent Gallo.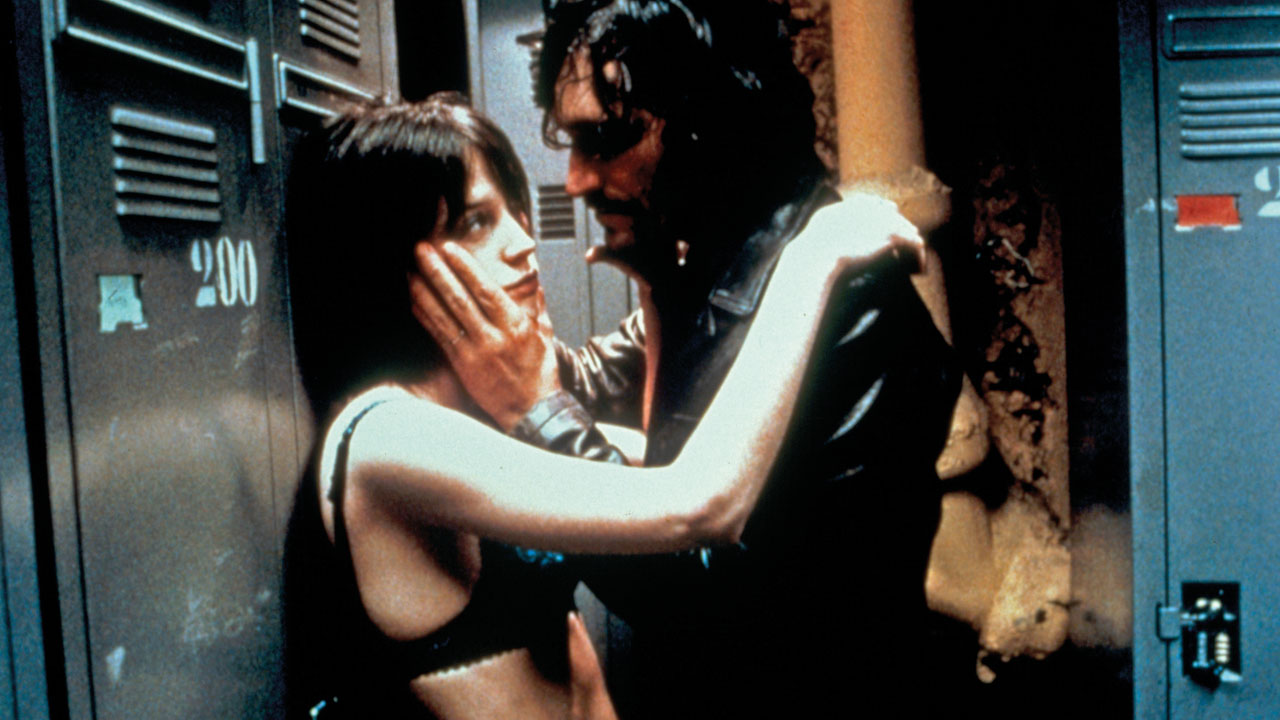 Director

Claire Denis

With

Béatrice Dalle, Vincent Gallo, Tricia Vessey, Alex Descas

France-Germany-Japan-Luxembourg 2001. 101min

35mm

Certificate

18

English subtitles
Claire Denis surprised everyone by following up her acclaimed Beau Travail with a cannibal love story. Afflicted by a mysterious disease that makes them crave human flesh, American scientist Dr Shane Brown (Gallo) hopes he might find a cure in Coré (Dalle), the ravenous wife of a former colleague.With a melancholic score by Tindersticks, Trouble Every Day plays with the erotic and the grotesque to create something entirely captivating.
Contains scenes of sexual violence that some viewers may find distressing.
See another screening of this film.