To the Ends of the Earth
Journey from peak to Pole with our epic ode to exploration and endurance on film.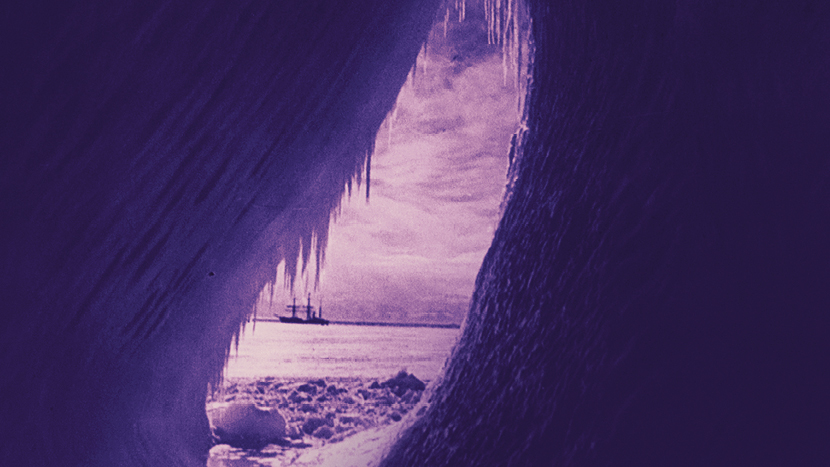 On 5 January 1922 the 'heroic age' of Antarctic exploration drew to a symbolic close with the death of Anglo-Irish explorer Sir Ernest Shackleton. Marking this centenary, and that of Britain's first attempt to summit Mount Everest, this season tells a connected story about human endurance, our relationship with and impact on the natural world. The birth of film coincided with exploration's heyday as a competitive sport, a source of national pride and beacon of scientific discovery. The work of pioneer filmmakers in the remotest corners of our planet has fuelled a century of genre-spanning cinema and furthered our understanding of the ravages of climate change. The contribution of Black and Indigenous peoples to the history of exploration remains a largely untold story, yet drama and documentary continue to draw inspiration from those who travel to the ends of the Earth – and the lessons to be learned from what they find there.
Simon McCallum
Want more?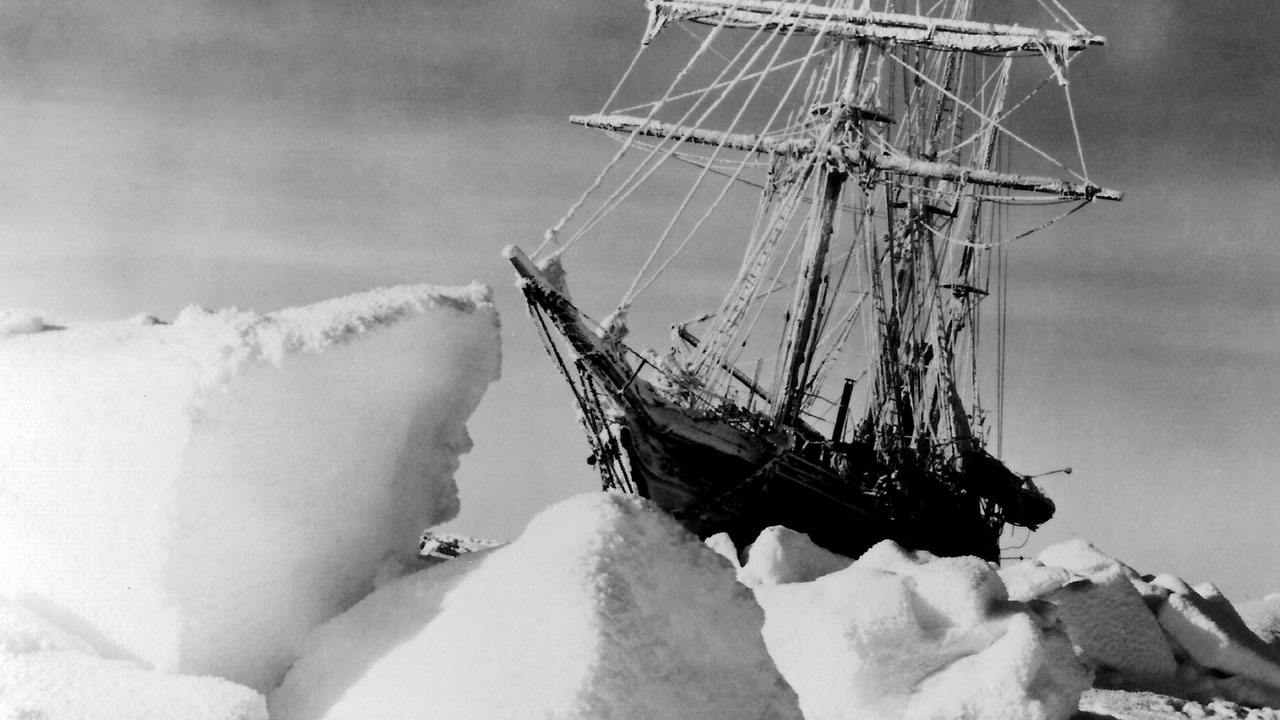 Silent Cinema presents
South: Sir Ernest Shackleton's Glorious Epic of the Antarctic + live score
Join us for the premiere of South at BFI IMAX with a new, live score.
Read more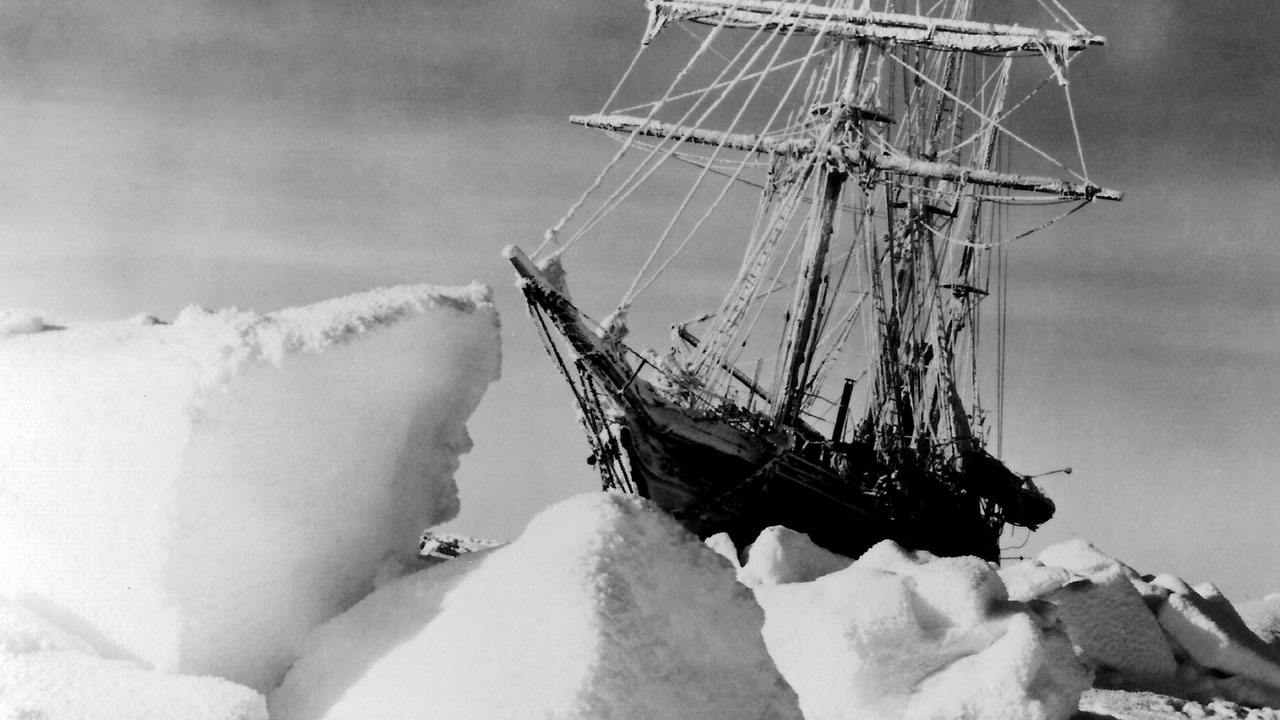 Re-release
South: Sir Ernest Shackleton's Glorious Epic of the Antarctic
An extraordinary story of survival in the wastes of Antarctica.
Read more
A complementary collection of free and subscription films will be available on BFI Player.
South and The Heroic Age of Antarctic Exploration on Film will be released on Dual-Format Edition on Monday 21 February.