Times For + discussion with actor Jenny Runacre and writer Dr Sophia Satchell-Baeza
Times For
+ discussion with actor Jenny Runacre and writer Dr Sophia Satchell-Baeza
Stephen Dwoskin's first feature-length film is an intense, sexually-charged journey to the end of the night.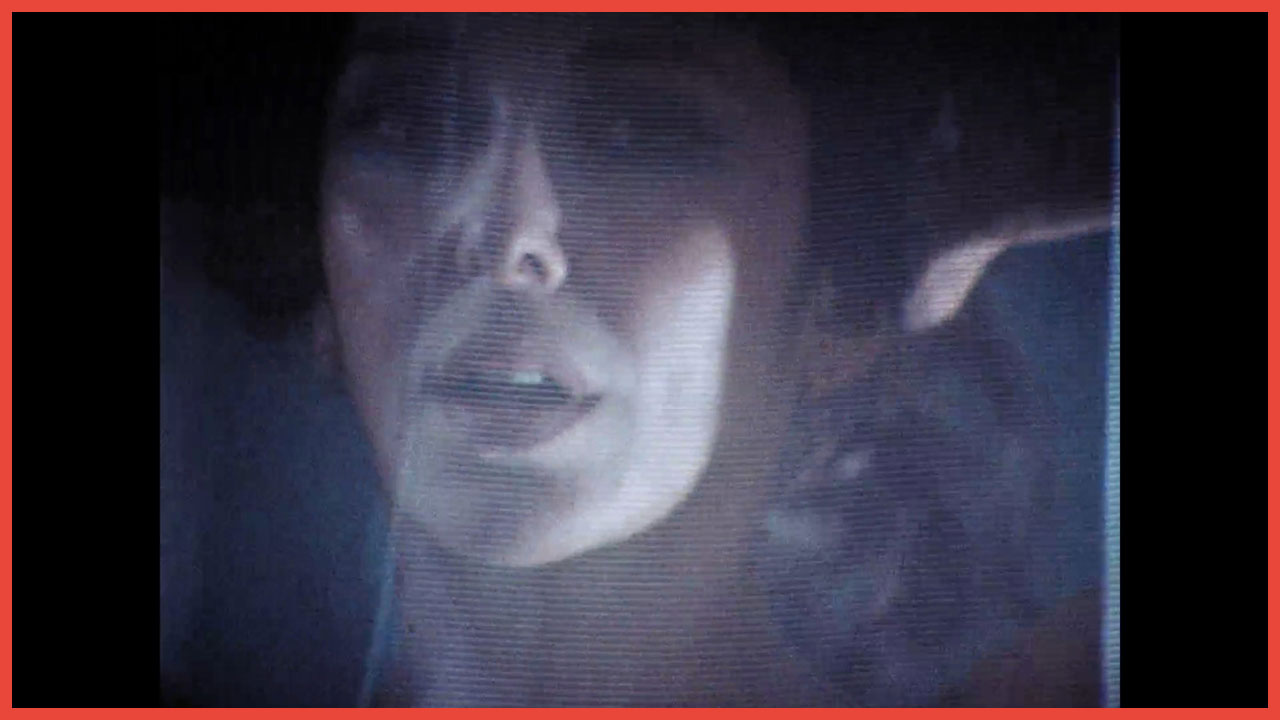 Director

Stephen Dwoskin

With

Verity Bargate, Maurice Colbourne, Carmel Court, Sally Gidal, Carolee Schneemann

UK 1970. 80min

Digital 2K (digital premiere)
Dwoskin's first feature-length film, Times For is an intense, sexually-charged journey to the end of the night, inspired by James Joyce's Ulysses, and conceived as an attempt to paint with film. A classic of the transatlantic underground scene of the early 1970s, its cast includes Dwoskin's fellow expatriate Carolee Schneemann, performance artist and director of the legendary Fuses. Entirely without dialogue, Times For's soundtrack of loops, drones and found sound is a tour de force of tape experimentalism, composed by Gavin Bryars.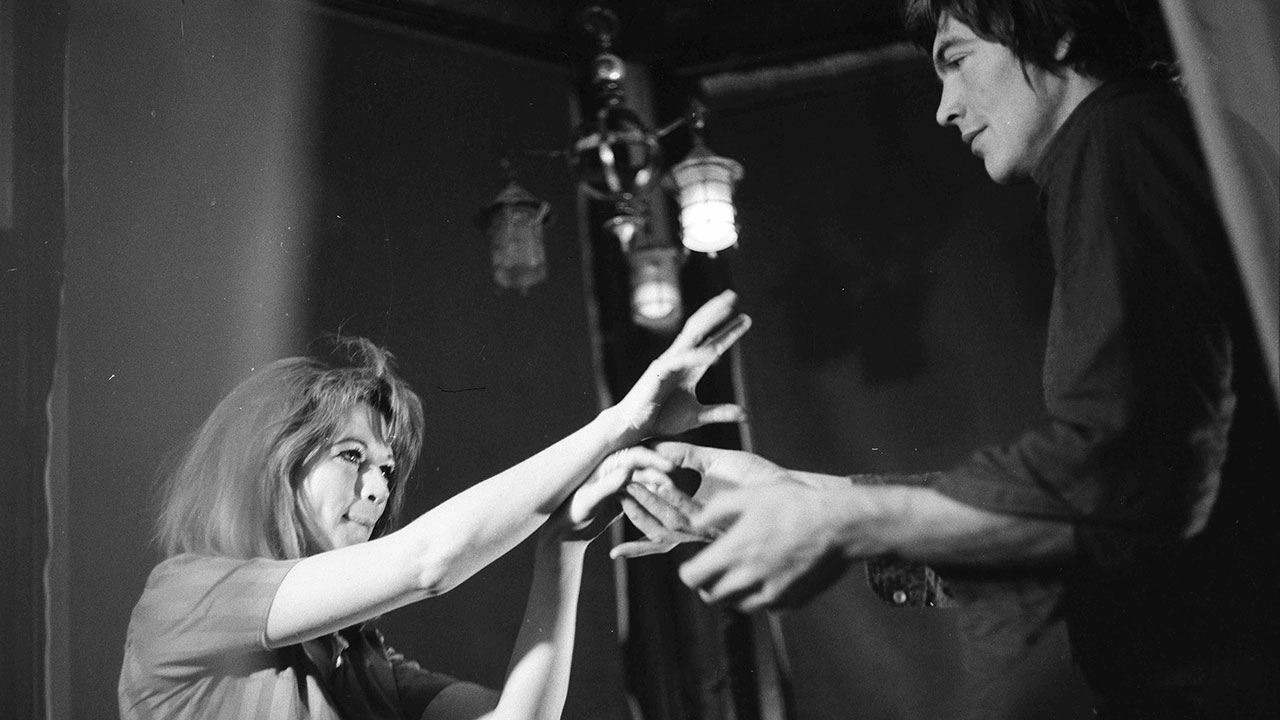 "BREAKING THROUGH THE FLESH BARRIER
Relate SD to G. Bataille (from Surrealist and permissiveness angles), W. Reich (body-psychology), general 1960s libidinology.
Times For (1970) loving. Camera follows boundary-layers, edges, of bodies, spaces, touch, orifices. What sex is your eyeball? tongue? instep? fingertips? nipples? Limbs and looks wound around like skeins of wool. Aquarium of bodies commingled, degenderised, desocialised, hyperfantasised into insubstantiality." – Raymond Durgnat, Monthly Film Bulletin, 1982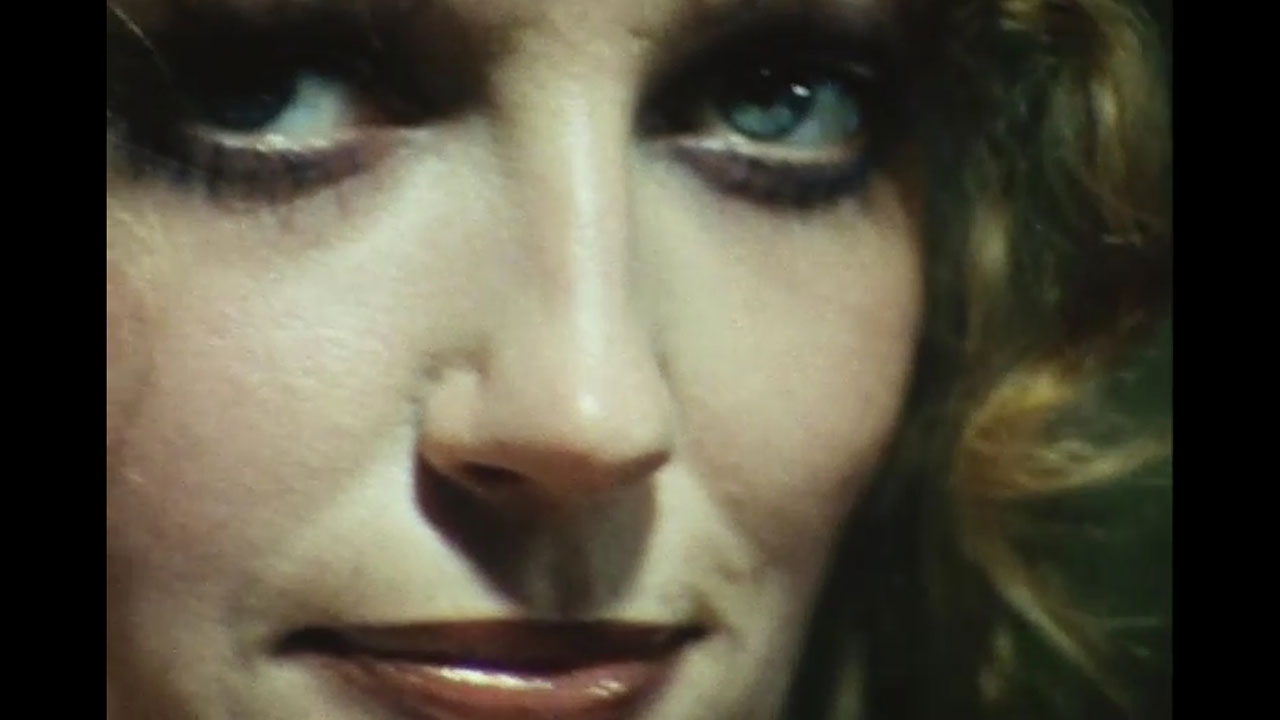 Times For will be followed by a discussion of performance and the avant-garde milieu of the late 1960s and early 1970s between actor Jenny Runacre and writer Dr Sophia Satchell-Baeza. This will include a screening of Jenny Runacre's scene from Dwoskin's 1972 film Dyn Amo.
Biographies
Jenny Runacre has worked extensively in film and theatre, for such directors as John Cassavetes, Pier Paolo Pasolini, Michelangelo Antonioni, Robert Fuest, Nicholas Roeg, Ridley Scott and Derek Jarman. In 1995 she returned to art school and obtained a MA in Conceptual Fine Art Practice from Central St Martins School of Art. She is currently working on a book discussing the directors she has worked with, and fringe theatre in the 1970s and '80s, titled I Think You're Nuts.
Dr Sophia Satchell-Baeza is a writer and editor. She has written for publications including Sight and Sound, MUBI's Notebook, and Another Gaze, and is working on a book about light shows, psychedelic art and the counterculture.