Thirteen
Tremendous performances power through this provocative wild ride of teenage angst.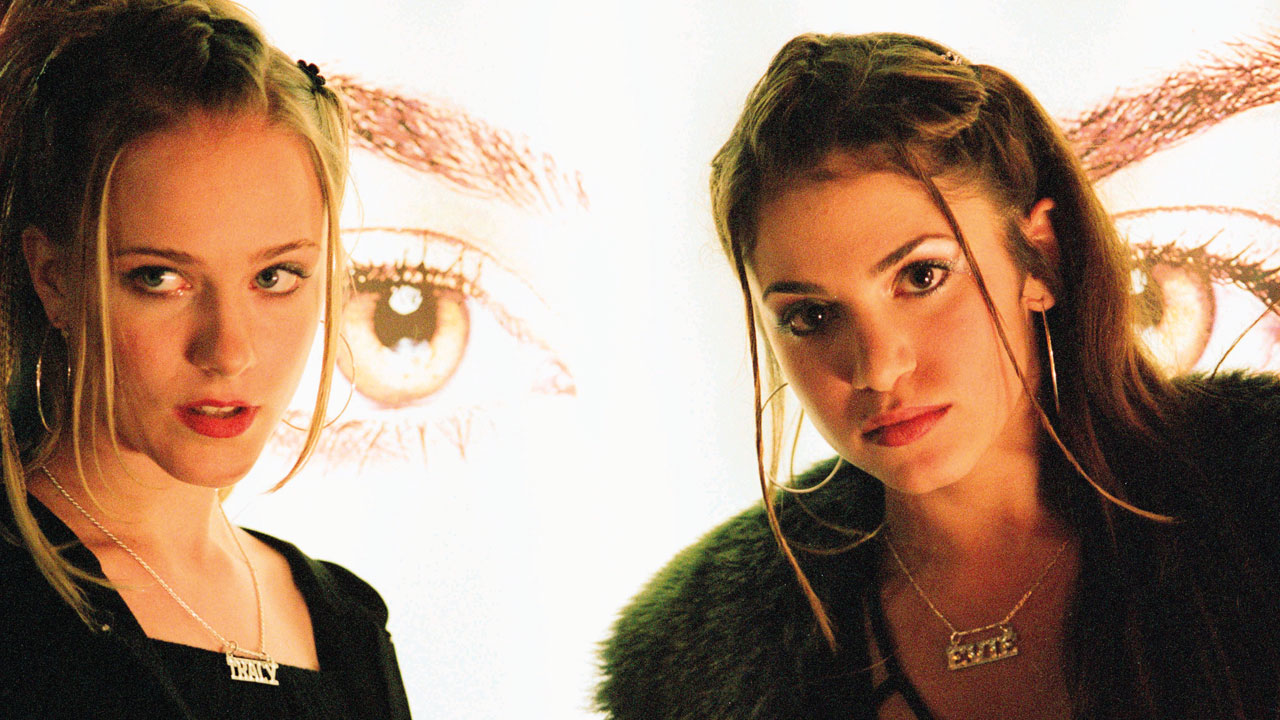 Director

Catherine Hardwicke

With

Evan Rachel Wood, Nikki Reed, Holly Hunter

USA-UK 2003. 100min

35mm

Certificate

18
Thirteen-year-old Tracy begins the seventh grade as a smart and modest student but she craves more, yearning to shed her goody-two-shoes image and catch the attention and approval of Evie, one of the most popular girls at school. Catherine Hardwicke's groundbreaking debut feature, co-written by then-14-year-old Nikki Reed (Evie) is a brutally honest film about the joys and the horrors of being a teenager.