Thief
Michael Mann's virtuoso crime movie stars James Caan, at his best, as a safecracker taking on one last job.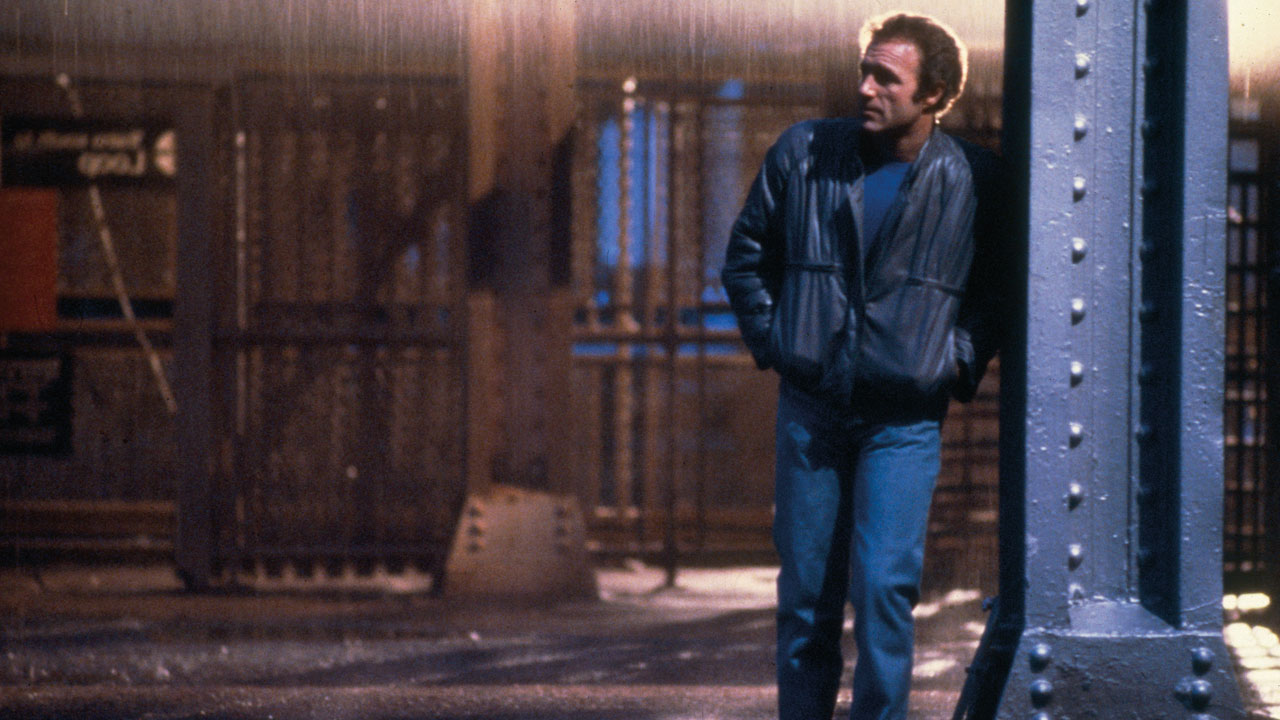 Director

Michael Mann

With

James Caan, Tuesday Weld, Willie Nelson, James Belushi

USA 1981. 123min

Digital

Certificate

18
Released from prison, an expert professional safecracker (Caan) has his legitimate dream life mapped out, but agrees to take on a particularly risky job to speed up the process of achieving it... There's a Hawksian concern with professionalism and loyalty in this virtuoso thriller, alongside Mann's characteristic preoccupation with methodology, but the protagonist's complex mix of aspiration and confusion sounds echoes of Pickpocket.