There is No Evil
Sheytan vojud nadarad
Mohammad Rasoulof's critical anthology film tells the stories of four executioners in Iran and the profound psychological impact of this practice.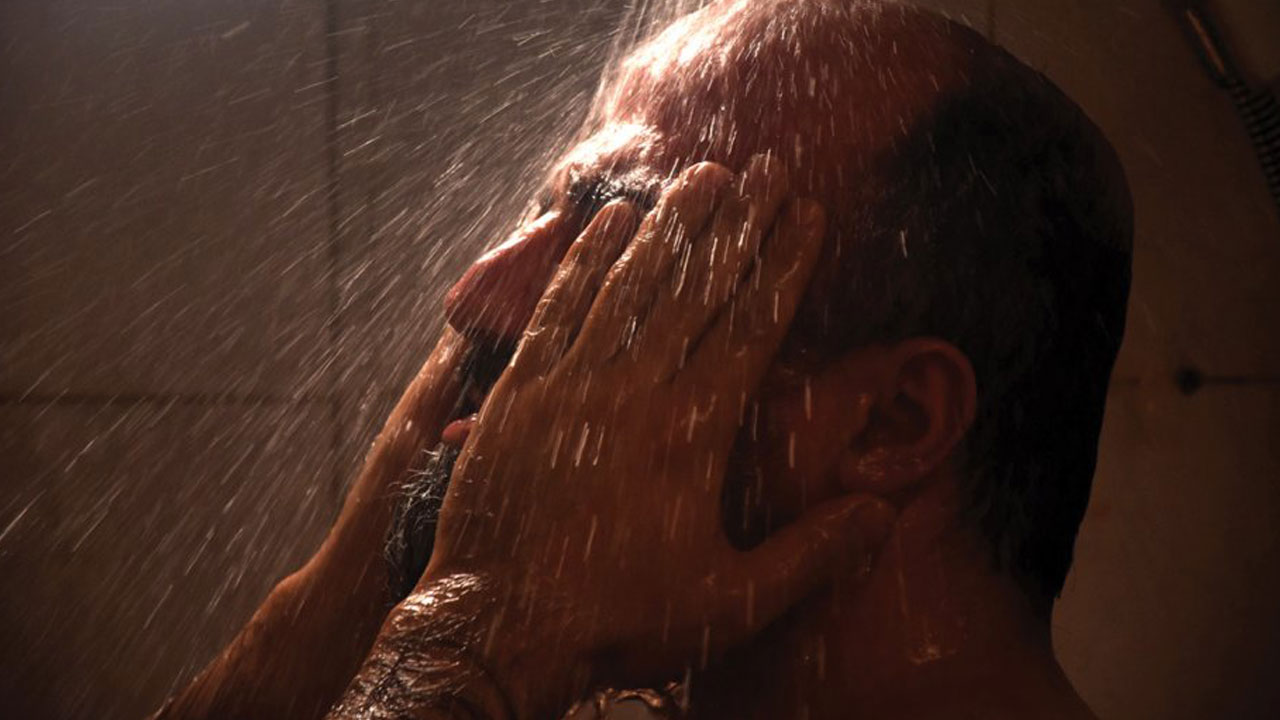 Director

Mohammad Rasoulof

Germany/Czech Republic/Iran 2020. 150min

Digital

Certificate

15

English subtitles

Courtesy of New Wave Films
We are screening this film and 3 Faces (Se rokh) in solidarity with Jafar Panahi, Mohammad Rasoulof and Mostafa Aleahmad. The BFI strongly condemns their prison sentence and the oppression of artists in Iran.
Through thematically connected episodes, Iranian director Mohammad Rasoulof's anthology film tells the stories of four men who are faced with an unthinkable but simple choice when tasked to carry out sanctioned executions. We observe each man's approach and how it directly or indirectly impacts on their relationships, themselves and those that surround them as they wrestle and reason with their decision. Every culture that enforces the death penalty needs people to kill other people. Here, Rasoulof amplifies the psychological impact of this practice, and how its implementation affects society down the generations.
Tickets on sale Friday 29 July to Champions and Patrons from 11:30, to BFI Members from 12:30 and to the general public from 16:00.