The Terminal Man (director's cut)
The Terminal Man (director's cut)
A computer scientist agrees to have electrodes implanted on his brain in this Michael Crichton adaptation.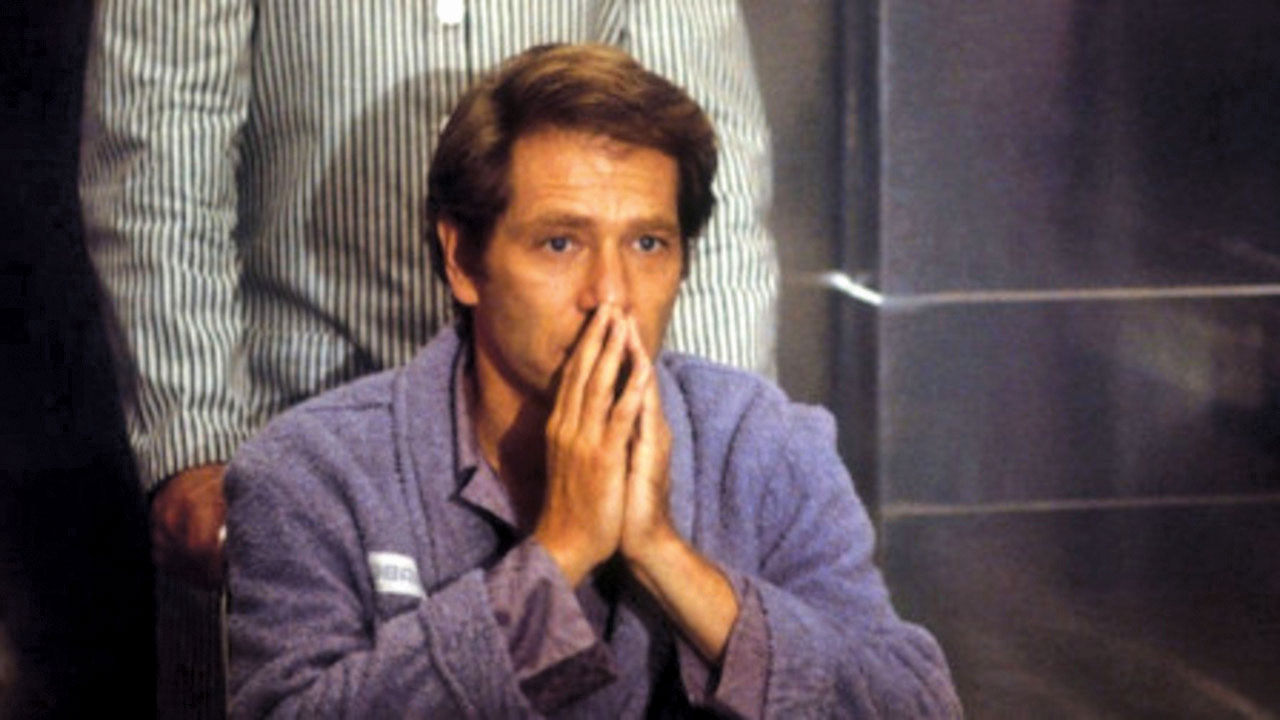 Director

Mike Hodges

With

George Segal, Joan Hackett, Richard Dysart, Donald Moffat

USA 1974. 100min

35mm

Certificate

15
A computer scientist who suffers from violent seizures agrees to a procedure to have electrodes surgically implanted in his brain to trigger electrical impulses when a seizure is about to happen. Made 48 years ago, and based on Michael Crichton's novel, The Terminal Man is a warning about the dangers of mind control and of surrendering too much power to computers.