Tempo
We screen extracts from ITV's arts programme in the Hodges years, featuring Welles, Tati and many more.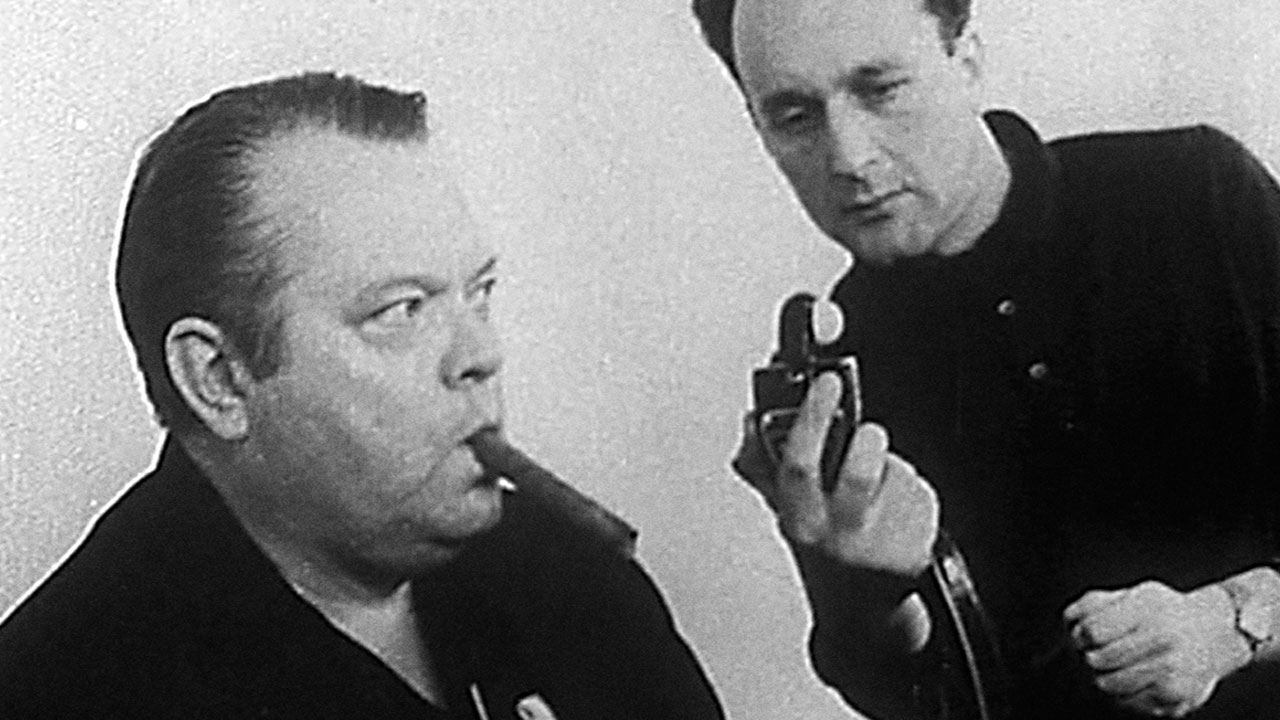 Director

Mike Hodges

ITV 1966/67. Total running time 116min
Hodges succeeded Kenneth Tynan as producer of Tempo, ITV's arts programme. He switched its largely studio-based output to 16mm film and launched three series: Tempo Profiles; Tempo Entertainers; Tempo International. Samples from each are included in this programme, which features Orson Welles, Jacques Tati and Ornette Coleman (International); Buskers (Entertainers); Harold Pinter and Jean-Luc Godard (Profiles) and more.