Anime Classics Part 2
Tekkonkinkreet
Tekkon kinkurîto
Enjoy a thrilling fusion of Japanese and European styles in the first major anime made by a non-Japanese director.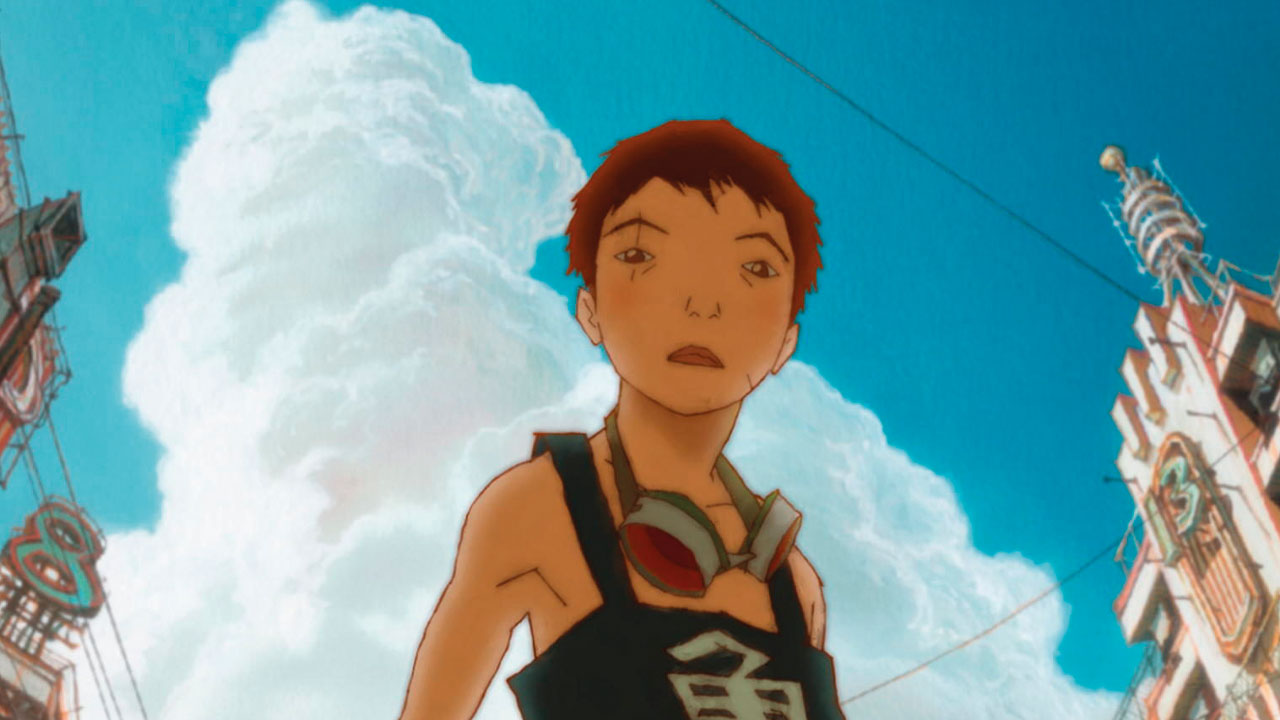 Director

Michael Arias

With the voices of

Kazunari Ninomiya, Yû Aoi, Yûsuke Iseya

Japan 2006. 100min

Video

Certificate

12A

English subtitles
The studio behind The Animatrix presents this visually striking anime treat based on the successful manga and directed by Michael Arias (the first non-Japanese to direct a major anime). On the streets of Treasure Town a couple of orphan brothers find themselves at odds with the local yakuza who seem intent on taking over the city. Brutal, beautiful and with its heart firmly in the right place, Tekkonkinkreet deserves the huge international attention it received.