Taxi Driver
Scorsese, Schrader and De Niro firing on all cylinders with a Pickpocket-inspired study of a troubled loner.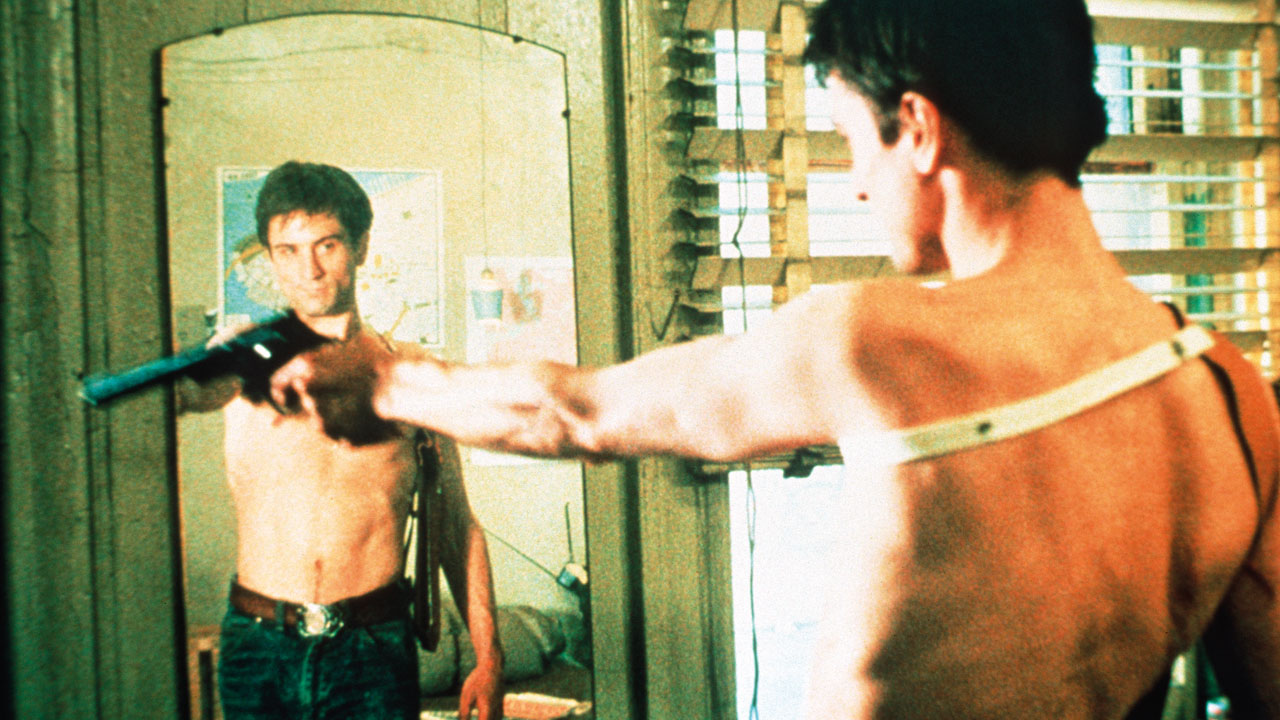 Director

Martin Scorsese

With

Robert De Niro, Cybill Shepherd, Jodie Foster, Harvey Keitel

USA 1976. 113min

Digital 4K

Certificate

18
It was writer Paul Schrader whose love of Pickpocket drove him to script this searing drama – the first of his many 'lonely man' studies – about an obsessive New York taxi driver driven to crime. Schrader later borrowed heavily from Bresson's film for American Gigolo – sadly unavailable for this programme. Though also an admirer, Scorsese opts for a mise-en-scène more expressionist than Bressonian.