Taxi Driver
Robert De Niro, in his most memorable role, plays a troubled taxi driver in a noirish New York.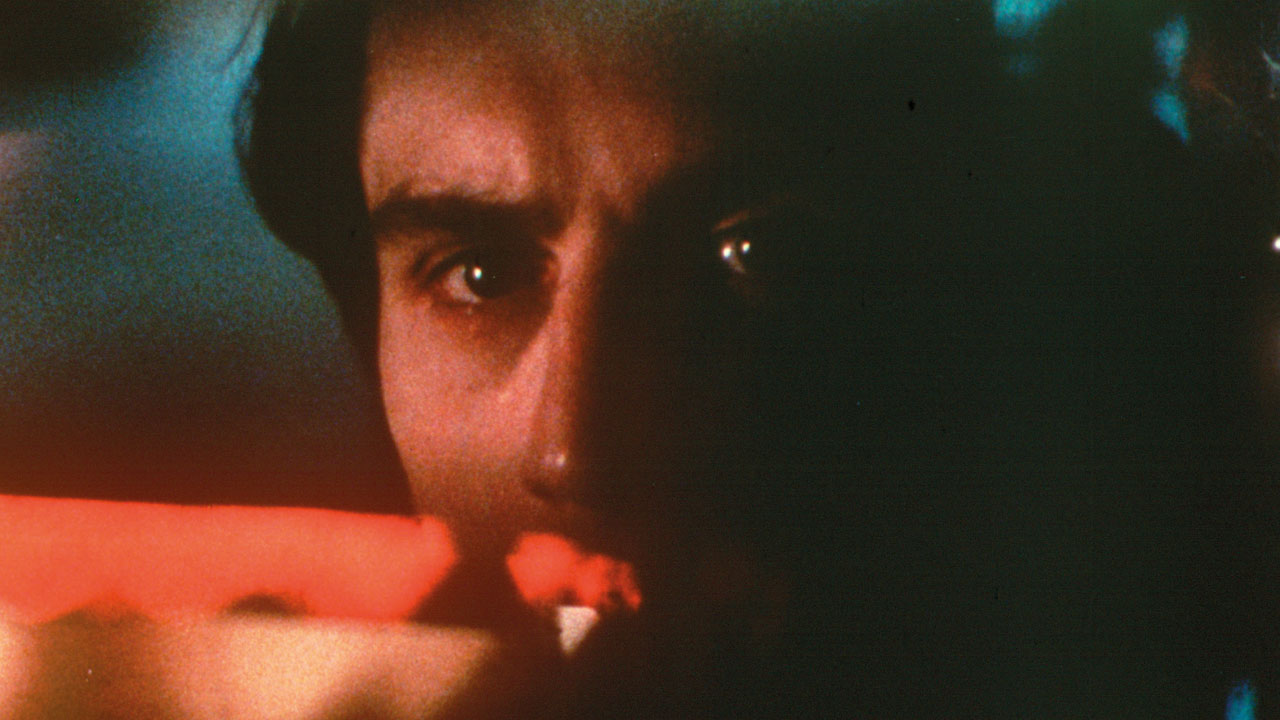 Director

Martin Scorsese

With

Robert De Niro, Jodie Foster, Cybill Shepherd

USA 1976. 114min

Digital

Certificate

18
Travis Bickle (De Niro), an insomniac ex-marine traumatised by Vietnam, is disgusted by the nocturnal New York street life he observes from his taxi. Rejected by beautiful political aide Betsy (Shepherd), Travis becomes ambiguously obsessed with a child prostitute (Foster) and seems increasingly unstable. Paul Schrader's screenplay draws on the mythology of 1940s noir, and Scorsese directs with an eye for expressionist detail while eliciting a brilliant central performance from De Niro. Wowed by the film in Berlin, Bowie would go on to collaborate with Scorsese and Schrader on film projects.