Anime Classics Part 2
The Tale of The Princess Kaguya
Kaguya-hime no Monogatari
A stunningly drawn anime about a magical young girl who charms everyone she meets.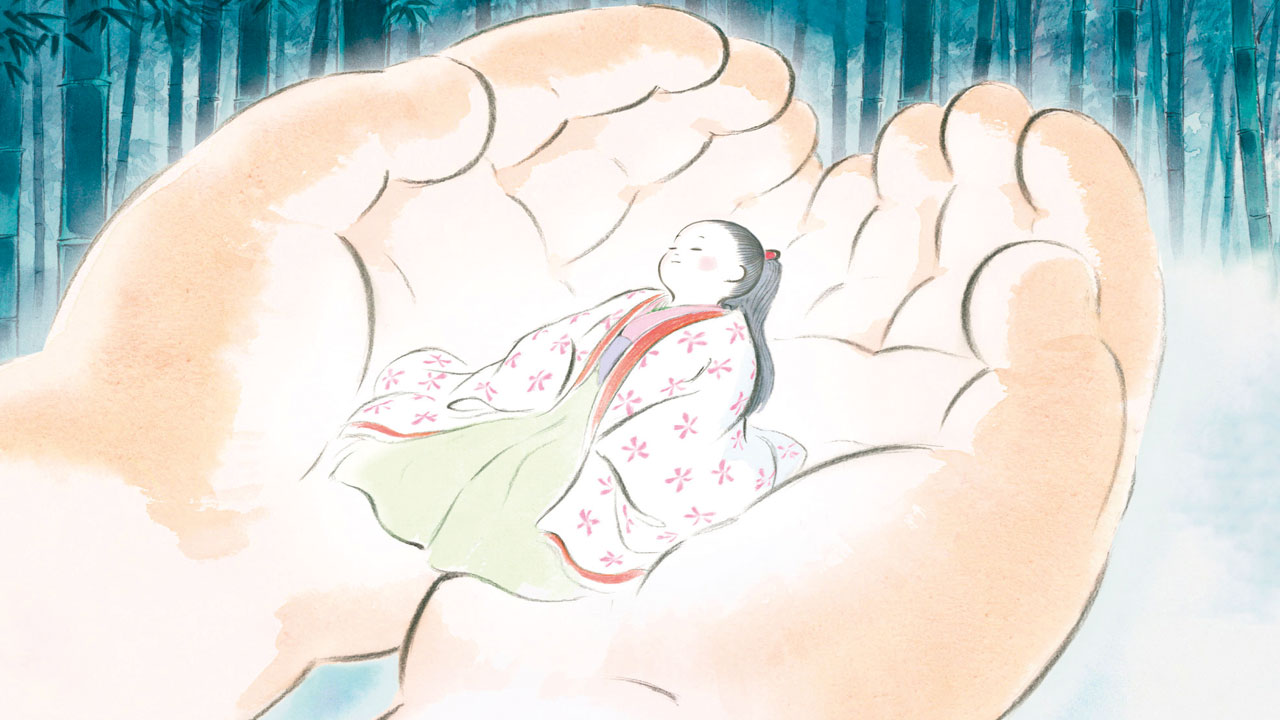 Director

Isao Takahata

With the voices of

Kengo Kora, Takeo Chii, Nobuko Miyamoto

Japan 2013. 137min

Digital

Certificate

U

English subtitles
A tiny girl is found inside a bamboo stalk by a bamboo cutter who takes her home. He and his wife raise her as their own, and as she grows older she mesmerises everyone she meets, and is soon pursued by a number of high-profile suitors. Takahata's final film as director was Oscar®-nominated and critically acclaimed, with some calling it one of the greatest animated films ever made. A must-see on the big screen.