Swimming Out Till the Sea Turns Blue + intro
Maestro Jia Zhangke's poetic documentary transforms a literary festival into a spiritual history of the Chinese people in successive epochs since 1949.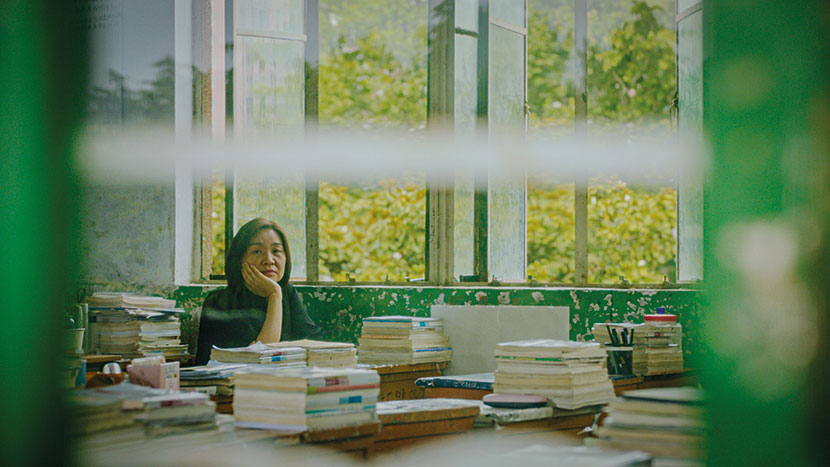 China 2020
Dir Jia Zhangke
112min
Digital
Mandarin with English subtitles
The latest film from Chinese master Jia Zhangke, his first in 10 years, is a deeply poetic documentary. Shot against the backdrop of a literature festival in Jia's own home province of Shanxi, the film follows a gathering of prominent writers and scholars from around China – particularly three novelists born in the 1950s, 1960s and 1970s – and interweaves literature and reality to create a fascinating spiritual history of Chinese people since 1949.