Sweet Smell of Success
Lancaster and Curtis strike sparks in Mackendrick's tale of corruption in the gossip-hungry world of New York's newspapers.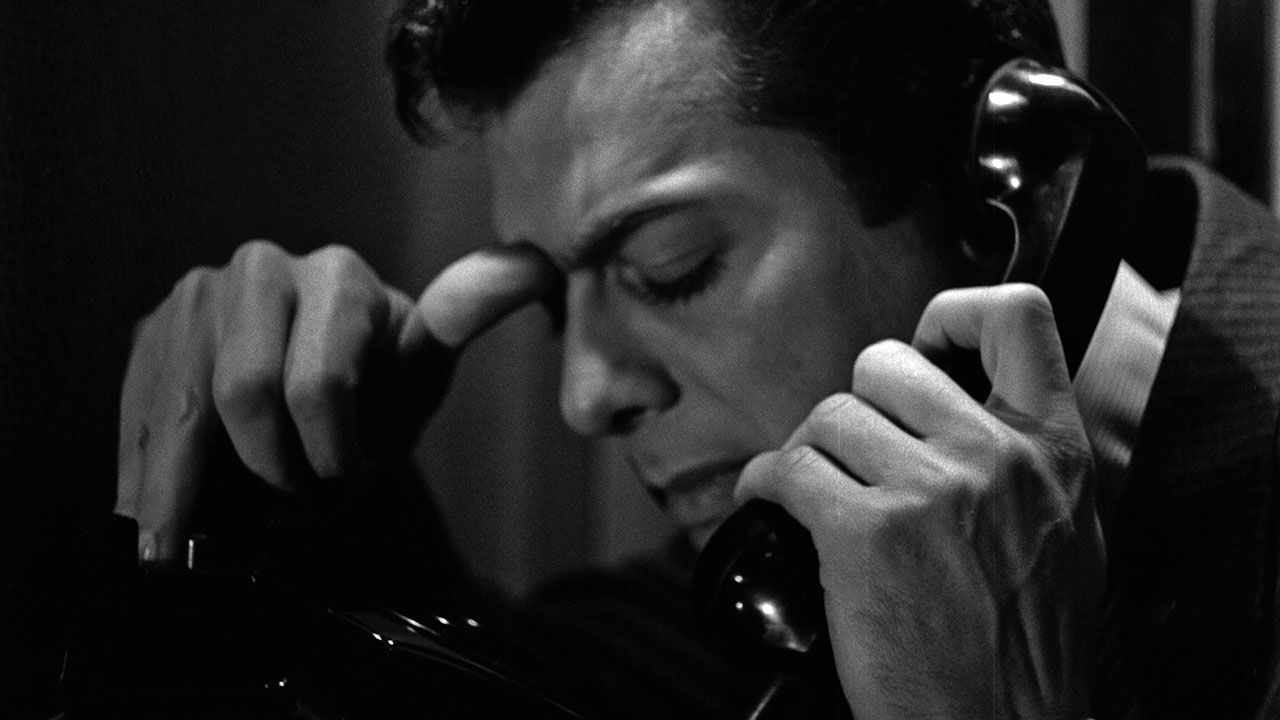 Director

Alexander Mackendrick

With

Burt Lancaster, Tony Curtis, Susan Harrison, Sam Levene

USA 1957. 97min

Digital

Certificate

PG
With a memorably acerbic script by Clifford Odets and Ernest Lehman and glistening noir camerawork by James Wong Howe, Mackendrick's account of the fraught relationship between an egotistical New York columnist (Lancaster) and the ambitious hustler (Curtis) who obeys his every bullying command is a masterly study of the contagiously corrupting abuse of power. The two leads were seldom if ever better.