Suspect + Rumour
A double bill of thrillers: one rural, one set in the sleazy world of the gutter press.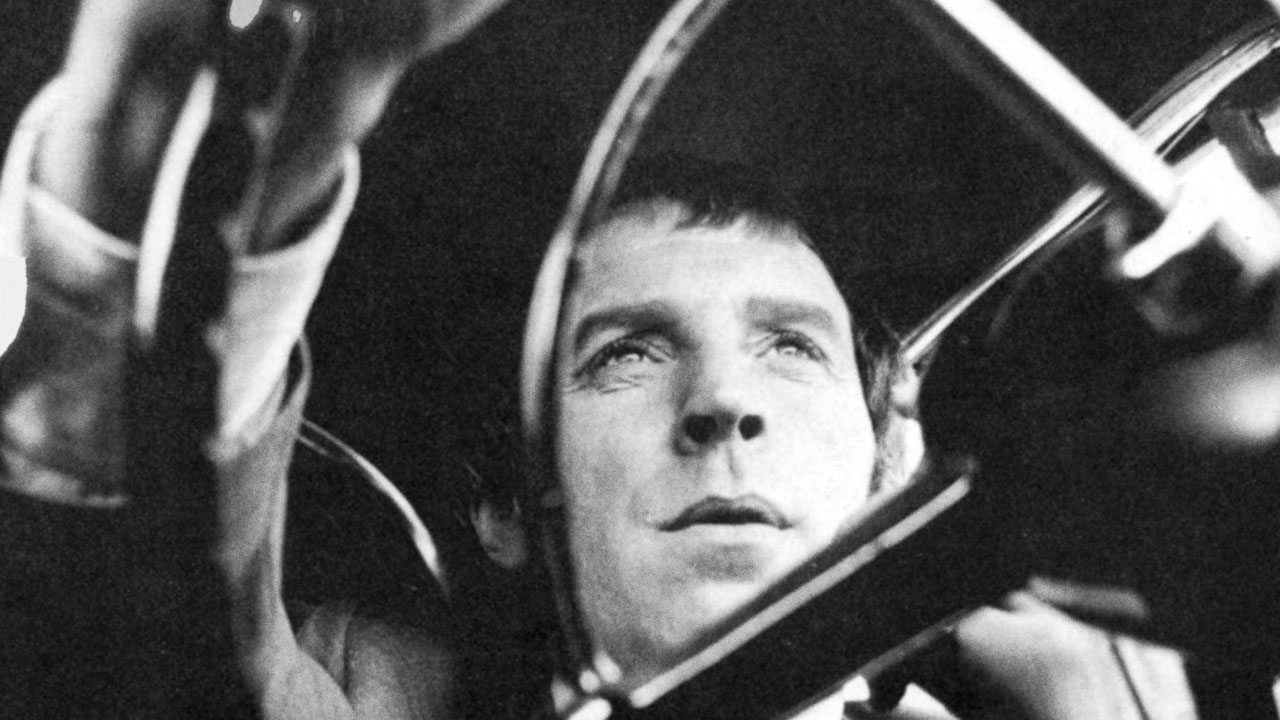 Image: Rumour
Suspect
Director

Mike Hodges

With

Rachel Kempson, Bryan Marshall, George Sewell, Michael Coles

Playhouse. ITV 1968. 73min
This was the first of two feature-length films written, produced and directed by Mike Hodges that led directly to Get Carter. Shot on location in a Buckingham village, Suspect interweaves the disappearance of a young girl with the breakdown of a marriage. Its theme is murder – both physical and psychological.
+ Rumour
Director

Mike Hodges

With

Michael Coles, Ronald Clarke, Mary Baxter, Joyce Blair

Playhouse. ITV 1969. 81min
Hodges wrote, produced and directed this thriller, a very different creature from Suspect. Embracing the freewheeling style of the nouvelle vague, Rumour follows a sleazy, national newspaper gossip columnist as he pursues an unsubstantiated scandal. This autopsy of the gutter press is as relevant today as it was in 1969.