The Surviving Films of Franciszka and Stefan Themerson + intro
Experimenta
The Surviving Films of Franciszka and Stefan Themerson
+ intro by Jasia Reichardt
Recently rediscovered and restored Europa, once looted by the Nazis, is presented alongside three other films by the Themersons. Jasia Reichardt will introduce each film with a short illustrated presentation.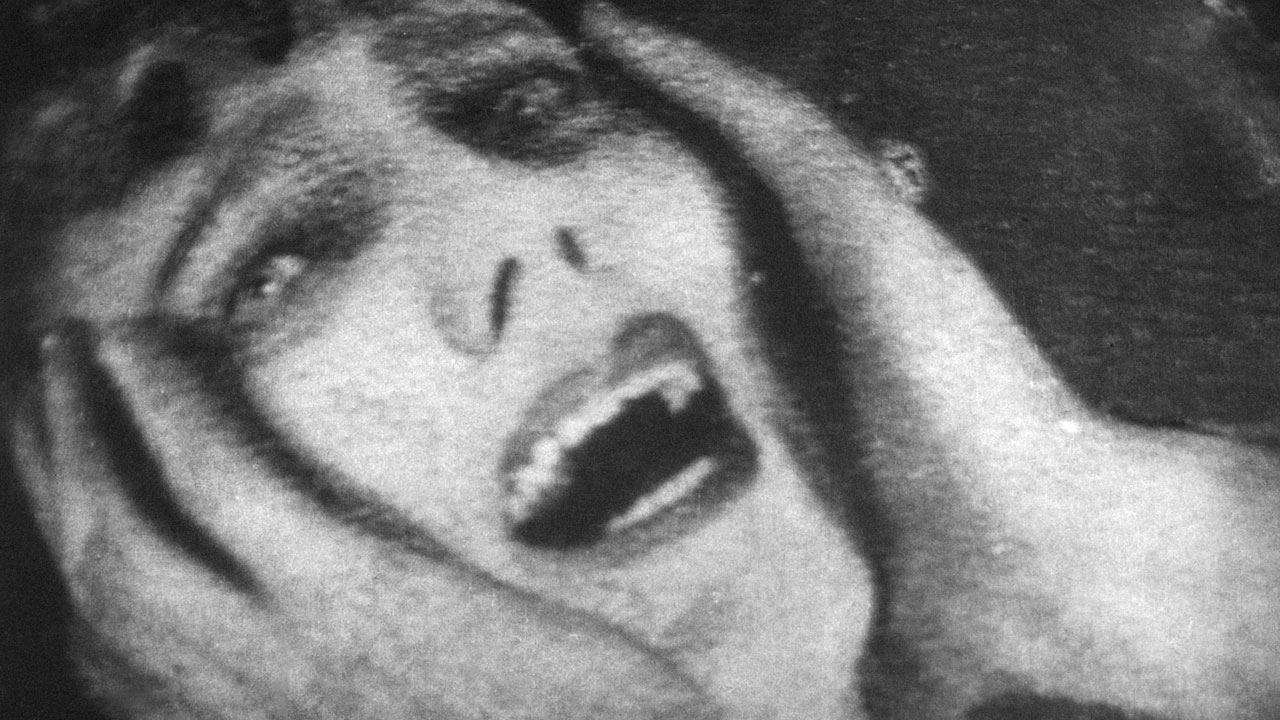 Total running time 110min
Polish avant-gardists the Themersons were multi-disciplinary artists who infused their work with a tactile sense of irreverence and wit. Their legendary anti-fascist film Europa (1931), looted by the Nazis, was recently discovered in the Bundesarchiv, Berlin and screened for the first time in nearly 90 years in the 2021 London Film Festival, to great acclaim. To further understand the development of the Themersons' work and ideas, we present Adventures of a Good Citizen (1937), the premiere of the newly restored Calling Mr.Smith (1943) and The Eye and Ear (1944).
Each film will be introduced with a short presentation by curator and Themerson estate representative, Jasia Reichardt.
Programme
Stefan + Franciszka (1975)
Dir. Tomasz Pobóg-Malinowski. (14min extract)
While pacing up and down on the terrace of his London house, Stefan Themerson says at one point, "I am not a noun, I'm a verb," meaning that for a long time he didn't exist, now he does exist, and soon he will stop existing.
Europa (1931)
12min
A startling prescient outcry against the rise of fascism in Europe and based on Anatol Stern's modernist poem, Europa utilises an incredible array of techniques, including hand-painting, rapid-montage, re-photography and photogram-animation to articulate the horror, inequality and moral decline that the artists witnessed from Poland in the build-up to WW2. Newly restored by LUX.
Adventures of a Good Citizen (1937)
9min
One day, an ordinary clerk - the "good citizen" - happens to hear someone say on the phone: "The skies won't fall in if you start walking backwards!" He takes these words as a command and thus sets off for an unusual journey through the city.
Calling Mr.Smith (1943)
9min
In 1942 the Themersons came to England and worked for the rest of the war in the Film Unit of the Polish Ministry of Information and Documentation in London. Calling Mr Smith, made in 1943, calls on 'Mr Smith' to support the war effort as an anti-fascist struggle, illustrating its appeal with examples of Nazi oppression in Poland. The film is experimental in technique, using anamorphic lenses, still and moving images and vivid colour (the Dufay-colour process). Premiere of a restoration by LUX.
The Eye and Ear (1944)
10min
Four types of experimental, interpretative visualisations of four songs by Karol Szymanowski.