The Sun and the Moon + intro by writer Paul Clinton
The Sun and the Moon
+ intro by writer Paul Clinton
Stephen Dwoskin's late masterpiece is distantly inspired by the Beauty and the Beast tale.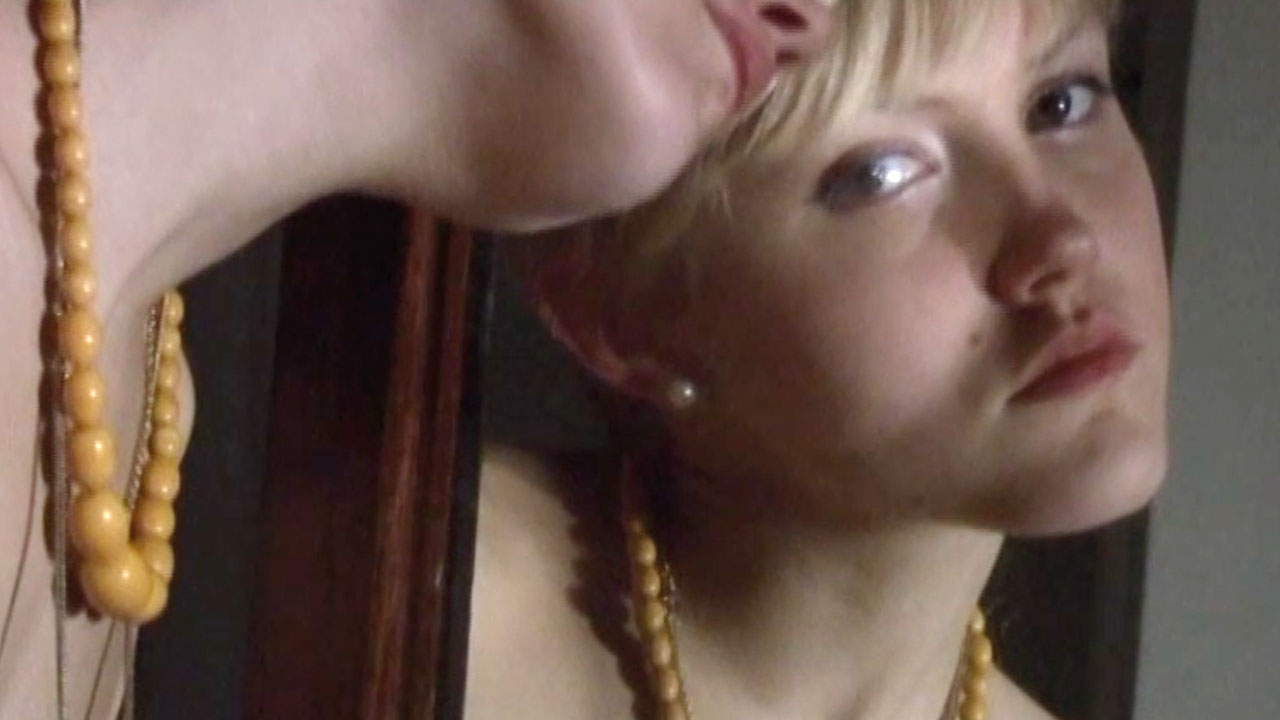 Director

Stephen Dwoskin

With

Beatrice Cordua, Stephen Dwoskin, Helga Wretman

UK 2008. 59min

Digital
Dwoskin began as an underground filmmaker, and ended his career as one. Distantly inspired by Beauty and the Beast, The Sun and the Moon features Dwoskin as the Beast, all but confined to his bed and hooked up to a breathing machine, opposite performance artist and stunt performer Helga Wretman, and dancer Beatrice 'Trixie' Cordua (Dwoskin's muse of many years). The high point of Dwoskin's late period, the film was described by scholar Raymond Bellour as an 'absolute masterpiece'.
+ Me Myself and I
UK 1968. Stephen Dwoskin. 18min Digital 4K