Contemporary Anime Auteurs
Summer Wars
Samâ Uôzu
An AI with a sadistic leaning is inadvertently unleashed on the world in this anime update of War Games.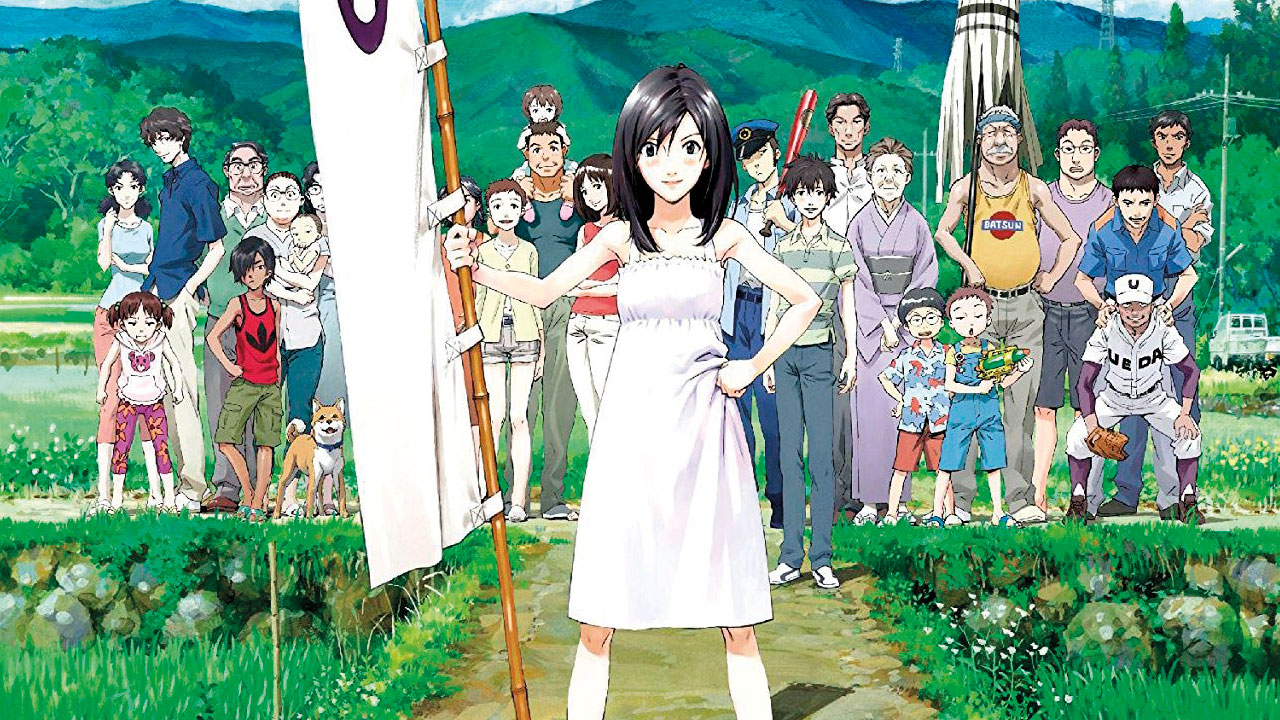 Director

Mamoru Hosoda

With the voices of

Ryûnosuke Kamiki, Nanami Sakuraba, Mitsuki Tanimura

Japan 2009. 114min

Digital

Certificate

12A

English subtitles
Kenji is a young maths genius who cracks a code that inadvertently activates a deviant AI, which then infiltrates a simulated, virtual world named Oz. When a link is found between Oz and the computer systems that run real-life traffic signals and medical systems, Kenji must do everything he can to prevent tragedy. With more than a passing nod to War Games, Hosoda's sci-fi is a dazzling piece of work that deals with redemption, perseverance and doing the right thing against all odds.