Style, Anti-style and Influence: Robert Bresson Re-assessed
Talk
Style, Anti-style and Influence: Robert Bresson Re-assessed
Find out more about Bresson in this richly illustrated season introduction.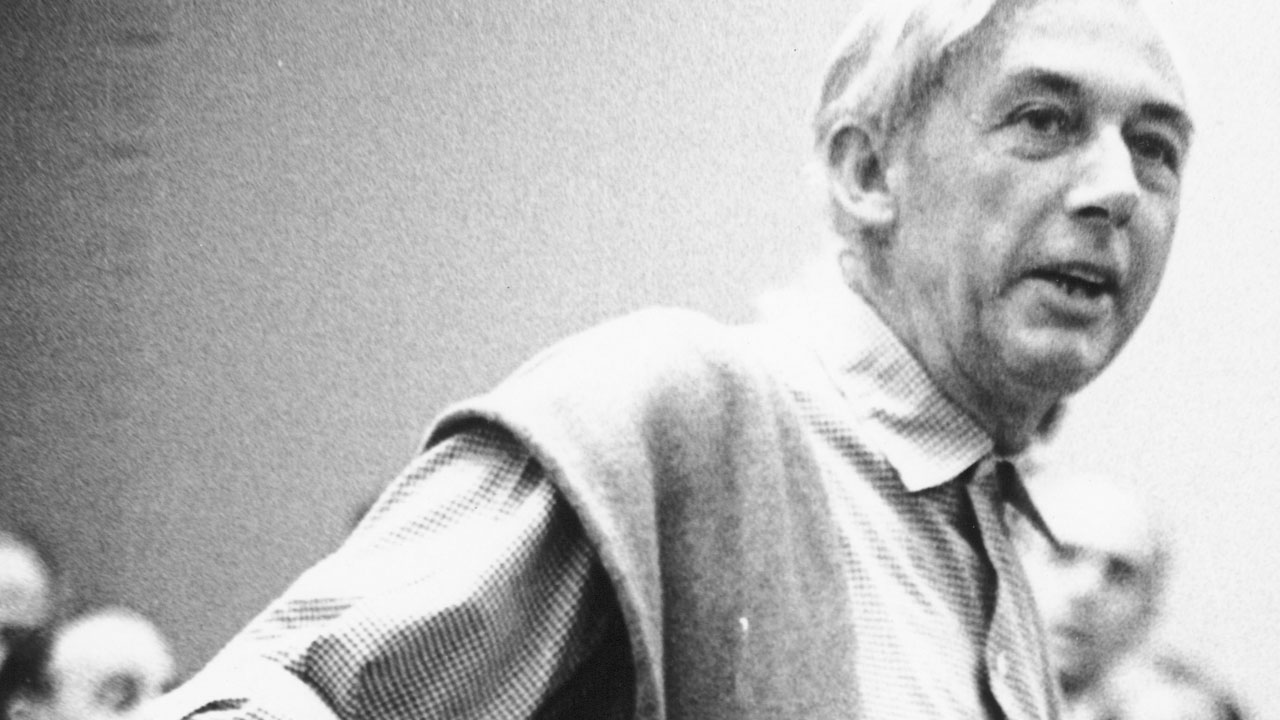 Total running time 100min
This season introduction, richly illustrated with clips and followed by a panel discussion with guests, will begin with a brief talk from season programmer Geoff Andrew, who will explore Bresson's filmmaking style and thematic preoccupations, as well as look at the influence of his work on later generations of filmmakers.
Tickets £6.50
Joint ticket available with Au Hasard Balthazar on Tuesday 7 June by calling the box office on 020 7928 3232 or in person. £15, concessions £12 (Members pay £2 less).