Radio Times Hall of Fame: Stephen Fry in conversation with Alan Yentob
Radio Times Hall of Fame: Stephen Fry in conversation with Alan Yentob
TV's wittiest polymath talks us through his brilliant career.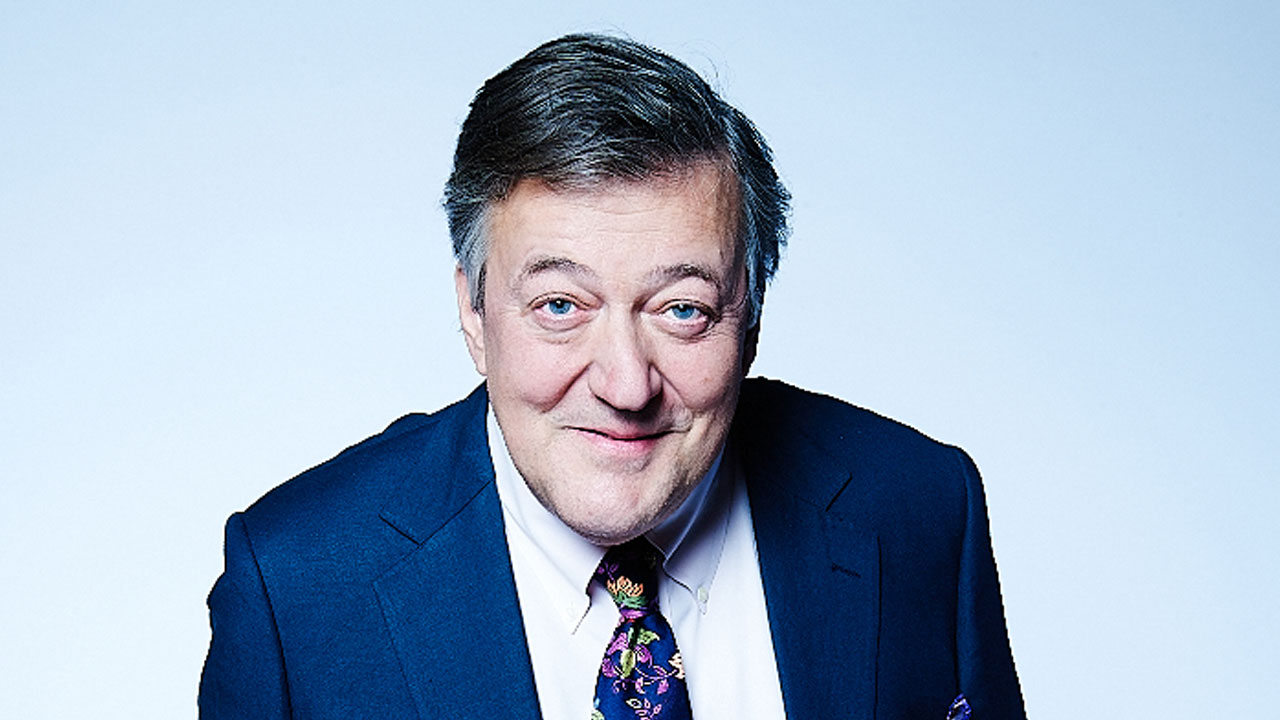 When it comes to television, it's fair to say that Stephen Fry is a master of the medium. The writer, actor and comedian made his debut on our screens in the early 1980s and has been a fixture ever since. Thanks to his comedy partnership with Hugh Laurie, a scene-stealing turn as the barking General Melchett in Blackadder and his definitive portrayal of Bertie Wooster's valet Jeeves, through to more recent success as the former host of QI, Fry has become that TV rarity: a highbrow yet enormously popular personality, beloved for being both cerebral and ceaselessly entertaining. Join him and host Alan Yentob as we celebrate the talents of our wittiest, brainiest television polymath as he's inducted into the Radio Times Hall of Fame.
Tickets £25, concs £20 (Members pay £2 less).