Squaring the Circle + World in Action
Squaring the Circle
+ World in Action: Goldwater for President? or How to Win Friends and Influence People
Two political films from Mike Hodges: a tense drama, and a real-life one.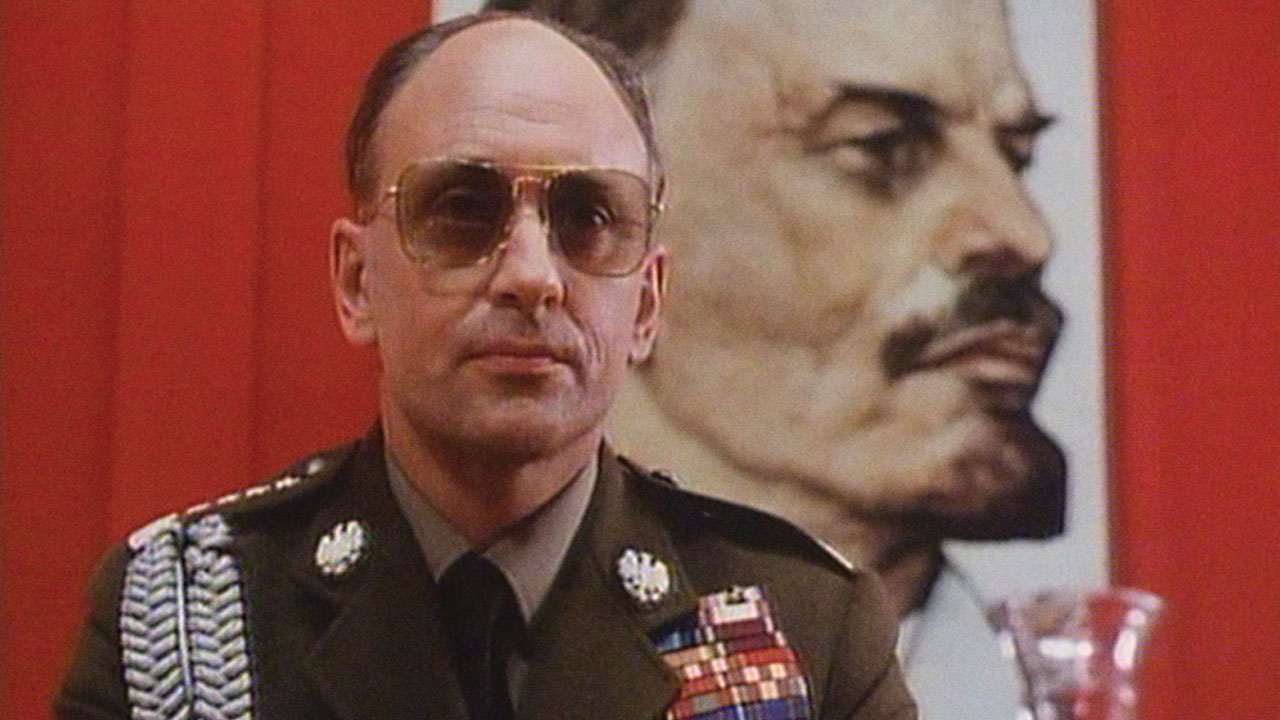 Director

Mike Hodges

With

Bernard Hill, Richard Crenna, Alec McCowen, Roy Kinnear

Channel 4 1984. 99min
Tom Stoppard's brilliant script – a satire about Lech Walensa and Solidarity's confrontation with the Communist dictatorship in Poland – demanded numerous locations which made it a difficult film to realise. Hodges wasn't the first director to be approached but, together with his production designer, Voytek, he was the one who solved the problem. They invented a studio structure as flexible as a Meccano set that would accommodate all the scenes.
+ World in Action: Goldwater for President? or How to Win Friends and Influence People
Director

Mike Hodges

ITV 1964. 25min
As a director on World in Action in 1964-66, Hodges gained insight into American politics and its obsession with Communism. He filmed Barry Goldwater in Dallas (a year after President Kennedy's assassination), interviewed Governor George Wallace and the Reuther brothers of the United Auto Workers. Shortly afterwards he was sent to Vietnam. Hodges' use of 16mm film (here with the Maysles brothers) was to play an increasingly important role as his career progressed.