S.O.U.L. Fest x ABFF London 2022
The annual festival celebrating Black storytelling returns for its fourth edition at BFI Southbank.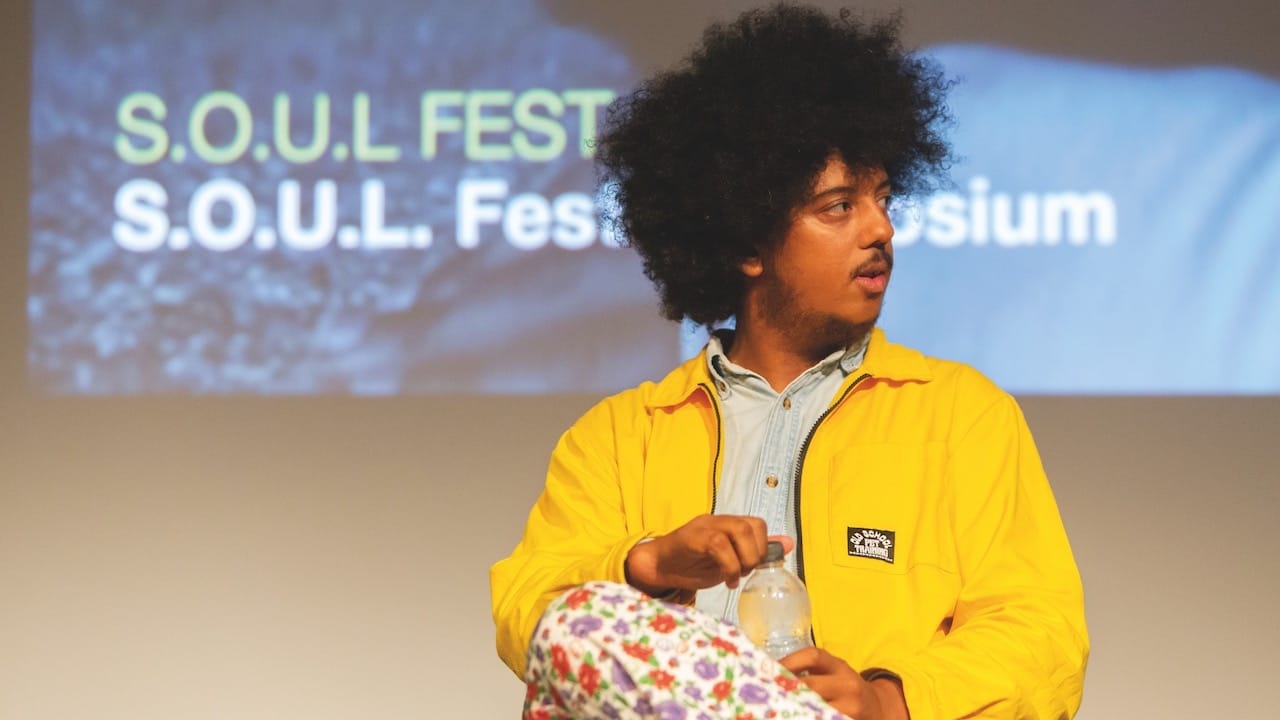 The fourth annual S.O.U.L. Fest returns to the BFI Southbank on 16 September in partnership with ABFF London, a European spin-off of the American Black Film Festival. This collaboration was formed to celebrate Black storytelling and encourage solidarity between Black British and African American content creators. Expect this exciting new partnership to deliver a combination of exclusive preview feature films, shorts, festival awards and a programme of masterclasses, panel discussions and contributions from industry experts.
To date, sponsors for ABFF London include Sony Pictures Entertainment (Presenting) and American Airlines (Official). S.O.U.L. Fest is co-founded by The British Blacklist, We Are Parable and S.O.U.L. Film. Now in its 26th year, American Black Film Festival was founded by Jeff Friday and is the leading global Black film festival for filmmakers of African descent.
Check back here for updates to the programme.