Song of the Sea
A beautiful animation inspired by Selkie folkore.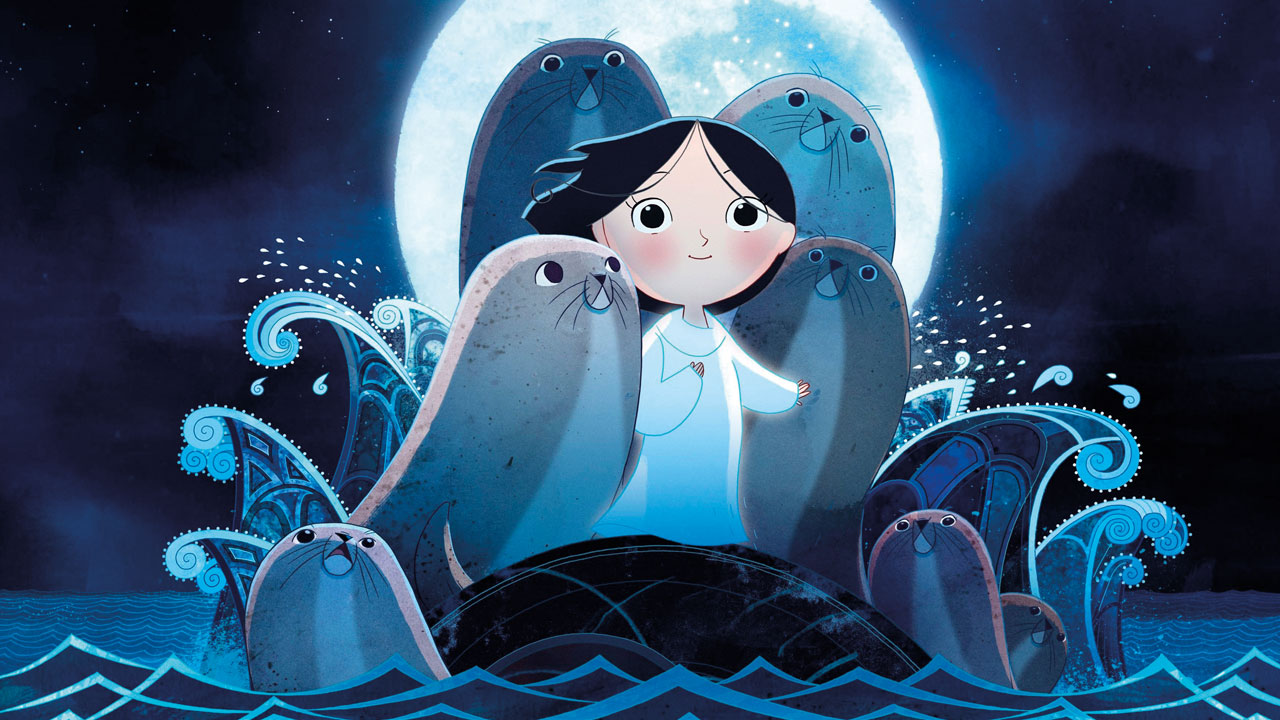 Director

Tomm Moore

With the voices of

David Rawle, Brendan Gleeson, Lisa Hannigan

Ireland-Denmark-Belgium-Luxembourg-France 2014. 94min

Digital

Certificate

PG
Ben lives on a remote island with his lighthouse-keeper dad and his sister Saoirse. A visit to the beach reveals that Saoirse is a selkie, a being who can take the form of a person and a seal. This leads the children to uncover a series of secrets, including the truth about their mother's disappearance many years earlier. Song of the Sea, a beautifully made 2D animated tale steeped in Irish folklore and magic, is truly enchanting.