Silent Cinema: Intrepid Women
Silent Cinema
Intrepid Women
Meet the women explorer-filmmakers who blazed their own trail.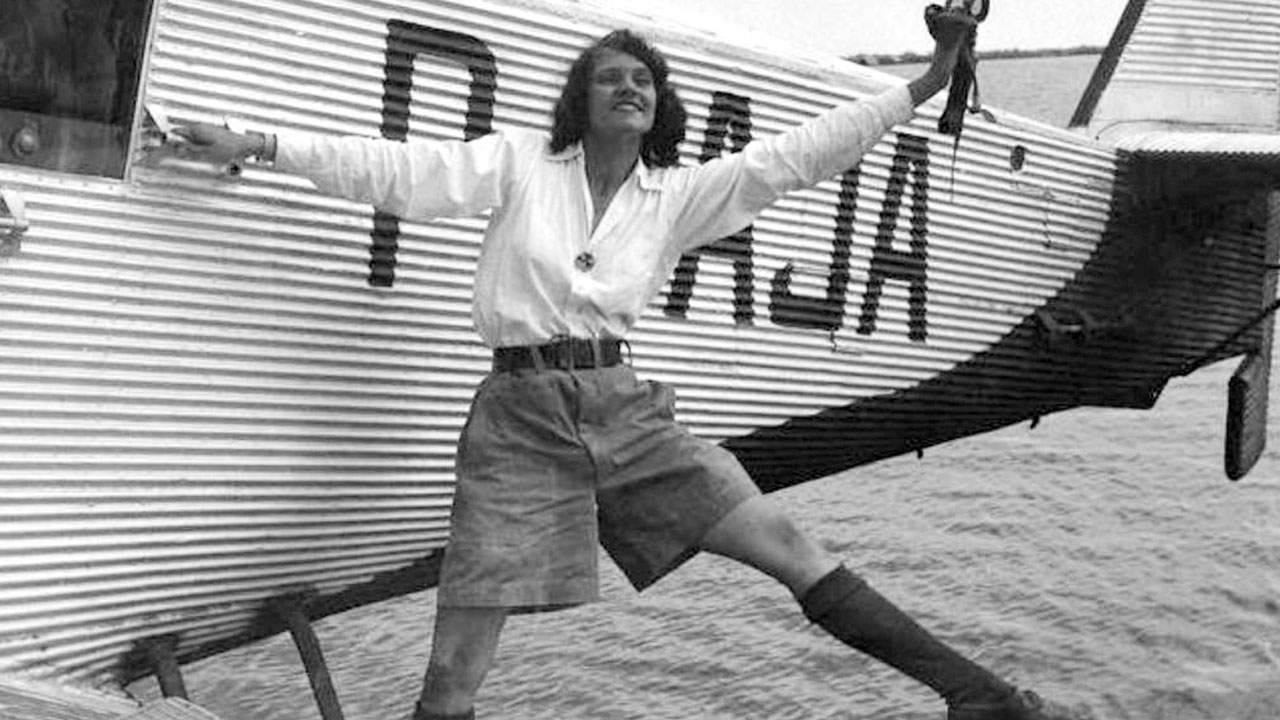 Total running time c.90min

With live piano accompaniment
Six foot in her socks, the glamorous Aloha Wanderwell bestrides the world in jodhpurs: one of the highly visible female adventurers of the early 20th century and the inspiration for later generations of women through film. Join BFI National Archive curator Bryony Dixon and Dr Sarah Evans (Royal Geographical Society) for this illustrated talk introducing some of the early women explorers and their films, including Rosita Forbes, Hettie Dyhrenfurth, Osa Johnson and aviation legend Amy Johnson.
Tickets £6.50
Presented in association with Royal Geographical Society (with IBG)