Shoot the Pianist
Tirez sur le pianiste
Truffaut's highly influential blend of pastiche gangster movie and romantic reverie was a landmark New Wave movie.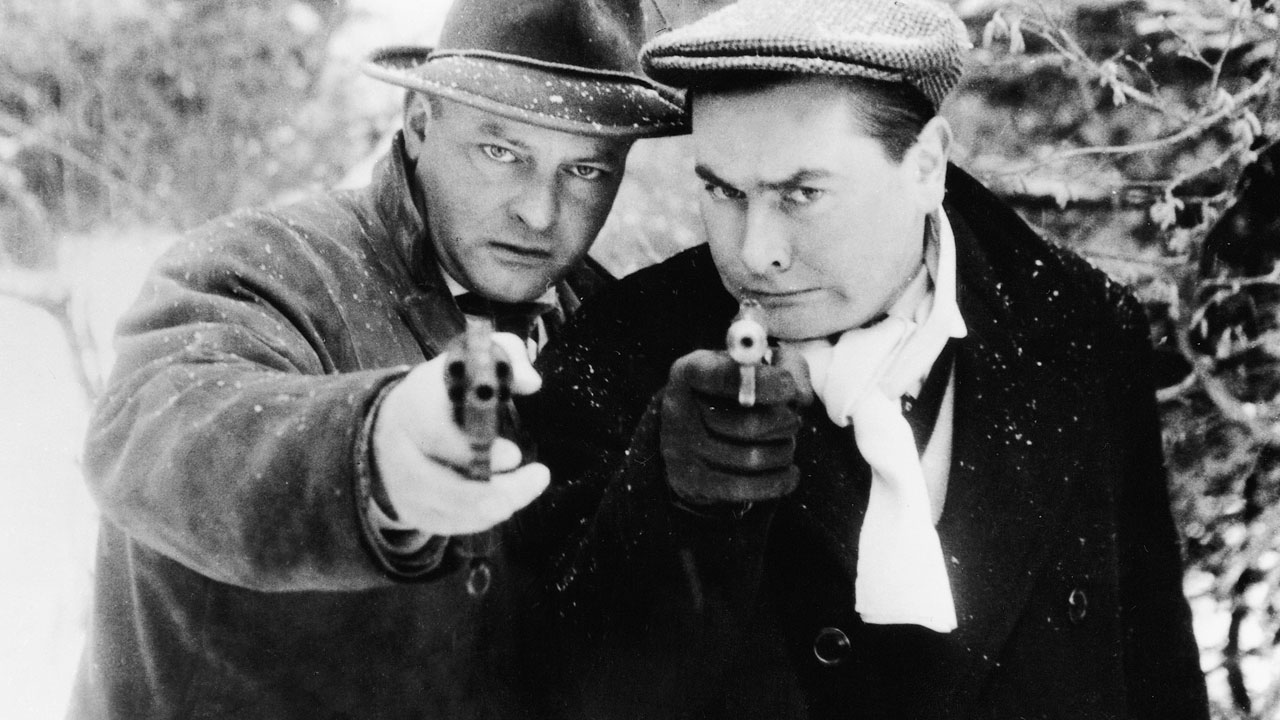 Director

François Truffaut

With

Charles Aznavour, Marie Dubois, Nicole Berger, Albert Rémy

France 1960. 80min

Digital

Certificate

12A

English subtitles
Based on David Goodis' novel Down There, Truffaut's second feature is a breezy New Wave concoction of genre pastiche, playful stylistic tricks and romantic reverie. Aznavour is charismatic as the nightclub pianist concealing a secret past who's tempted to abandon his solitary ways when he falls for a colleague. Sadly, however, his brothers have angered local mobsters... A strain of melancholy pervades the constant narrative invention.
Also available on BFI Player.