The Shifting Spaces of Modern Japanese Cinema
Explore the changing landscape of Japanese cinema in the second half of the 20th century.
We are delighted to announce that season co-programmer Alexander Jacoby will be joined onstage by author, filmmaker and curator Jasper Sharp, academic and author Rayna Denison and film scholar, writer and editor Virginie Sélavy.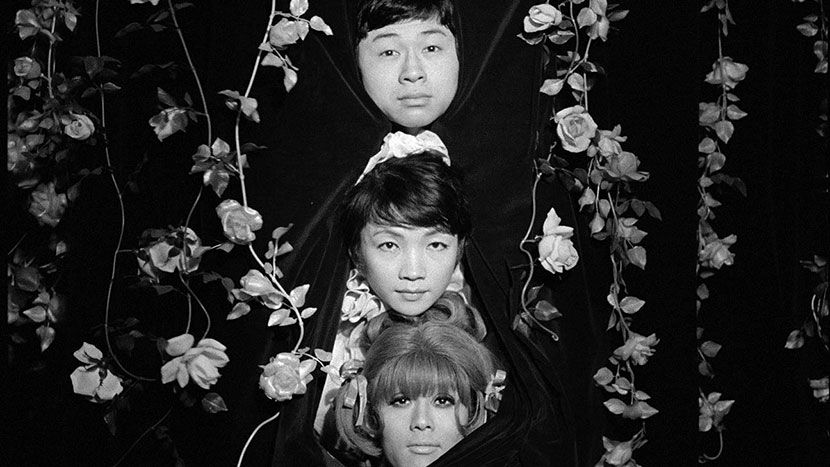 Total running time 100min
The 1960s brought seismic changes to Japanese cinema. In this richly illustrated panel discussion, our special guests will consider how the landscape of Japanese cinema changed between the 1960s and the 1990s. Our invited speakers will explore what films, directors, actors, genres and social and political developments defined each decade, and comment on their impact on Japanese cinema of the 21st century.
Tickets £6.50.
Joint ticket available with Funeral Parade of Roses on Thursday 2 December £15, concessions £12 (Members pay £2 less).