Sheba, Baby
A top investigator returns home to help her father ward off racketeers trying to take over his business.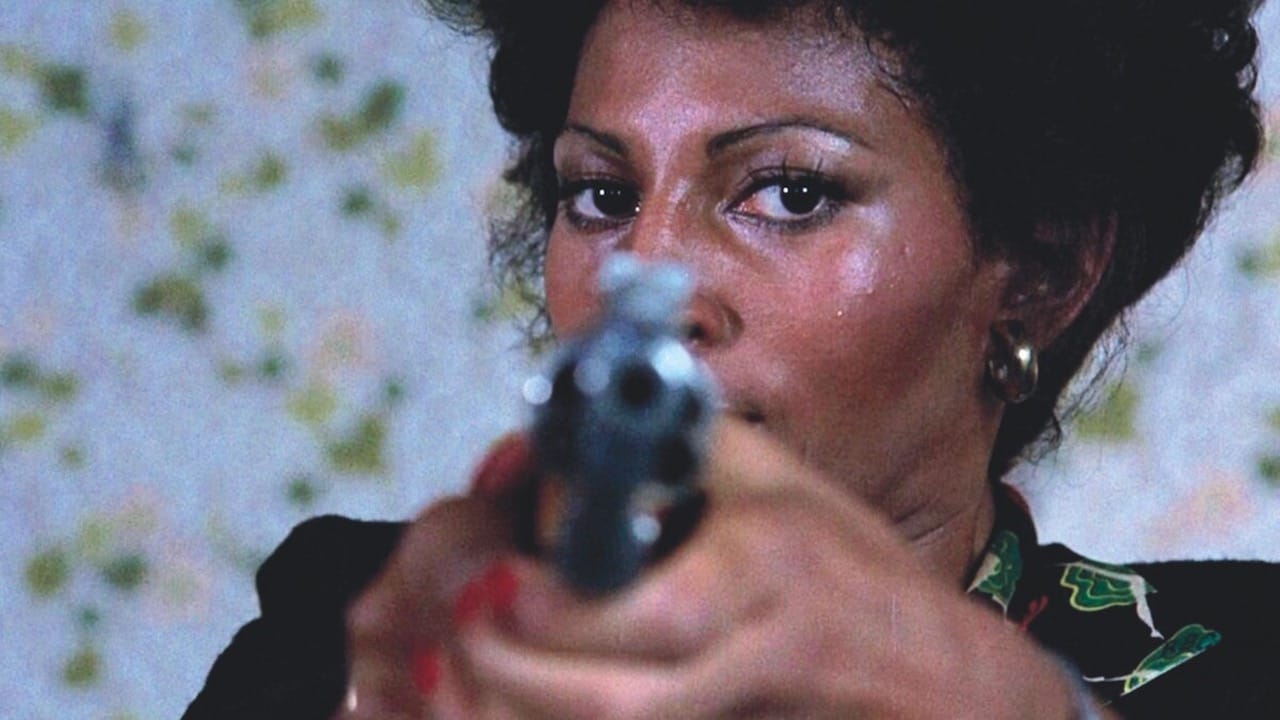 Director

William Girdler

With

Pam Grier, Austin Stoker, D'Urville Martin, Rudy Challenger, Dick Merrifield, Christopher Joy, Charles Kissinger

USA 1975. 90min

35mm

Certificate

15
Sheba Shayne, one of Chicago's leading private investigators, is summoned home to Louisville, Kentucky, to help stop racketeers from acquiring her father's loan company. When her father is killed by gangsters, she joins forces with his former partner to bring down gangland boss the Shark. Along with Friday Foster, Sheba, Baby helped transform Grier's screen persona from vicious vigilante to professional detective.