Seniors' free archive matinee: Wend Kuuni + intro by Rod Stoneman
Seniors' free archive matinee
Wend Kuuni
+ intro by Rod Stoneman
A parable set in a small, pre-colonial African village.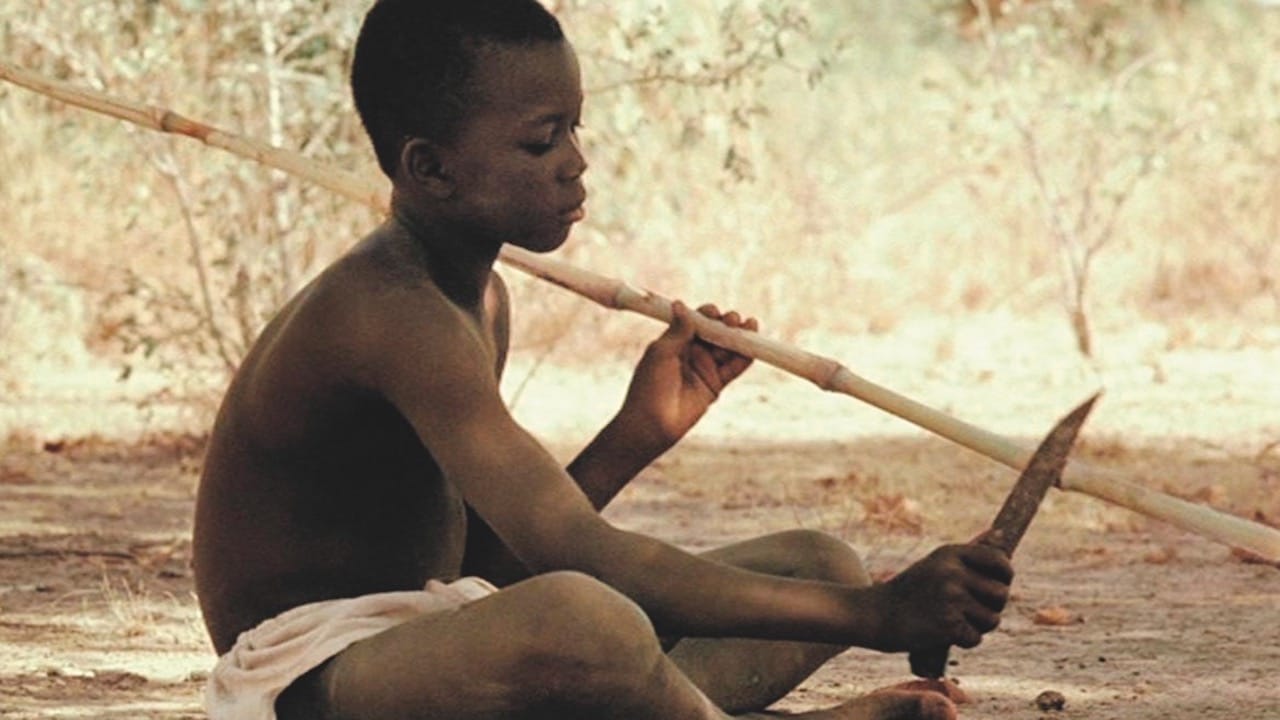 Director

Gaston Kaboré

With

Serge Yanogo

Burkino Faso 1982. 75min

35mm

English subtitles
This gentle fable set in pre-colonial Africa tells the story of a mute boy who is found starving in a bush and raised with love and kindness by the Mossi tribe. How Wend Kuni (God's Gift), as the boy is named, comes to regain his speech provides the narrative arc of a film that details the manners, mores and rituals of a community during a time of peace and plenty.
See the seniors' matinee of In Front of Your Face and free talk, African Film on Channel 4: Rod Stoneman in conversation.
Free for over-60s (booking by phone or in person only), otherwise normal matinee price.